We have an opinion on everything, but we all turn into shy cats when it comes to talking about sex. Oh, and the embarrassment which grips each hair and muscle of our bodies whenever we go to a shop to buy sexual-wellness products for the first time (read condom, i-pills)!
So somebody decided to soak in all that embarrassment, and do that awkward job for us while we sit in the comfort of our homes. 
A new startup called the 'SMS Contraceptive' has started a 24/7 service that delivers condoms, emergency contraceptive pills and yes, even pregnancy test kits, to your doorstep within 30 minutes of ordering it. Currently, it caters to Gurgaon only.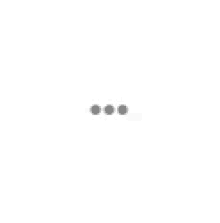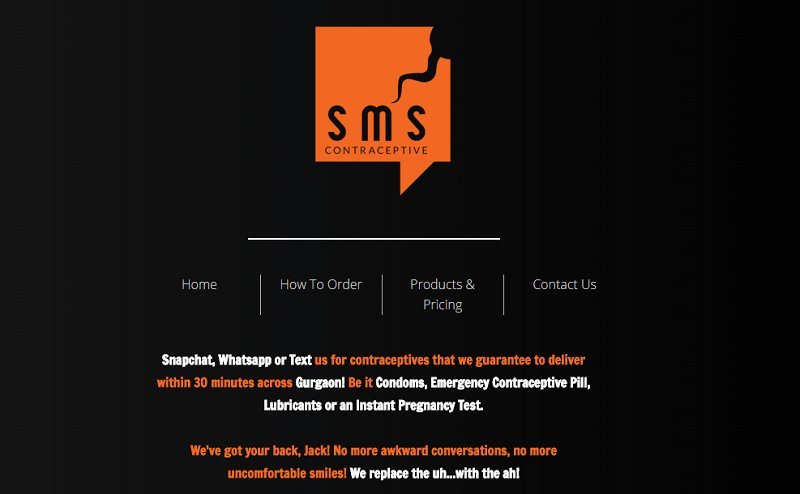 You can call, text, Whatsapp or Snapchat them to place your order. It also lets you purchase combo packs that come with quirky titles like Safe Bet, Cruise Control and SOS and combine condoms, morning-after pills, lubricants and pregnancy tests.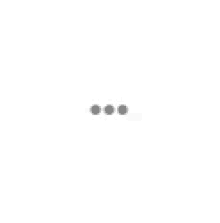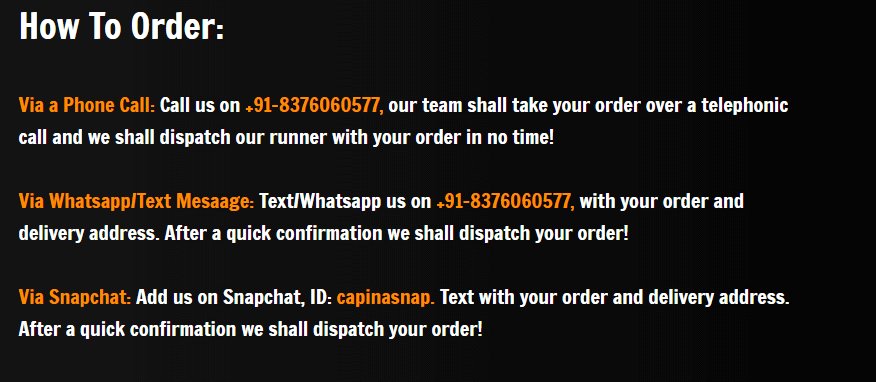 All this is the brainchild of Sirhaan Seth, 18, who is pursuing a degree in Business and Political Science from OP Jindal University, talked to ScoopWhoop regarding his innovative venture:
SW: Why and how did you come up with this idea?
Seth: I was inspired by my own as well as others' experiences around me. At this age, a lot of people are having to go to a chemist and ask for condoms for the first time. Attached to this is a lot of awkwardness. The business is entirely self-funded. I have used my personal savings.
SW: So how does it work?
Seth: Currently we are a team of four people who handle everything from sourcing the products to upgrading the User Interface. In Gurgaon, we have four runners who work in shifts to make sure delivery is possible 24x7. If the product doesn't reach you within 30 minutes, we won't charge you at all. Also, we don't charge any delivery fee. What we have in stock is brands like Durex, I-Pill, Manforce and Mankind's Preganews. However, we can source whatever the customer wants.
SW: Is it going to cater to Gurgaon alone?
Seth: No, not at all. We hope to expand to South Delhi within two weeks and later spread to cover the whole of NCR within a month before moving on to another tier 1 city.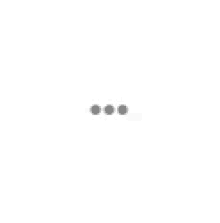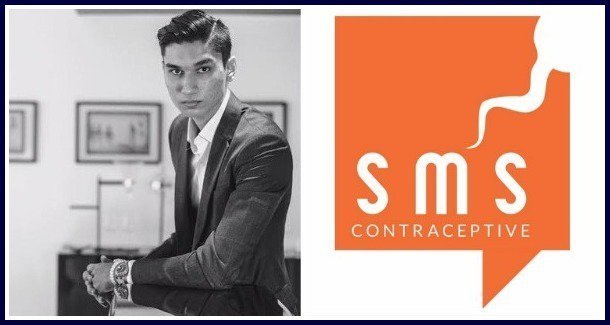 SW: Was it embarrassing for you to start this?
Seth: I faced no embarrassment whatsoever.
Q: Why is there awkwardness attached to buying contraceptives?
A: For some reason we don't consider sex as a normal phenomenon. The awkward smiles that a chemist gives you is proof of that. I think we really need to open up and accept this as something very normal.
Q: An app in the offing? 
A: Yes, we are weighing the possibility. Having a mobile app definitely makes the ordering process easier, but at the same time it directly links the customer to the product. This is something many don't want. They don't want any trace of their order to exist. However, the odds of an app are high.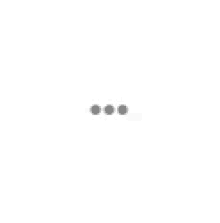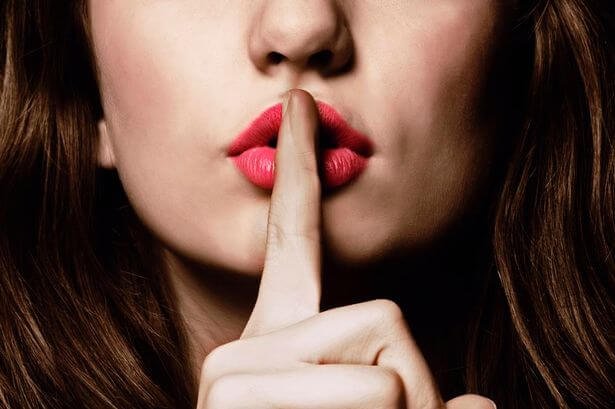 The startup sure aims to be a game-changer and an interesting concept amidst the volley of startups in India. Whether this company lives up to its promise, only time will tell, but as of now, Gurgaon residents can finally say goodbye to those judgmental, I-know-you-are-having-sex looks from the shopkeeper!