A Pakistani father of 35 kids is now searching for a fourth wife as he romps towards his goal of 100 children, a dubious ambition in the conservative Muslim country where polygamy is rare but still practiced.
Sardar Jan Mohammad Khilji, 46, says he believes it is his religious duty to have as many children as possible.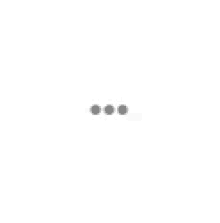 Insisting it is "very rare" that he mixes up his children's names, the medical technician said he juggles their affections by taking turns to attend family events with them and their mothers, such as weddings.
His three current wives support his procreational and matrimonial goals, he said, adding that they all live in harmony together.
Pakistani men are permitted to take up to four wives under Islam, though to do so they must seek permission from their first wife and an arbitration council.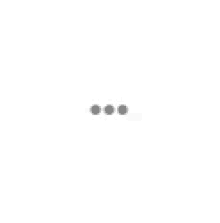 Denied his permission to speak, Jan's wives could not describe what life is like for his sprawling dynasty, who all live together in a five-bedroom mud hut in the outskirts of Quetta in restive Balochistan province.
At least two of his children appear to support his goals, however, including his eldest child Shagufta Nasreen.
"A large family is like Allah bestowing a case of mangoes," the 15-year-old explained, adding that she hopes to go into medicine like her father.
Jan's eldest son, 13-year-old Mohammed Esa, also wanted to emulate the patriarch — but he has set his sights even higher, resolving that he will have more than 100 children.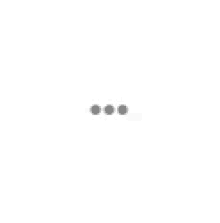 Jan, who claims he is a qualified medical technician, runs an unregulated clinic where he treats people for minor ailments such as headaches, adding that as he is "serving humanity" he charges just 250 rupees ($2.30) per patient while providing his services to the poor for free.
The household expenditures of his growing empire, however, can reach up to 120,000 rupees per month — more than ten times Pakistan's average — in a neighbourhood that lacks basic amenities such as tap water and sewage, he said.
He insisted he has never faced any financial problems trying to care for his brood, but conceded his needs may increase as his children grow and so is calling on the government to allocate funds for the food, education, and healthcare of his family — a request that is unlikely to be fulfilled.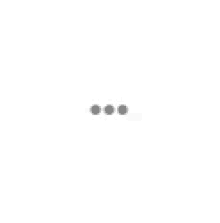 But Jan has faith. If the government does not listen, he said, he trusts in God to provide.
His marriages were all arranged by his parents. "I married the first one…when I was 26 years old, and the next year wedded the other two within a gap of five months," he said.
His next wedding, however, could be arranged via Facebook: since his story aired in Pakistani media, he says, he has had a slew of marriage offers via the social network.
(All images sourced from AFP)