JNU's student union leader Kanhaiya Kumar may have claimed multiple times that he's not keen on a career in politics, but his meeting with Lalu Prasad Yadav and other political leaders in his hometown in Bihar has got many saying that Kumar's just making an empty claim.
Kanhaiya visited his hometown Bihar for the first time since being released from jail, and had the red carpet laid out for him by the Nitish Kumar government. He was escorted by policemen at Patna airport and moved with a convoy in the state capital.
On Saturday, the research scholar met both Chief Minister Nitish Kumar and RJD president Lalu Prasad Yadav - both staunch opponents of Narendra Modi and the BJP. Given how Kanhaiya has been relentlessly criticising Modi, the Sangh Parivar and the BJP, it wasn't surprising that the leaders welcomed him like a hero.
But, it is this one image that is ultimately defining his Bihar visit.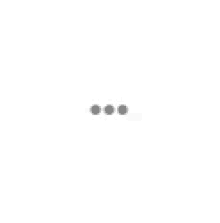 The image is cropped, but it appears that Kanhaiya is touching the feet of former Bihar CM Lalu Prasad Yadav, whose political image is marred by his conviction in the Rs 23 billion fodder scam.
Not surprisingly, the image riled up many on Twitter who aren't fans of Kanhaiya's political sloganeering. 
The reactions followed, many of them hilarious
The image reminded some of Kejriwal and Lalu's famous hug...