Coldplay will be playing in India for the first time tonight in Mumbai. Not only are the people attending the concert excited but also, the internet, especially Twitter, which is storming with news on the hot highlights of the event.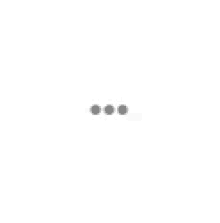 As part of the Global Citizen India initiative, Sachin Tendulkar — a UNICEF Brand Ambassador — and Chris Martin met 120 students of Shri Gadge Maharaja Vidyalay school in Mumbai, to spend some quality time speaking about importance of global cleanliness. They also, talked about the importance of washing hands.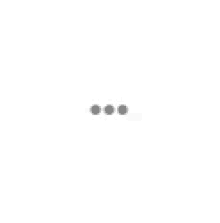 Here is the highlight of the event brought to you by none other than Coldplay.
and this where Tendulkar seems to be trying his hand at the guitar. How nice!
The duo gifted the kids with school supplies and six laptops. Not just that, they also played cricket with the kids.
They come across as a silver lining in these not-so-easy times that the nation is facing by putting a little smile on these kids' faces.