Even as the world debates the need for renewable energy amid concerns of climate change, a school in Puducherry has set an example for the rest of the country.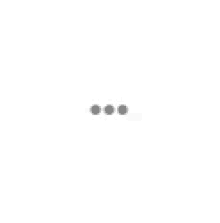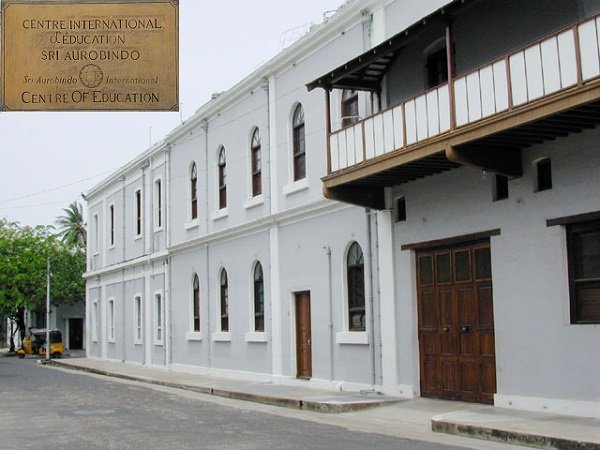 The Sri Aurobindo International Centre for Education (SAICE) in Puducherry has become India's first educational institute that is fully solar-powered and is totally self-reliant for its energy needs.
The institute generates electricity three times its consumption! And saves on the electricity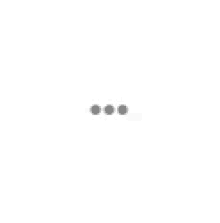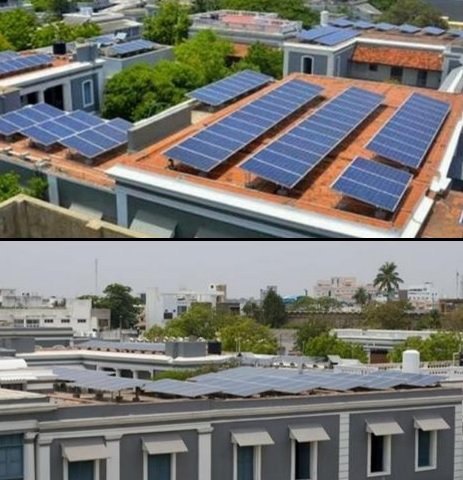 So, solar power plants are installed on the roofs of the dining room, primary school, library and high school of the ashram. Since September 2014, the school has been using solar power to meet all its energy needs.
Just how did they do it? 
Brahmanand Mohanty, the brain behind the solar initiative, recently uploaded the video on Youtube. The video, explaining the system's functioning, was made by Shubhankar Bhattacharya, a student of SAICE. 
Mohanty, who is also a visiting professor at the Asian Institute of Technology in Bangkok, told The Indian Express:
"Except for the ashram's dining room, all other buildings are net energy-positive, which means they produce two to seven times the electricity they consume. The dining room consumes about 50 per cent of the electricity it produces. First priority was given to the high school buildings to reduce electricity consumption by replacing inefficient appliances by more efficient alternatives prior to switching to solar power generation."
Feature image: Screenshot