In an increasingly polarised atmosphere in the country, comes a heart-warming tale of communal harmony from Punjab.
In a village named Malla in Jagraon district, around 45 km from Ludhiana, residents - mostly Sikhs - have rebuilt a collapsed mosque. It was renovated this week.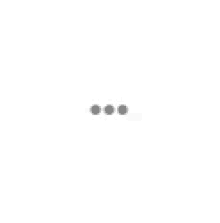 What's interesting is the fact that they took the pains for the only Muslim family that lives in the village.
Malla village has a population of around 5,000, of which 4,500 are Sikhs, and rest are Hindus.
The renovation work was initiated by Punjab's Naib Shahi Imaam, but was carried out by the villagers. The cleric, Muhammad Usmaan Ludhianvi, told ScoopWhoop, "The village mosque, which is centuries-old, was closed in 1947 because it was a shambles. Some months ago, we approached the villagers and sought their help in renovating it. The enthusiasm that the Hindu and Sikh residents showed us was touching."
He added, "The villages helped in construction work as well as monetarily."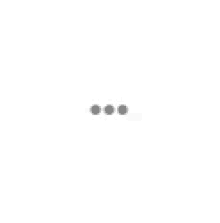 During the inauguration, the Sikh community even organised langar (community kitchen) for visitors.
A report by The Times of India, had the Muslim family acknowledging the villagers' contribution. 
"Our Sikh brothers have always stood by us. And today, they helped rebuild our place of worship. We cannot thank them enough," said Iqbal Hussain.