Thanks to Prime Minister's flagship Swachh Bharat Abhiyan, government authorities across the country have been going on a cleanliness overdrive. But here is Jhawalar town in Rajasthan which has gone way too far in its bizarre attempts to control open defecation.
The Jhalawar District Education department has directed teachers to check open defecation in the areas adjacent to their schools by going out at 5 am to generate awareness and by clicking photographs of the violators. The teachers will also be required to send daily reports along with the photographs to their seniors on WhatsApp.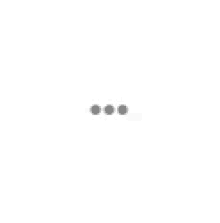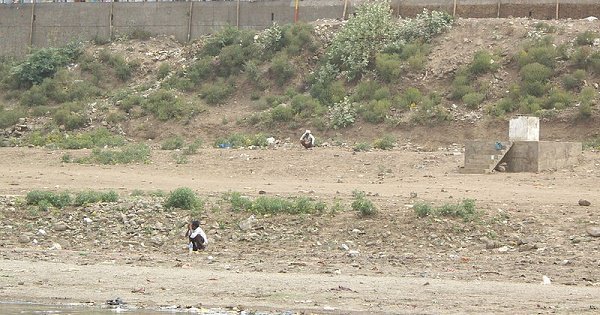 Jhalawar District Education Officer (DEO) (elementary) Laxman Kumar Malawat said that the practice which was started at some schools in the district since February yielded 'positive results'. He added that it will be soon implemented in the rest of the government schools.
The directive also states that students who have toilets in their homes will stand in a separate queue in the morning assembly and will be rewarded for it.
Needless to say, teachers have expressed their resentment over the order and have reacted strongly against it. "Is this now the only job left for teachers to do instead of teaching?" asked former president of Jhalawar district Shikshak Sang (Rashtriya) Ajay Jain who added that the move will affect the quality of education in the state.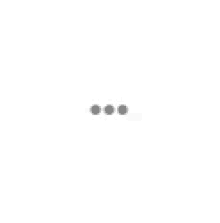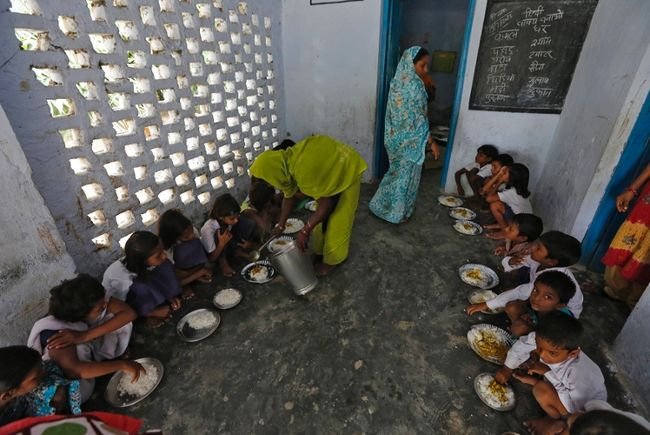 "The job is inappropriate, particularly for female teachers. But, we are government servants and we must follow the government orders," said Jyoti Sharma, general secretary of district Shikshak Sang (Rastriya) and lecturer in biology at government senior secondary school.
"The government should have created a team of volunteers with teachers instead of making it mandatory. Teachers are engaged in (work related to) elections, census, pulse polio drive and national calamities. How can they now be pressured to work under the Swachh Abhiyan," Basant Jindal, vice-president, Rajasthan Shikshak Sangh Rashtriya, told Telegraph. He added that such programmes must be voluntary and should not be enforced on government servants.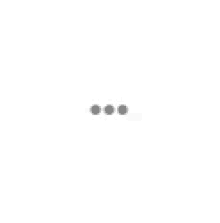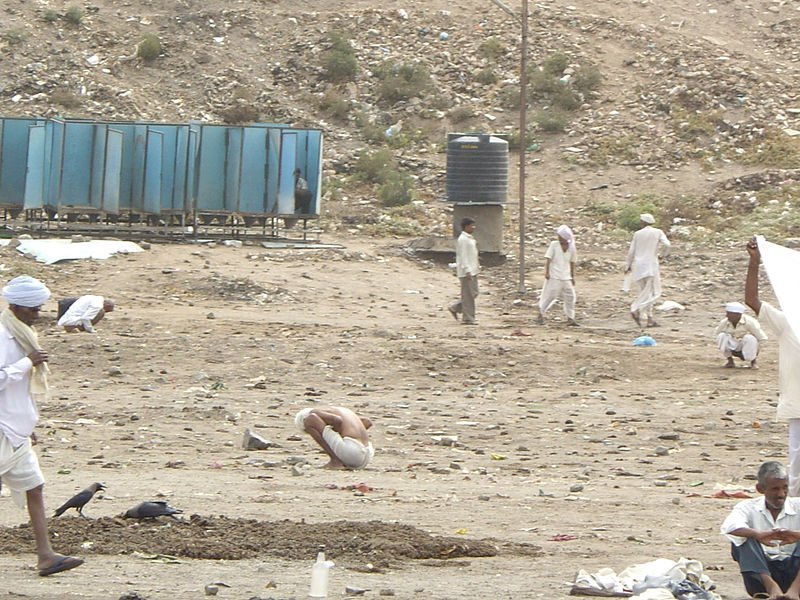 Considering the sad state of affairs of education system in the country where lack of requisite infrastructure and teachers is still a concern, such a move will only prove counterproductive.
The district of Mathura in Uttar Pradesh had come up with a similar initiative in April this year, where the authorities clicked pictures of open-defecators and posted them online in order to name and shame them. However, this order by Jhawalar town is too far fetched.
It is understandable that teachers in India are expected to be the moral torchbearers of the society. But overburdening them with such ridiculous anti-defecation drives tells us that the government lacks a clear sense of priority.
(With inputs from PTI)
(Feature image is representational | Source: PTI)