Virat Kohli and Anushka Sharma are two successful individuals who make headlines with their achievements in their respective fields. The two were happy to acknowledge their relationship at one point but thanks to incessant talk around their personal life taking over their professional ones, they have now chosen to stay silent on the subject.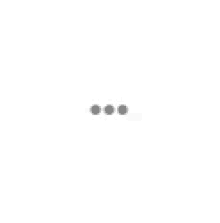 Unfortunately, their relationship isn't of interest to just tabloid newspapers anymore.
A school in Maharashtra, in a written exam for Physical Training (P.T.), decided to test the students on how well they know sports personalities of India. 
There were questions like around Dhoni's hometown.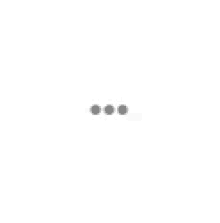 And also about India's largest indoor stadium.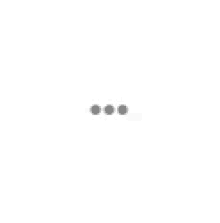 However, somehow Virat Kohli's girlfriend too was of importance here. WTF!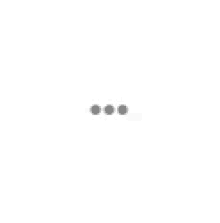 They even gave 3 options to choose from!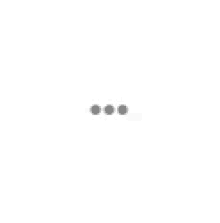 What we'd like to know from the school authorities is whether the kids should read general knowledge books or gossip magazines instead?