Who wouldn't want a scary dementor around their house swooping down and sending trick or treaters screaming down the driveway on Halloween?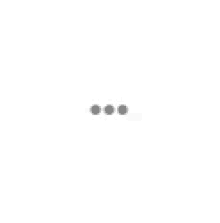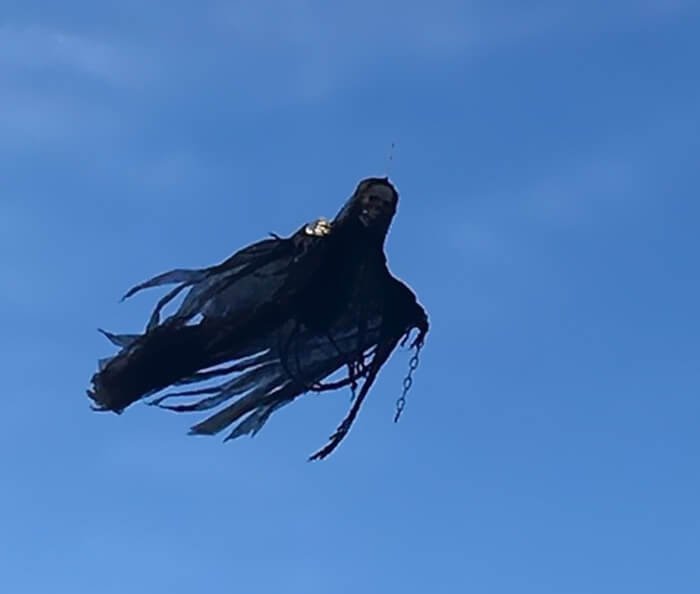 This awesome 50-year-old dad, Michael Irvine from Peshtigo, Wisconsin, has daughters who are die-hard Harry Potter fans. He ingeniously used an old Halloween prop, a fishing line and a drone to create the dark creature and now has it silently hovering around the neighbourhood.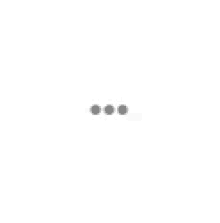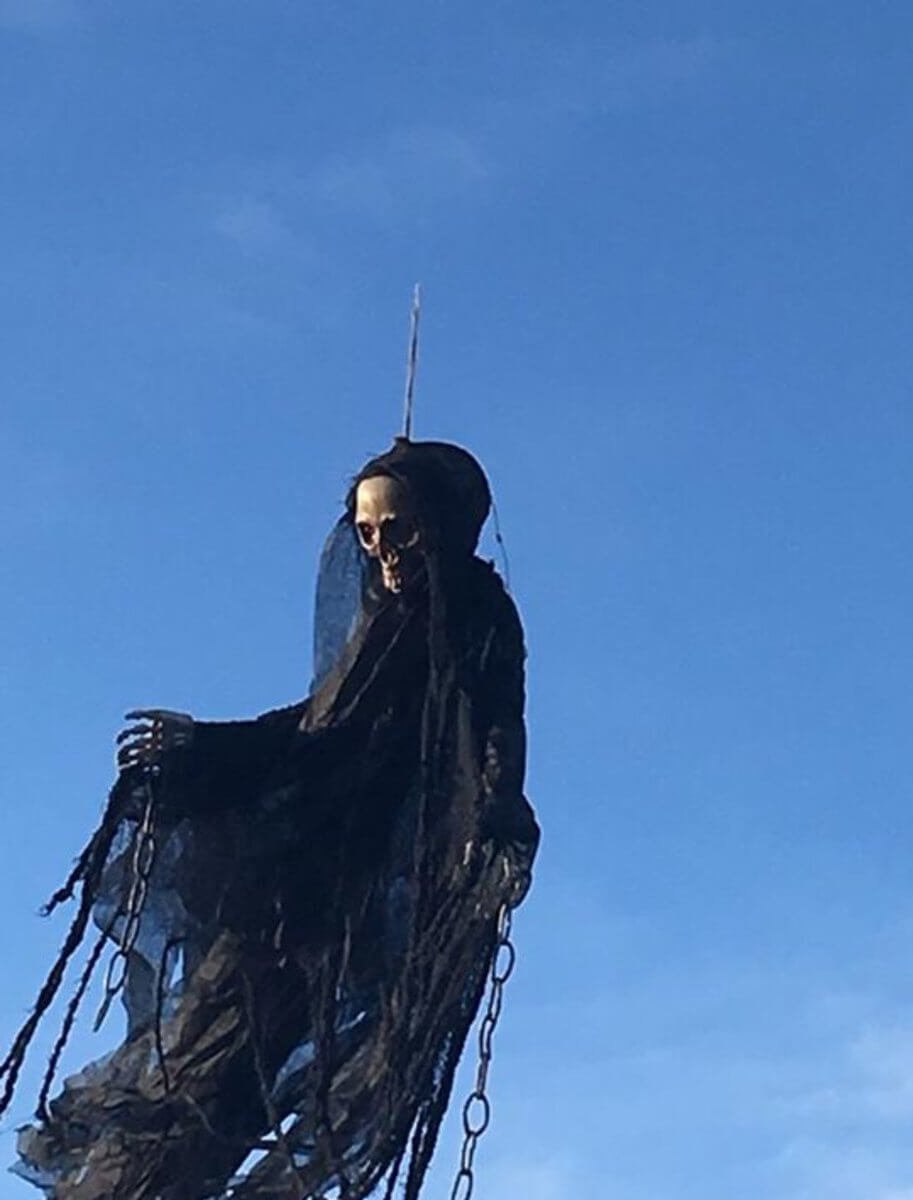 Dementors are creatures from the Harry Potter universe known for feeding off peoples' happiness and they can suck your soul out with a kiss.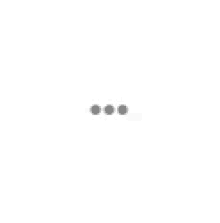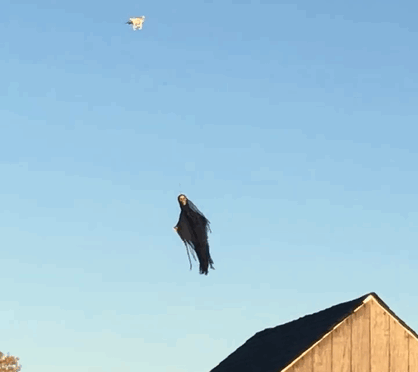 Photos of the dementor taken by his nephew, Zac Crueger have gone viral all over Twitter, garnering about 290k likes and 160k retweets. 
He even flew it over to his neighbour's house to spook the living daylights out of him.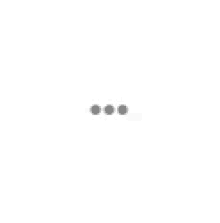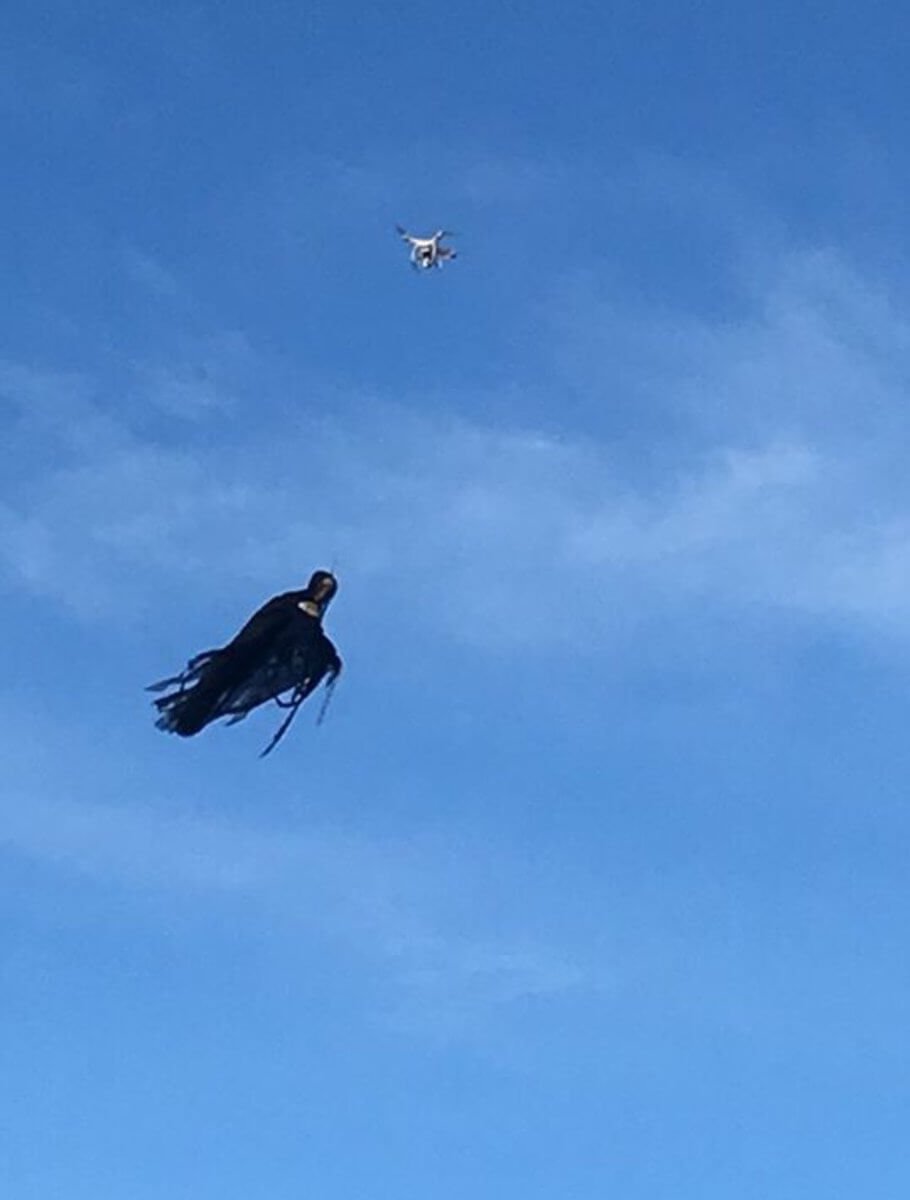 The 22-year old told Daily Mail,
"He came up with the idea during the recent Packer game half time. I think it's genius and funny."
We agree!