They are absolutely right when they say that we know about 10 out of a million kinds of jobs out there. Kate McComb's passion for sex education is what led her to building a community where you can talk and learn about sexuality. But, she is doing that with a little twist. 
McComb is a New York-based sex educator and a self-proclaimed sex geek. She is also the founder of Sex Geekdom, a community of people who unabashedly discuss sexuality meaningfully, giving it a holistic approach.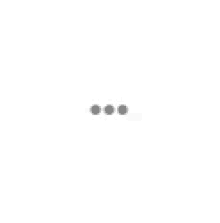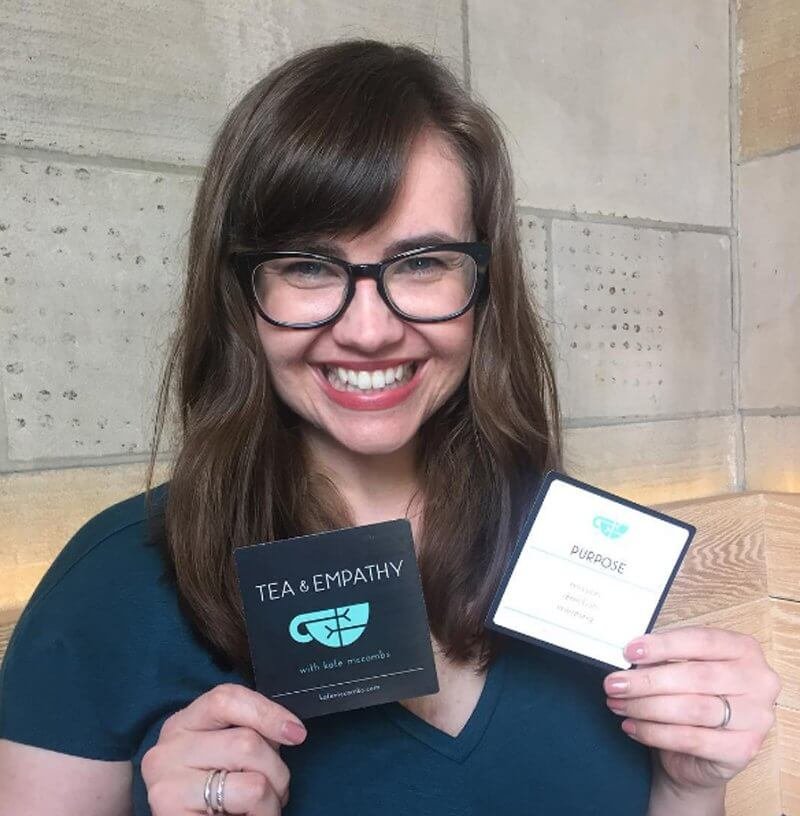 Out of the many ways of fighting the taboos around sex, sexuality, and sex education, McComb says that the Sex Geeks are people who are ready to learn, apply and spread accurate information regarding sex. They do not stick to conventional methods. McComb herself travels with a vulva puppet, which serves as a visual aid and also collects anonymous questions regarding sex on slips of paper. Her network of people include health educators, sex educators, employees of sex toy shops, erotica writers, and kink educators.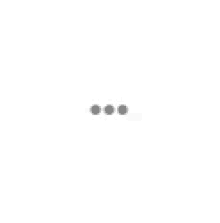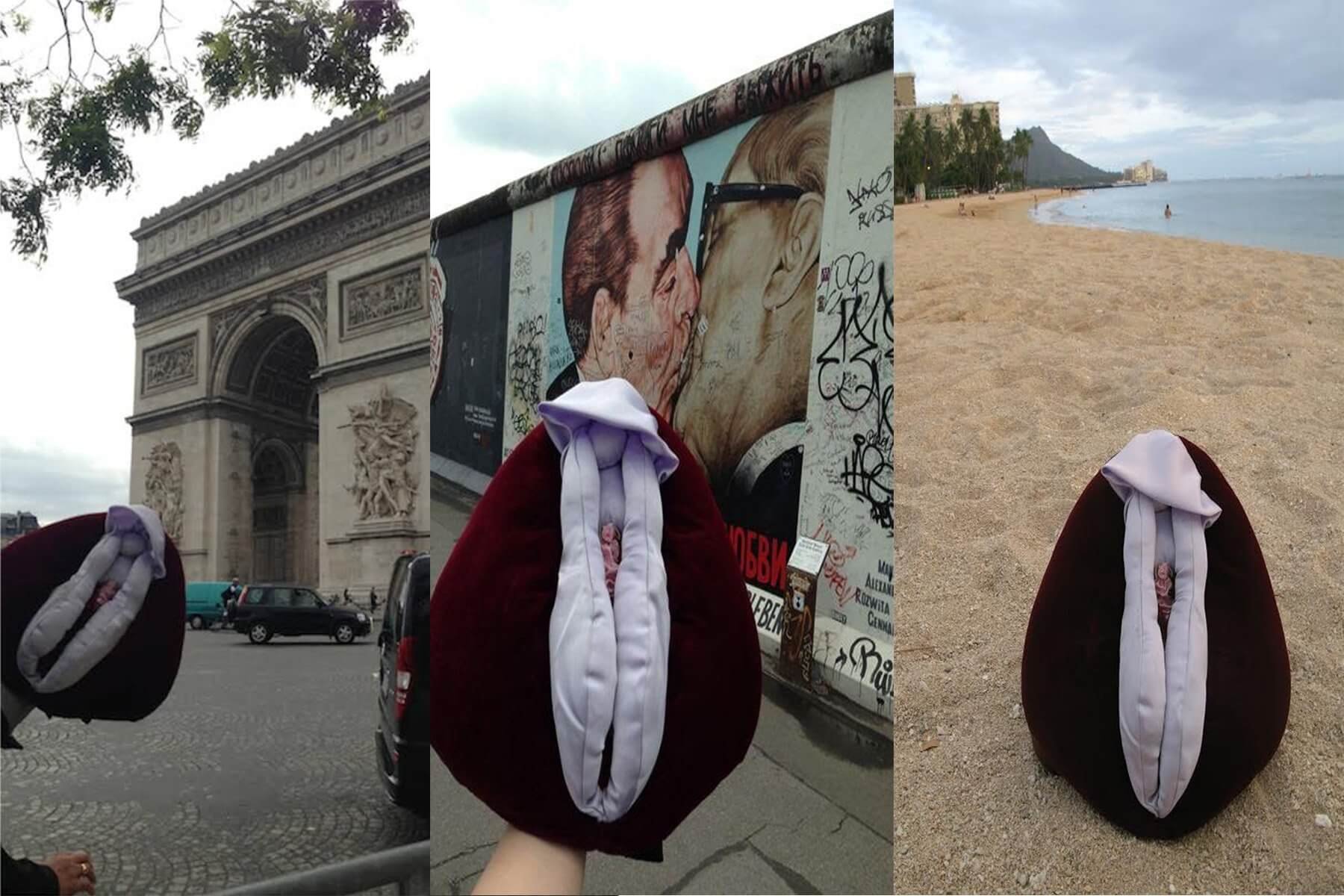 McComb had always been enthusiastic about sex education, but she credits her ability to talk openly about it to her mother. She was the girl her friends came to when they had any questions about sex. Her community is gaining ground in various parts of the US, with people calling her to help them establish a Sex Geekdom community in their area. 
Not only this, her sex education also talks of consent, positive body image and practicing safer sex.
She feels that talking about sexuality, and whatever accompanies it, can be pleasant. It need not be a dragging discussion on gonorrhea.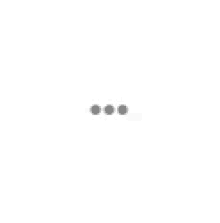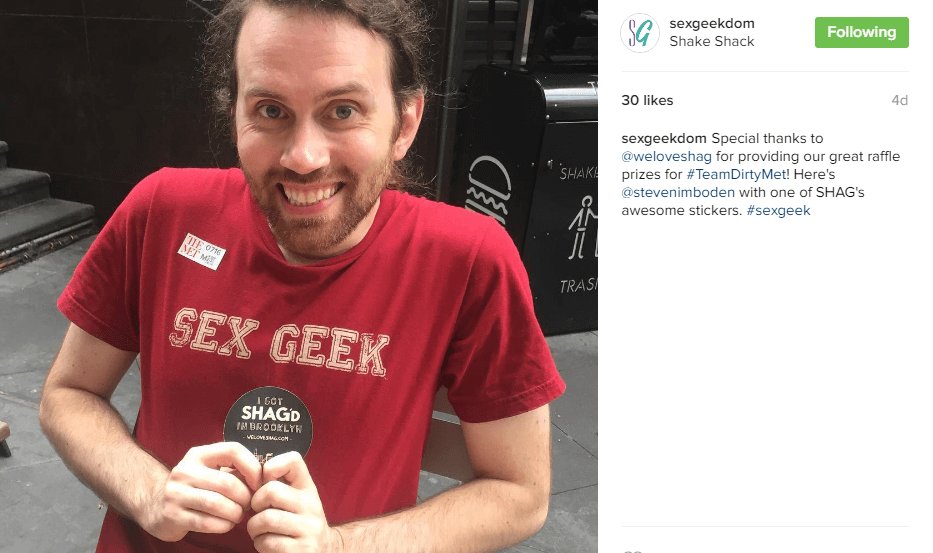 She says that changes in sexuality is an ongoing process. "Sexuality changes throughout our lifetime," she said, "and even if you got fantastic comprehensive sex ed as a young person, it's really unlikely that that's going to prepare you for every stage of your adult life." This is why communication regarding sex is very important and that's the focus of the community.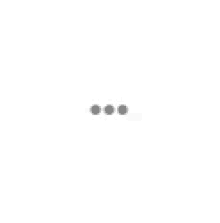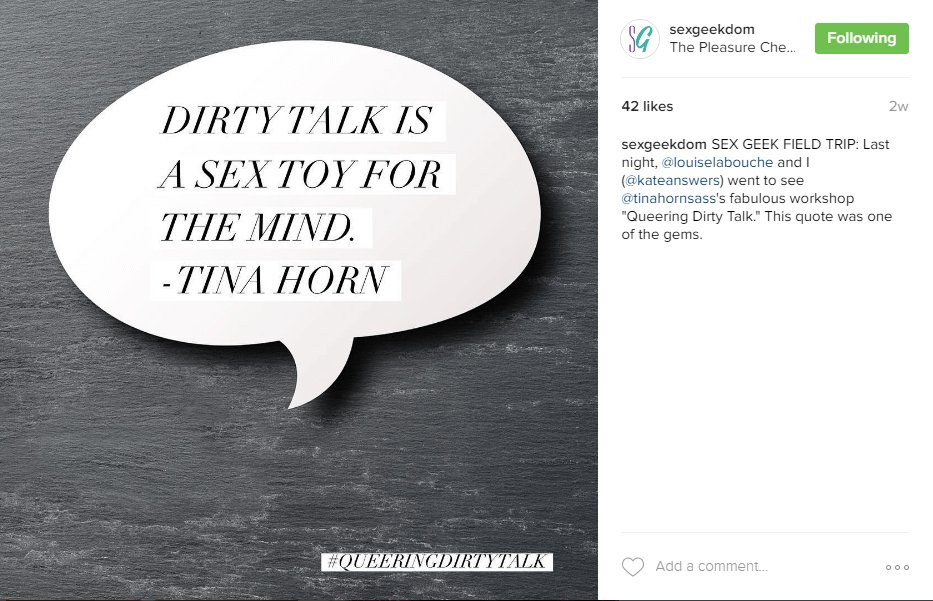 She hopes that Sex Geekdom will bring people together and spread awareness more effectually. Well girl, for all that you're doing, we hope so too! You can follow Sex Geekdom on Instagram here.