Australia may stand for beautiful holidays and unbeatable cricket to a lot of us, but it's a whole other reality for immigrants in the country. People seen as outsiders have been targeted by racist activity on multiple occasions and bigotry is something that immigrant Australians encounter often.
So, when first generation Australian Sikh woman Sukhjit Kaur Khalsa captured the discrimination people of her community have faced in the country in a powerful spoken-word poem, she compelled her audience to feel with her the feelings of gross injustice felt by generations of "outsiders" such as herself.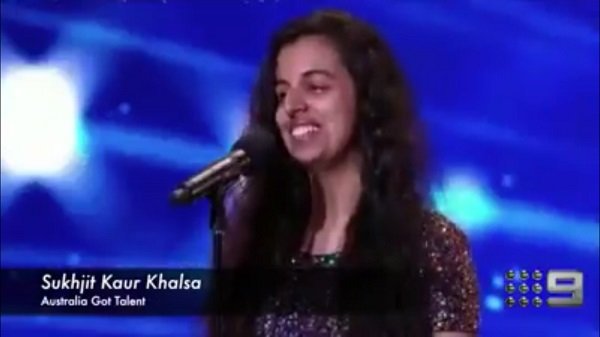 Source: Facebook
On Sunday, Sukhjit walked on to the Australia's Got Talent stage and no one expected to be blown away the way they were. The 21-year old feminist activist's performance, sprinkled with dark humour and powerful personal experiences, left the judges not only spellbound, but in tears.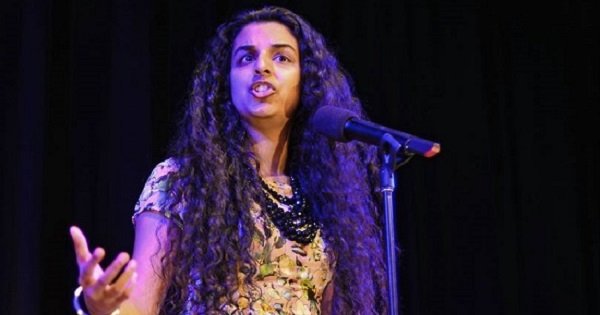 Before she began, Khalsa, not new to spoken-word poetry, asked people to click their fingers if her words resonated with them. And surely enough, what started off as a trickle of clicks quickly gave way to an emotional standing ovation.
"When you've been given such a loud voice, and when you have the confidence, you need to speak up for the voiceless,"... "Humour and satire; that's the thing Australia uses to get the messages across."

- Sukhjit Kaur Khalsa in an interview with Indian Link
Her performance has since received unparalleled support and she took to Twitter to thank the waves of people across communities celebrating her honesty.
Tears and notifications. Thank you Australia! #augottalent #fullySikh #papabear pic.twitter.com/hXVnTF2in9

— Sukhjit Kaur Khalsa (@SukhjitKhalsa) February 8, 2016
Watch the complete performance here:
Sukhjit Kaur Khalsa so proud of you girl. Everytime we met, I have felt so much positivity! With your charismatic and bubbly nature, you have won hearts of millions. On one hand where a sikh Actor/Designer #WarisAhluwalia was refused to board a flight and asked to remove his Turban, we need young talent like yourself to keep spreading positivity and love. Well Done Sukhjitit!!#OpportunityToEducate #humanrights #dignity #lovenotfear

Posted by Tanveer Bedi on Monday, February 8, 2016
You are a hero, Sukhjit, to everyone who's ever seen the ugly face of racism. In the words of one of the judges on the show, "There need to be more people like you in this world."