While members of the Muslim community have always known just how difficult it is to get a house on rent, a study has just found out how much more likely it is for a member of the community to be rejected as a tenant.  
Over the past few years, there have been incidents like a Muslim Bollywood actor being unable to buy a house in Mumbai, a civil services entrant having to change his name to rent an apartment in Pune and a blind Muslim professor being denied accommodation in Delhi. But the study by United Nations University World Institute for Development Economics Research (UNU-WIDER), shows just how the odds are stacked against an aspiring Muslim tenant.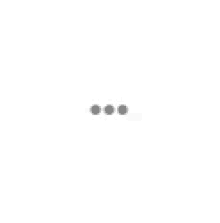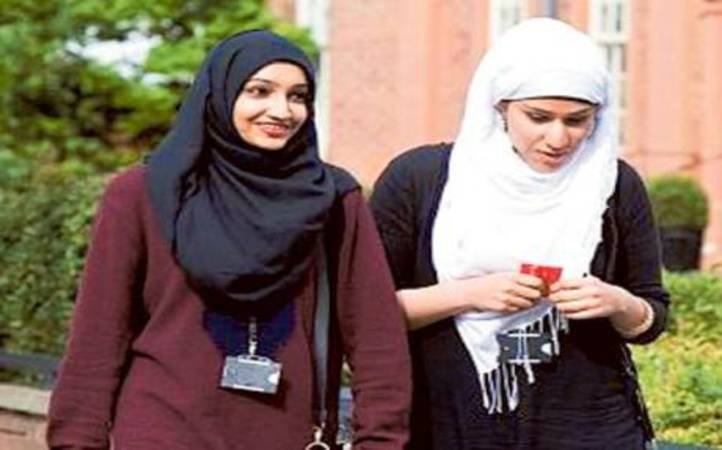 The study titled 'For whom does the phone (not) ring?', was conducted over a period of two months in summer 2015, and co-authored by Saugato Datta and Vikram Pathania. As part of the study, 681 queries were sent to 171 apartments, and calls were received on SIM cards procured for the study.
So what did the study find?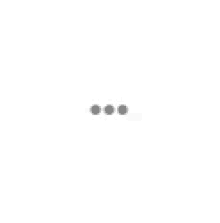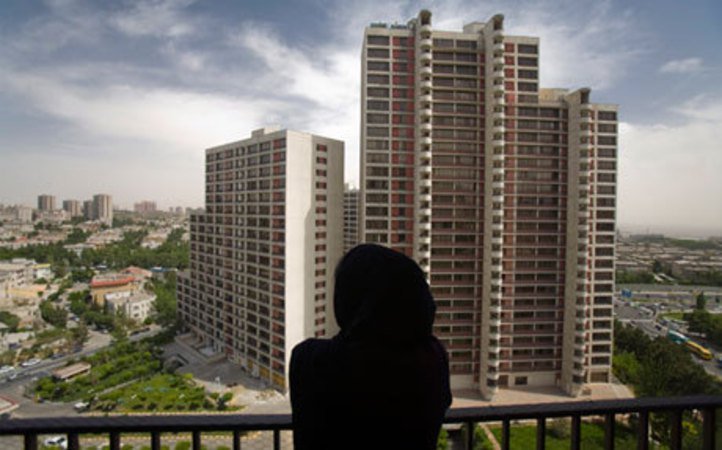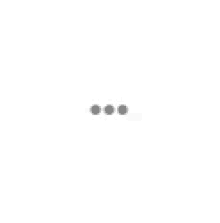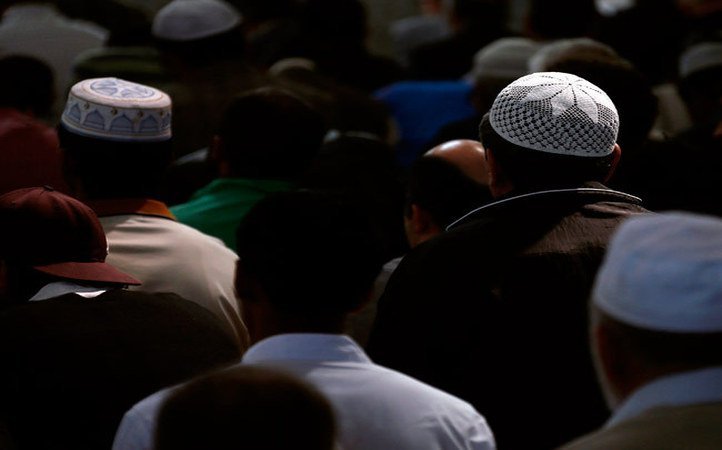 Feature image source: Reuters