According to the Living Planet Report 2016, published by the World Wildlife Fund (WWF), the global wildlife populations could decline by two-thirds by 2020. 
The report said food production to meet demands of growing human population was the "primary" factor responsible for the destruction of habitats and over-exploitation of wildlife.
As per the report, India is ranked fifth in terms of capacity to produce renewable resources and absorb spillover wastes like carbon dioxide.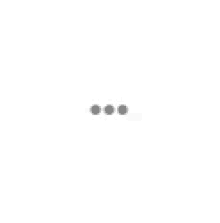 It said despite the low personal carbon footprint of Indians, it is a "challenge" when aggregated by population size and predicted that the equation will be further affected as wealth grows.
Ravi Singh, Secretary General and CEO, WWF-India said, "We need to come together as a global community and address the threats to biodiversity to protect our environment as well as our economic and social structures,"
Quoting fact sheets about India based on reference material sources from public domains, it said 41 per cent of mammals, 7 per cent of birds, 46 per cent of reptiles, 57 per cent of amphibians and 70 per cent of freshwater fish of India's wildlife is threatened with extinction while four of the 386 species of mammals evaluated are already extinct.
Although India aims for 33 per cent forest cover, it currently has only 21.3 per cent of forest and tree cover which makes it one of the countries with the lowest per capita availability of forests in the world, according to the factsheets.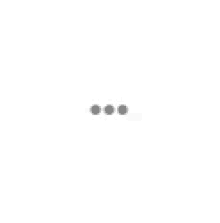 Though India has about 4 per cent of the world's freshwater resources, ranking it among the top ten water rich countries, it is still designated a "water stressed region". 70 per cent of its surface water is polluted and 60 per cent of groundwater sources are expected to be in a critical state within the next decade.
According to the reference material, it is estimated that by 2020, food grain requirement will be almost 30-50 per cent more than the demand in 2000 and India could also see a 10-40 per cent loss in crop production by 2080-2100 due to global warming.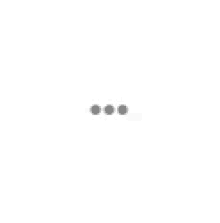 "This places the world on a trajectory of a potential two-thirds decline within a span of the half-century ending in 2020," WWF's Living Planet Report 2016 said while highlighting the magnitude of human impact on the planet and the changes needed in the way society is fed and fuelled.
The report said just as human demand on nature varies among countries, nature's biocapacity--ecosystem's capacity to produce resources such as food, fibre and renewable raw materials and absorb spillover wastes like carbon dioxide--is unevenly distributed.
"Brazil, China, US, Russia and India account for nearly half of the planet's total biocapacity. These few countries function as global biocapacity hubs as they are among the primary exporters of resources to the other countries.
"This results in great pressure on ecosystems in these countries, undoubtedly contributing to habitat loss. This is an example where pressure is driven by consumption activities in other, distant countries," it said.
The top threats to species are directly linked to human activities, including habitat loss, degradation and over- exploitation of wildlife, the report said.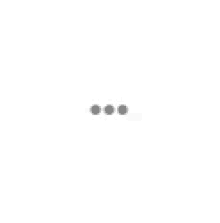 In 2020, commitments made under the Paris Climate deal will kick in and the first environmental actions under the globe's new sustainable development plan are due that year.
"Wildlife is disappearing within our lifetimes at an unprecedented rate...Biodiversity forms the foundation of healthy forests, rivers and oceans.Take away species, and these ecosystems will collapse along with the clean air, water, food and climate services that they provide us," said Marco Lambertini, International Director General, WWF.
The report recognizes the 2030 Agenda for Sustainable Development as an "essential" guide to decision-making that can ensure that the environment is valued alongside economic and social interests.
(With inputs from PTI)
(Feature image source: AFP)