Kerala Labour Minister Shibu Baby John and a Left candidate were injured as violence erupted during an election debate organised by a Malayalam television channel, with irate people pelting stones and hurling chairs.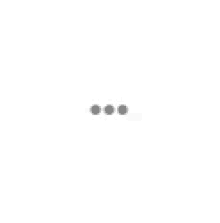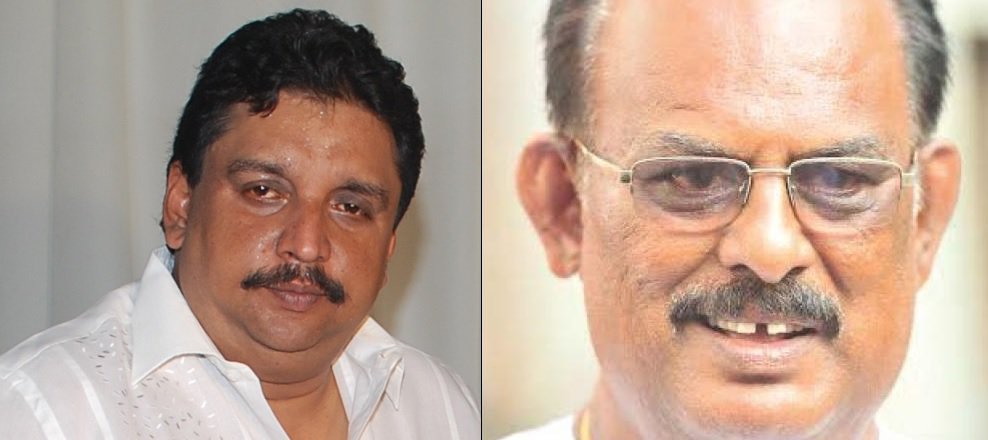 Baby, who is contesting the May 16 assembly polls from Chavara seat, suffered injuries on his right hand in the incident that occurred at Chavara recently. He was rushed to a private hospital and was later discharged.
Baby's opponent candidate from the Left Democratic Front, N. Vijayan Pillai, who was also participating in the debate, too was injured and has been hospitalised.
Baby represents the Revolutionary Socialist Party and is a Congress-United Democratic Front candidate. 
As the debate over drinking water shortage heated up, the participants got agitated after the Ministers response and started hurling stones and chairs.
The debate was taking place at a railway station.
Police said two cases have been registered against the supporters of both parties for rioting and attempt to culpable homicide.
Feature image of Shibu Babu in hospital / Screenshot