In what was probably one of the shortest marriages ever, a wedding in an Uttar Pradesh village ended in divorce over allegations of theft. 
The trouble began when relatives of the bride claimed that around cash worth Rs 1.45 lakh and some ornaments were missing from a safe just before the wedding on Monday, the Times Of India reported.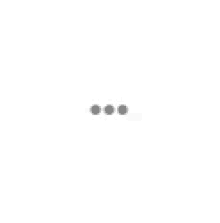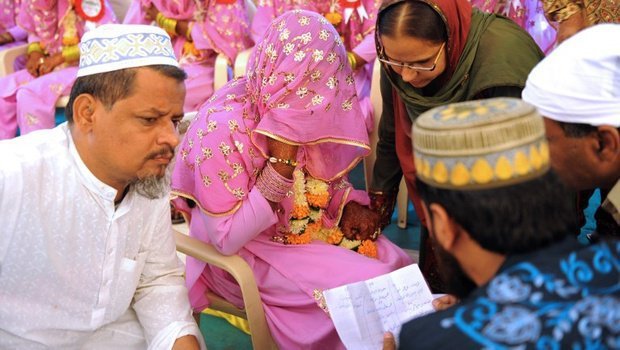 The bride's family alleged the groom's nephew had stolen the money and ornaments with the help of a female accomplice. 
And in retaliation, the entire groom's family was held hostage all night and were freed only in the morning after the police arrived to mediate. 
But the unhappy groom immediately divorced the woman he had married just the night before, saying that he was compelled by the incident to do so.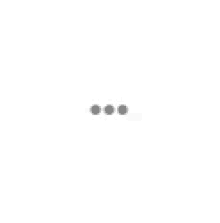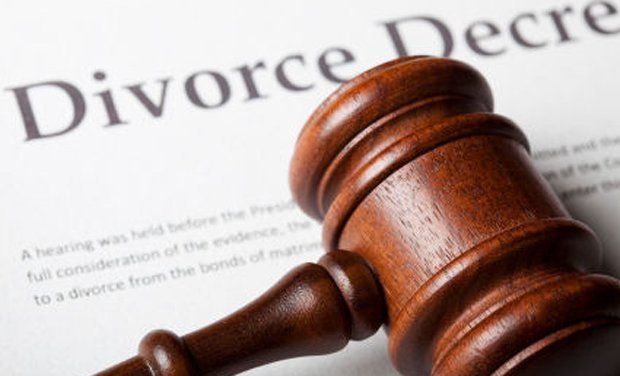 The report said that despite no police complaint being filed, there were attempts being made for a compromise between the two families.