An Untitled oil on canvas painting by Vasudeo S Gaitonde, one of India's foremost abstract painters, is the most expensive Indian artwork to be sold since 1965 by fetching a whopping USD 4,415,008 (Rs 29.94 crore), according to a list by Artery India.
An Indian art market intelligence firm, the company has come out with 'Artery Top 500 Works', featuring the 500 most expensive Indian works of art which have been sold so far. Their collective realised price is Rs USD 367.9 million (1,936.6 crores). 
Topped by Gaitonde's work which was sold at an auction for USD 4,415,008 at an auction by Christie's (Mumbai) in December 2015, the list consists of a total of 32 artists out of which, 17 are Modernists, 5 are Pre-Modernists, and 10 are Contemporaries.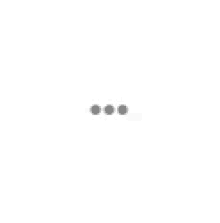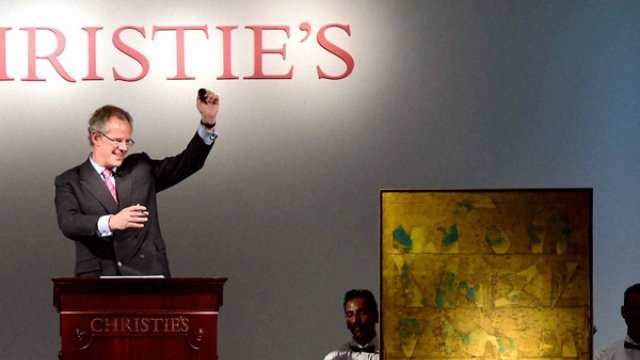 "We have a thorough and exhaustive sales archive, spanning over five decades that offers unparalleled insight and market intelligence - this knowledge bank forms a significant component of our advisory stance and the direction offered to our clients," says Arvind Vijaymohan, founder of Artery India.
Modernist painter Syed Haider Raza, who was also one of the pioneers of the Bombay Progressive Movement, emerged as the artist with the most number of works featured in the company's top 500, with 77 works. The featuring artworks were sold at various global auctions since 1965, the year that marked the first inclusion of a Modern Indian artwork in a mainstream international art auction.
Having factored the results of all major auctions that showcased Modern and Contemporary Indian art since 1965, and a comprehensive study of the archives, the list offers an insight into the health of the top tier of the Indian art market. The artworks have been ranked according to their realised sales prices (inclusive of buyer's premium) in USD.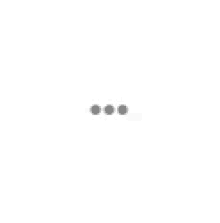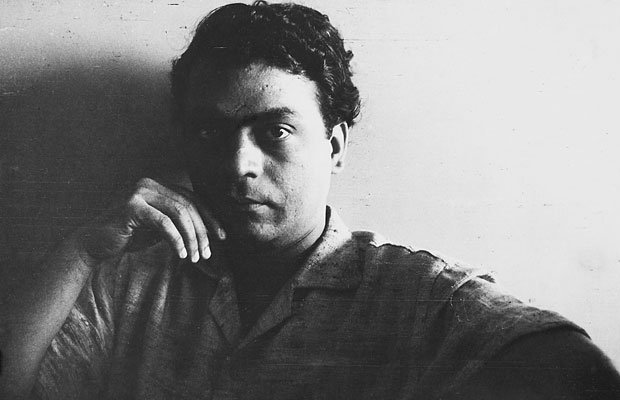 The earliest and oldest record to qualify within the list is Tyeb Mehta's 'Celebration' that was sold by Christie's (New York) in September 2002. The painting ranks 473 on the list, with a realised price of USD 317,500. While 11 auction houses find mention in 'Artery Top 500', out of the top 10 works on the charts, 7 were sold by Christie's, 2 by Pundole's and 1 by Sotheby's.
Other artworks topping the list include Francis Newton Souza's 'Birth' (USD 4,085,000), another of Gaitonde's Untitled works (USD 3,792,400), Raza's 'Saurashtra'(USD 3,486,965) and Raja Ravi Varma's 'Radha in the Moonlight' (USD 3,387,900).