Just when the controversy over the incident seemed to be dying down, an unverified audio clip of the police encounter of the eight alleged SIMI operatives has emerged. The audio clip is reportedly a recording of the wireless communication between officials who took part in the operation and the police control room.
According to the clip, the police officers were specifically given orders to kill the eight suspects who escaped Bhopal Central Jail after killing his a security official. 
Here's an unverified video of the alleged encounter:
Here are some key excerpts from the conversation: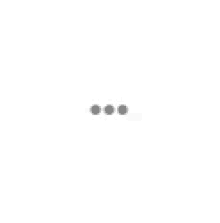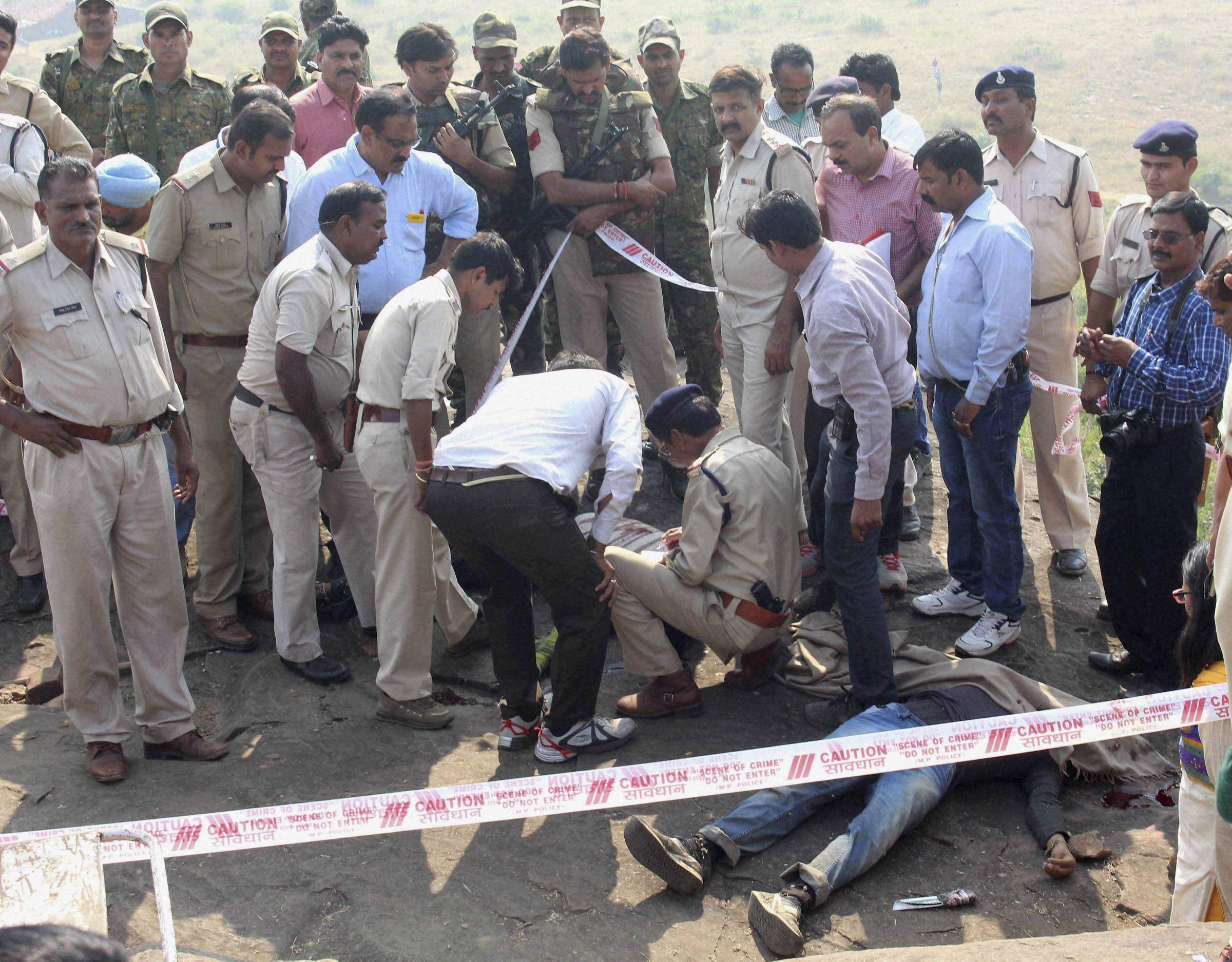 Here is the full audio clip:
Meanwhile, Madhya Pradesh Chief Minister Shivraj Singh Chouhan has ordered a judicial probe into the sensational jail-break by eight SIMI activists from the Bhopal central prison and their alleged encounter. 
SP (CID) Anurag Sharma, who is heading the investigation into the operation said he has not yet heard the audio tapes. 
"We will include everything in our investigation," Sharma told The Indian Express .
(With inputs from PTI)
(Feature image source: PTI)