Sumit Agrawal, an engineer-turned-businessman from Visakhapatnam, has sent a demand draft of Rs 364 made out to the chief minister of Delhi, Arvind Kejriwal. And has also written an open letter explaining his unusual reason for doing so.
In the letter posted on his FB wall on Thursday morning, Sumit says he felt embarrassed when Kejriwal recently met French president Francois Hollande during his India visit wearing sandals. 
Kejriwal had turned up at Rashtrapati Bhavan for dinner with Hollande wearing sandals, a move that had invited flak and earned him a fair bit of trolling on social media.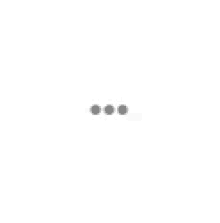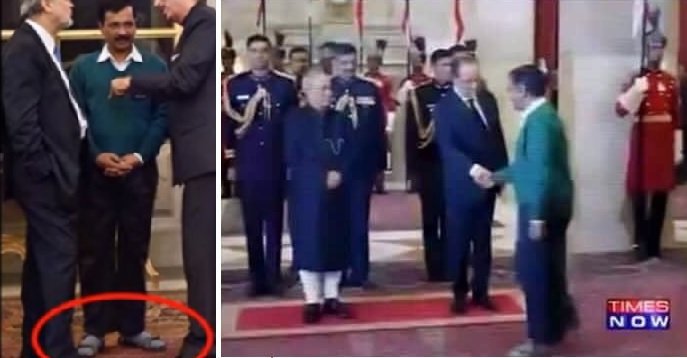 Agrawal has made a simple request for the Delhi chief minister: Please buy a pair of formal shoes!
Agrawal said that since he was against giving donations to any political party, he crowdsourced the amount from the residents of his building. 
In case you are wondering what footwear this small amount would buy, Sumit wrote in the letter:
 "Though such a modest amount is not enough for a Chief Minister, I believe any amount is good enough for the someone who claims that he has no shoes despite having a monthly salary of "only" Rs. 2,10,000/-. [refer P.S.]"
"Should you need more money, kindly write back & I will go around the block (& the entire city if need be) asking for more," the letter added.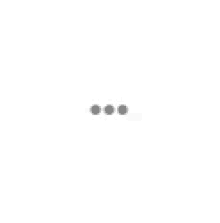 Taking a dig at the recent move by Kejriwal government of awarding a 400% hike to all MLAs, Sumit said: "While I understand your concern about a hypothetical situation for him when he encounters the President of the USA (Mr. Barak Obama) ["Kal ko Modi Obama se miley toh kya bolenege?"], one can only imagine how embarrassed you will be if the matter comes up during a Centre-State dialogue."
Read the full post and the transcript of the letter here: