We've all been to loads of different restaurants all around the globe, but I can assure you that you've never been anywhere quite like this one in the Philippines. Why do I say that? Because the Labassin Waterfall Restaurant located at the Villa Escudero Resort is literally located in a waterfall!
Set on what used to be a coconut plantation, the place serves mouthwatering seafood on bamboo tables.
You'll have to dump your shoes because they'll get wet, but it's totally worth it!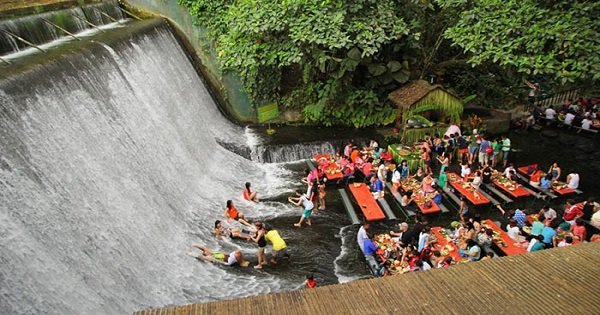 Gourmet seafood at its best!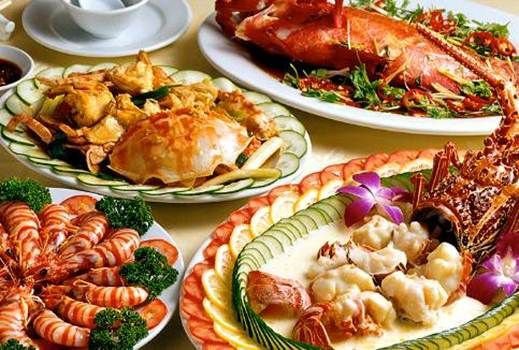 Served on bamboo tables...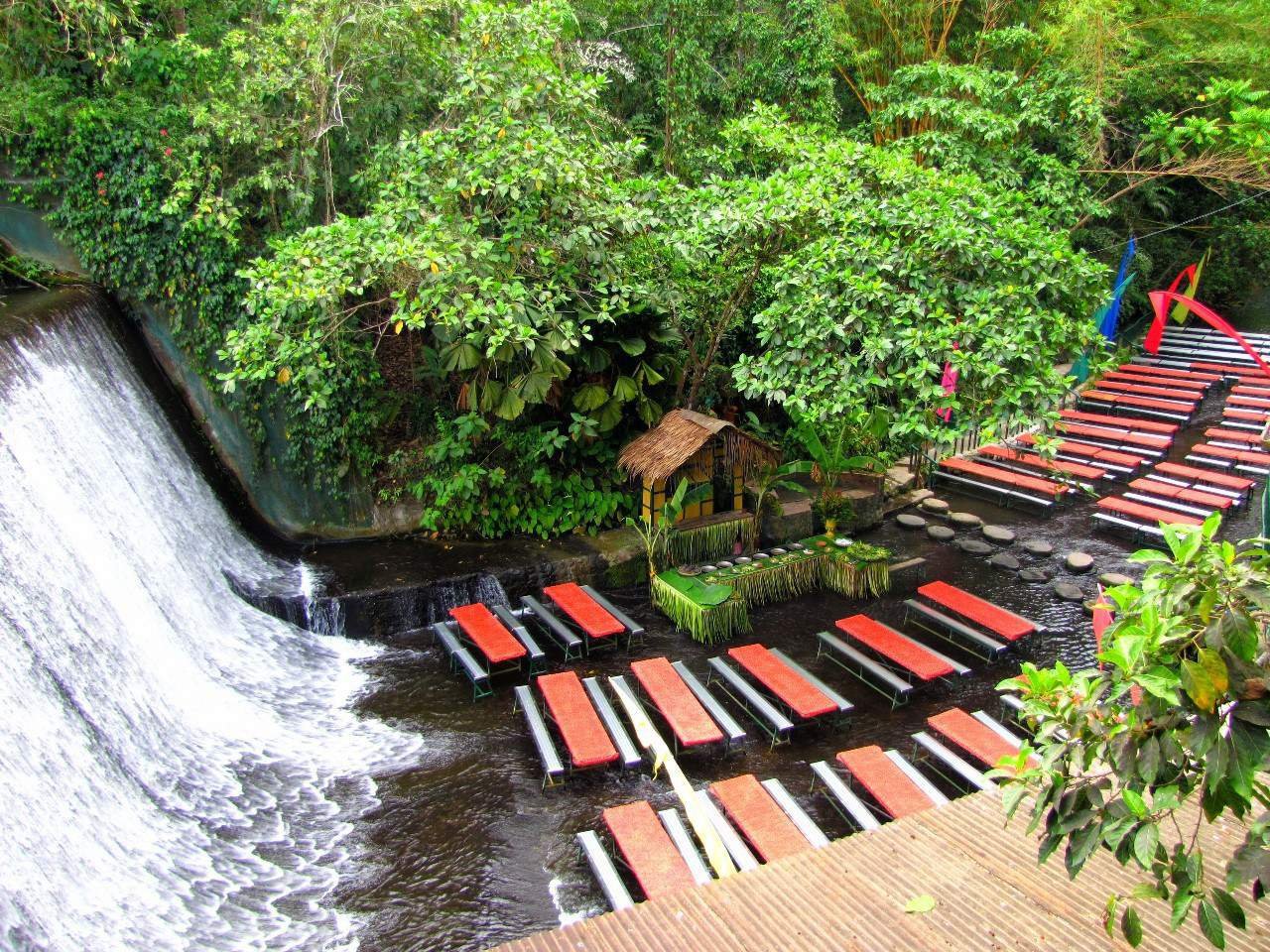 This is as close to nature as you can get!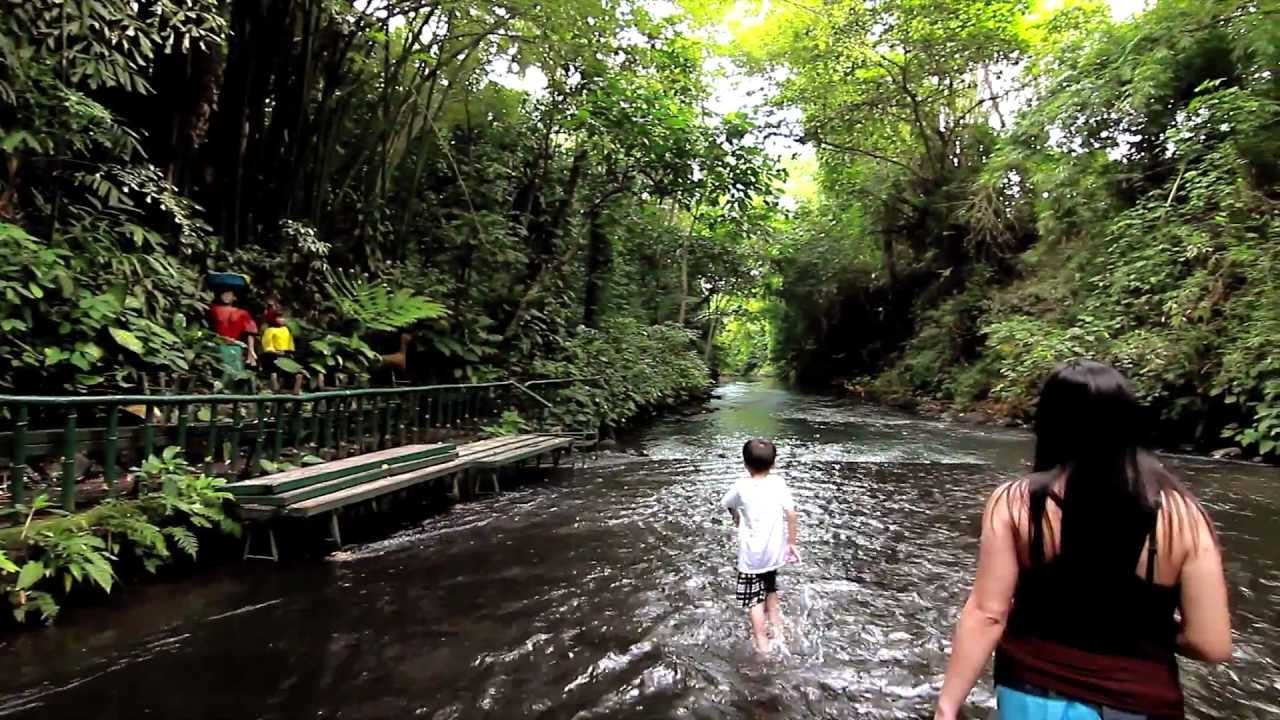 So the next time you're planning an international vacation, keep Philippines in your list!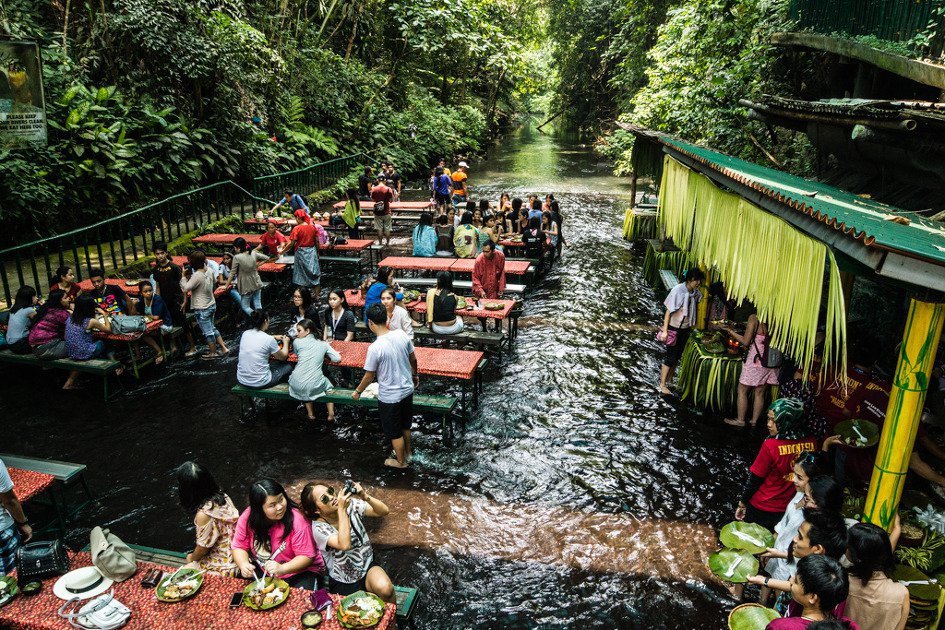 Until then, you can enjoy this video by Insider!
This place is so going on my travel bucket list!
feature image source: srtamoneypenny.blogspot | masthead image source: idealista