Just like in India, Diabetes is a significant health hazard in Korea with roughly three million citizens affected by the disease. To combat it, a scientific team from South Korea's Institute for Basic Science has created a wearable GP-based patch that allows accurate diabetes monitoring and feedback therapy by using human sweat, reports Phys.org.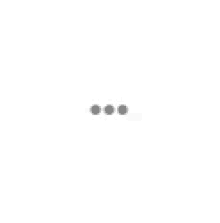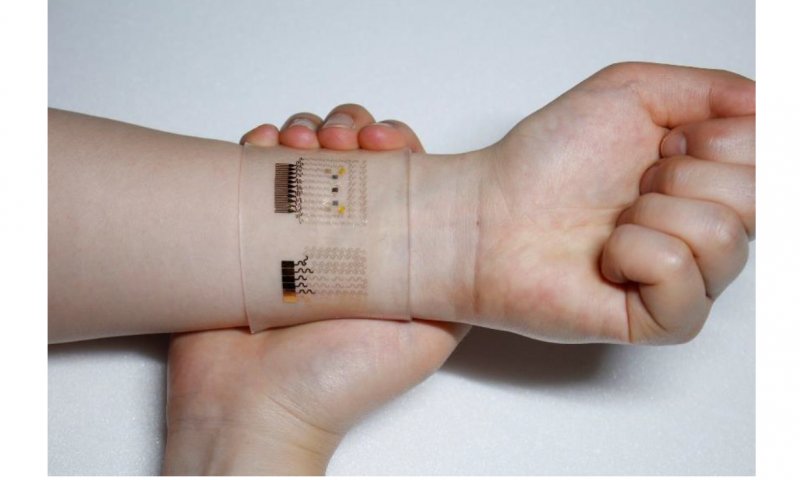 The prototype, which is a see-through patch made of graphene, has been designed by Seoul National University assistant professor Dae-Hyeong Kim and a team of researchers. 
In an article published in Engineering and Technology Magazine, Dae-Hyeong Kim says,
Our wearable GP-based device is capable of not only sweat-based glucose and pH monitoring, but also controlled transcutaneous drug delivery through temperature-responsive microneedles. Precise measurement of sweat glucose concentrations are used to estimate the levels of glucose in the blood of a patient. The device retains its original sensitivity after multiple uses, thereby allowing for multiple treatments.
What are the components:
A hybrid of gold-doped graphene and a serpentine-shape gold mesh. In case you are not aware, graphene is a superthin form of carbon which is a superb conductor. Not only that, it is the thinnest material on earth but 200 times stronger than steel. Doping graphene with minute quantities of gold helped the researchers achieve the desired results.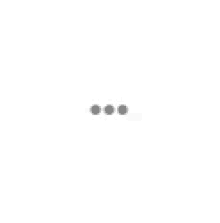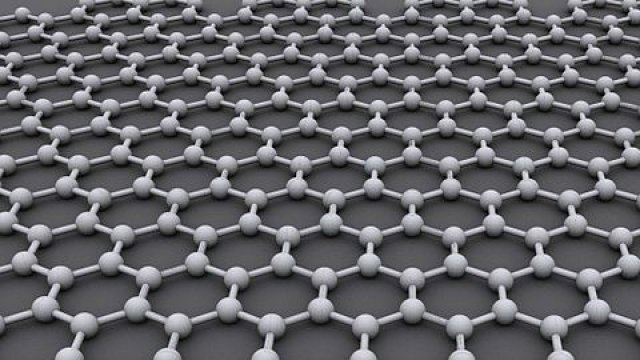 The device also entails sweat-based glucose, temperature sensors, pH monitoring and controlled  temperature-responsive microneedles (for drug delivery)
How does it work?
The band has sensors that can detect your temperature and the pH/chemical composition of your sweat. The data it collects is then beamed to an accompanying smartphone app. If the data is above the normal limits, it then concludes that you need medicine based on the state of your sweat. The amount of medication depending on your condition is then calculated by the app. The patch's microneedle array then injects the required amount into your body.
Why can it be ground breaking?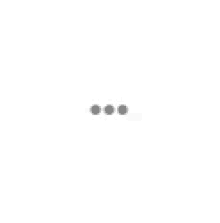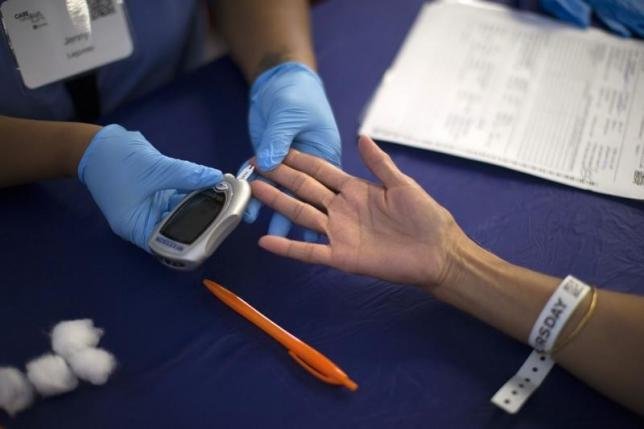 Patients suffering with diabetes have to regularly get themselves injected with insulin shots to regulate glucose levels. Since long, researchers have been trying to invent new non-invasive, painless, and stress-free monitoring of important markers of diabetes using multifunctional wearable devices and this one can be quite a start.
Feature Image Source: Hui Won Yun/Seoul National University)