During summers, getting stuck even for a few minutes in a traffic jam can be extremely frustrating. But what about those men in uniform who have to manage the traffic standing under the sun for hours, often without food and water?
One group of volunteers in Kerala realised that something needed to be done about it, and are now providing free water bottles to traffic policeman who are posted in four traffic circles around Kochi, Kerala's biggest city.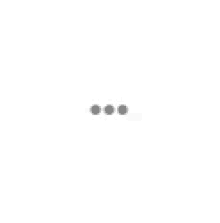 Named as 'ComPassion On Roads', the campaign was started by MiddlePath, a six-year-old social service organisation, which has around 1700 volunteers.
"Police officers who have to stand under the blazing sun for hours sometimes do not get access to safe and clean drinking water. So we started this campaign in April. We have till now successfully provided 10,000 litres of water to policemen across our city," Raju P Nair, who is the President of MiddlePath told ScooWhoop.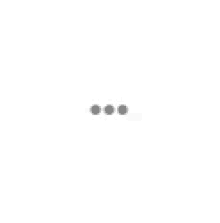 Apart from providing water bottles to policemen on duty at the police posts, bottles can also be donated at traffic circle offices from where personnel can pick them up.
The group has also started an online donation campaign named as ketto.org through which people can contribute to the cause. 
"We campaigned in several shopping malls and eating outlets for this initiative. We have received positive response from the public who have supported the cause," Sindhu Ranjith, an Image Consultant and one of the co-founders of MiddlePath told ScoopWhoop.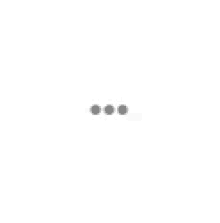 And needless to say, the police has welcomed the initiative with gratitude and appreciation.
The campaign has been planned for two months in summer and will continue till the monsoons in June. 
"We will hopefully extend it to other parts of the state. There are also plans to start this campaign in Bengaluru," Nimish added.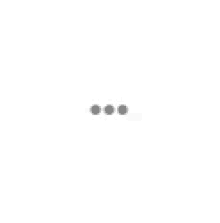 The group says the initiative is all about establishing a positive relationship between citizens and the police.
"People must understand the hardships a policeman faces while standing under the sun for hours doing his duty. The idea behind the initiative is to build that connect between police and the public. We want to create a system of mutual respect and understanding between the two," said Nair.   
(All images sourced from MiddlePath| Raju P Nair)