Everyone has a weakness. And it is safe to say that chocolates, features in the list of weaknesses for many people. I mean, who doesn't love a bar of chocolate, right? But, how far can you go, for that bar of chocolate? Very far, as this guy found out.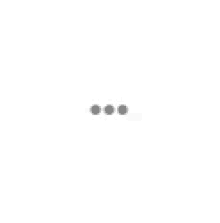 Hunter Jobbins, a student at the Kansas State University, had left his car parked outside his college for 15 minutes.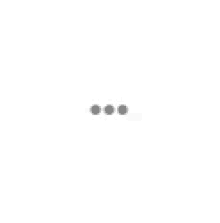 The car had a Kit Kat bar in the cup holder. When Jobbins returned, his chocolate was gone. However, what he did find, was an apology note.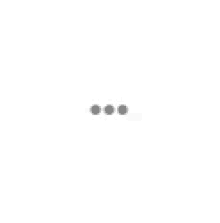 The note read, "Saw Kit Kat in your cup holder. I love Kit Kats so I checked your door and it was unlocked. Did not take anything other than the Kit-Kat. I am sorry and hungry."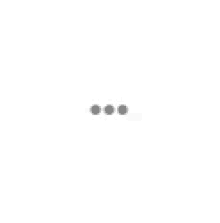 Yes, a man broke into a stranger's car and stole a bar of chocolate, because he was so hungry.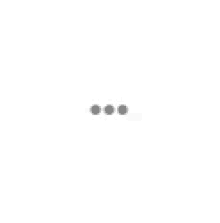 Jobbins, tweeted about the whole incident, because, hey, these things happen to you rarely. 
Needless to say, the tweet has gone viral since then and has been retweeted more than 180,000 times and garnered over a million likes, even from KitKat's social media team.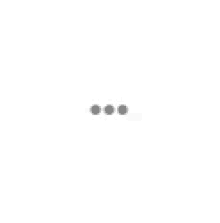 While many on Twitter sided with the thief, and found it amusing, there were some, who thought he needed to be taught a lesson. Jabbins, however has not lodged a formal complaint, because the thief was sorry for his act.  
In case you have chocolates lying around, please be careful.