There are all kinds of travellers in the world. Some like to hitchhike in unexplored, exotic locales with only a backpack and a shoestring budget, some like to live it up by travelling first class and staying in five-star hotels. If you're one of the filthy rich who have the luxury of time, I have something that might interest you.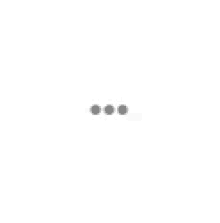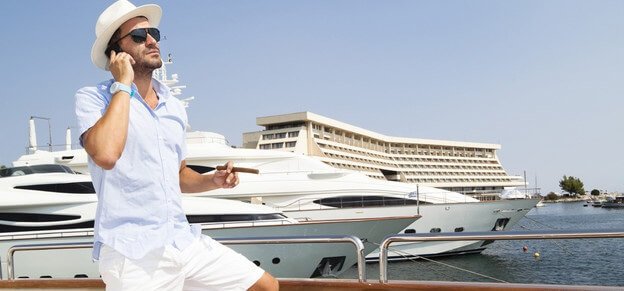 A long cruise that takes you on a world tour, literally. You get to travel on 7 different cruise ships, to all the 7 continents. Wow!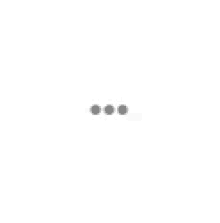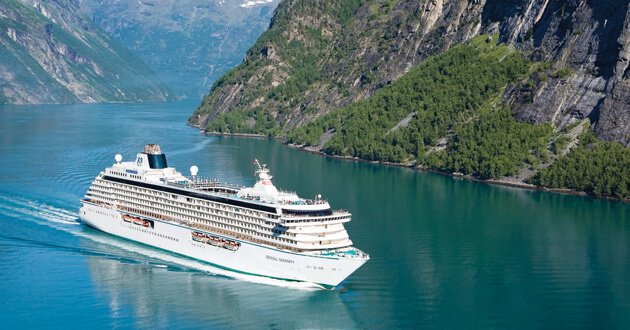 And this whole trip takes you a total of 357 days to complete. But there are a lot of breaks in between so you don't get seasick.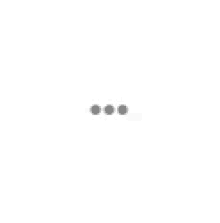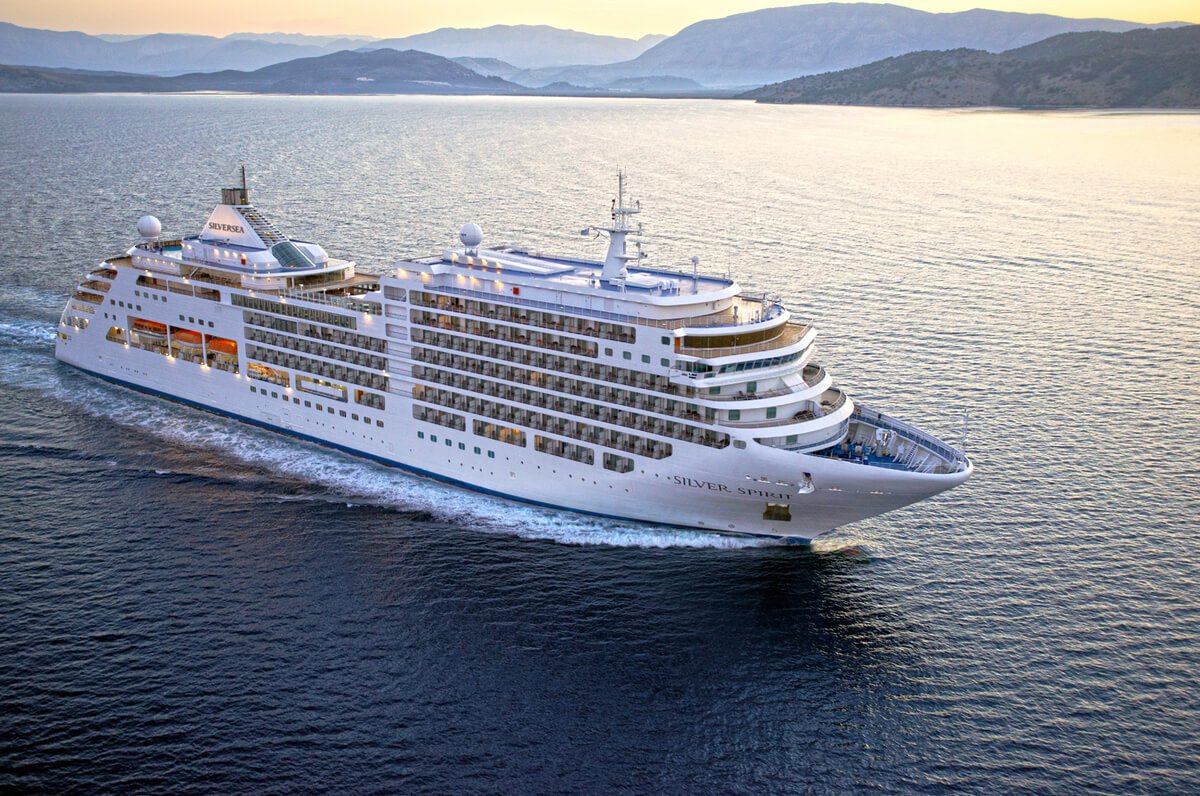 All you need is an entire year off, and $155,000 (almost Rs. 1.03 crore) in the bank. But let's assume you've all that sorted out. So where does this trip take you. Let's take a look at that. 
Luxury cruise line, Mundy Cruising, just announced the ultimate addition to your travel bucket list – The World of Travel Cruise.
On January 10th, the 'World of Travel' will set sail from Miami. You'll sail south aboard the award-winning Crystal Serenity to Rio De Janeiro. After a stopover there, you'll sail up the Amazon river through the rainforest, and then go to Machu Picchu. You'll also get to see the spectacular Chilean fjords. The second leg of the journey starts in May, from the Greek capital Athens on the Oceania cruises' Nautica. The European itinerary takes you from Jerusalem to Southampton, with highlights including the Amalfi coast in Italy and icebergs in Greenland.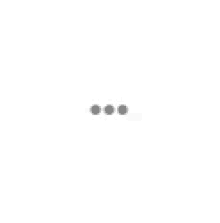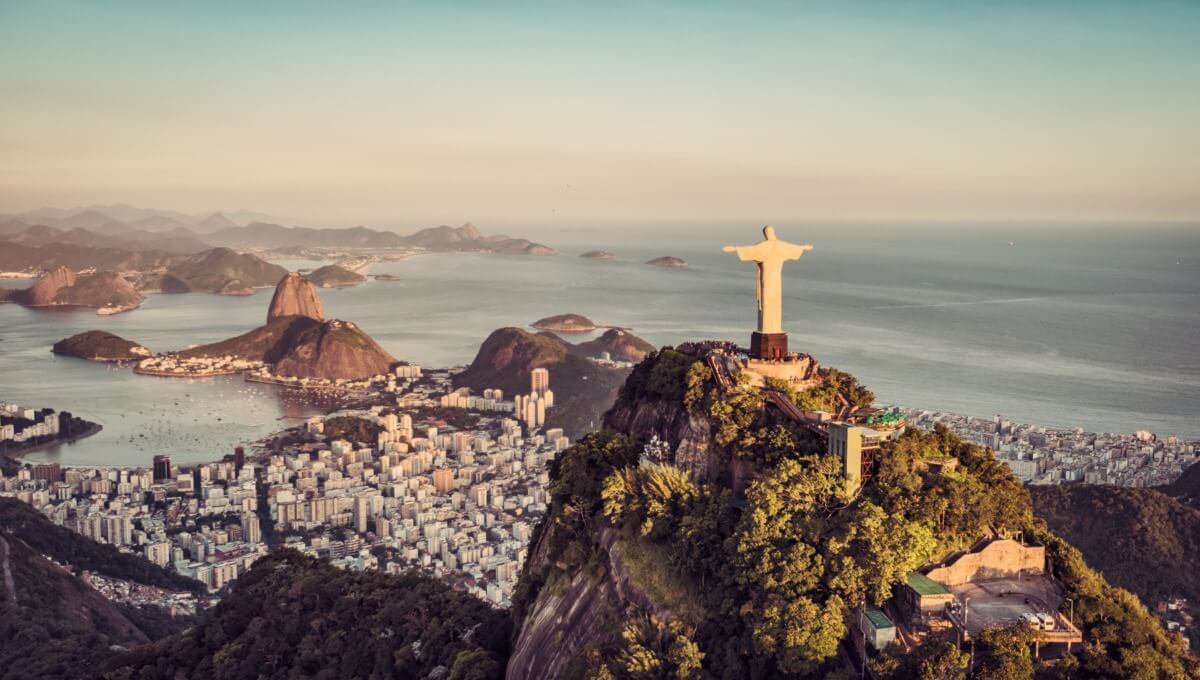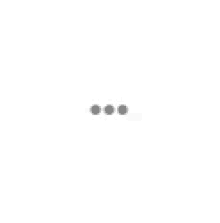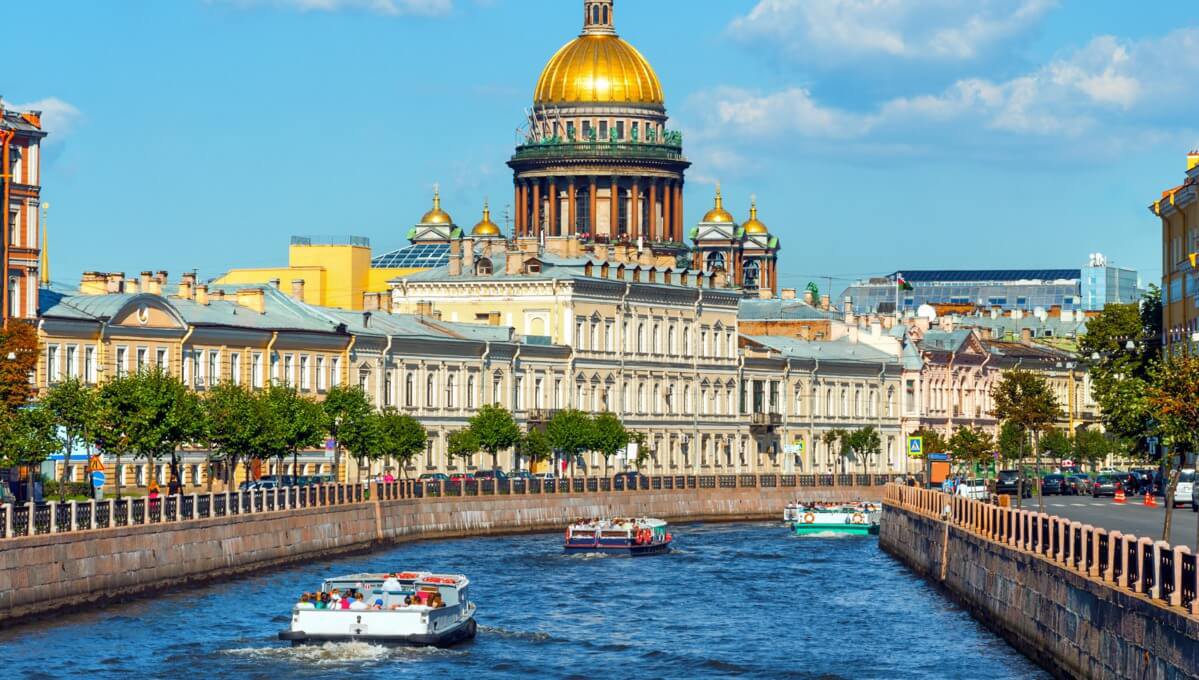 Then in August, you return to North America. You'll be aboard the luxurious Seven Seas Mariner, which will take you from Vancouver to Alaska.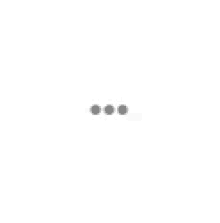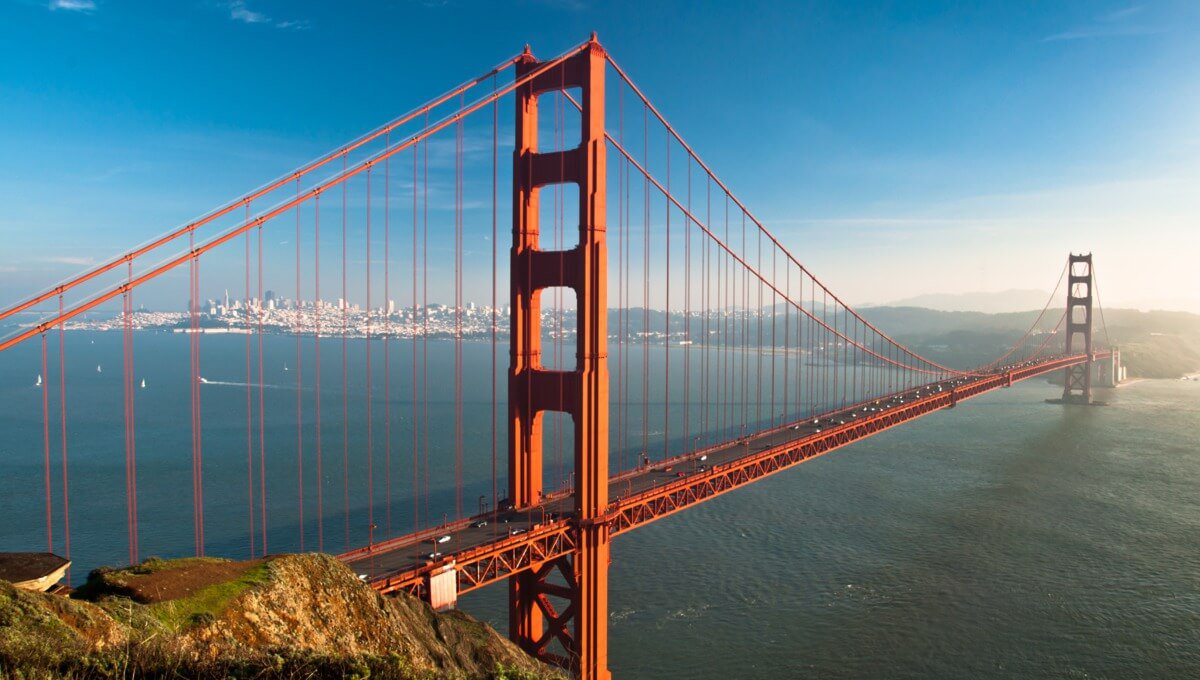 The remaining 263 days are broken up by continents with short breaks (ranging from 13 to 39 days) in between time to go home and repack.
Basically, you get the drift, right? The whole world will be your oyster. It is a bucket list voyage.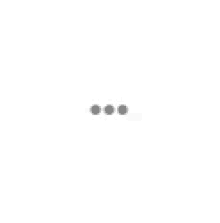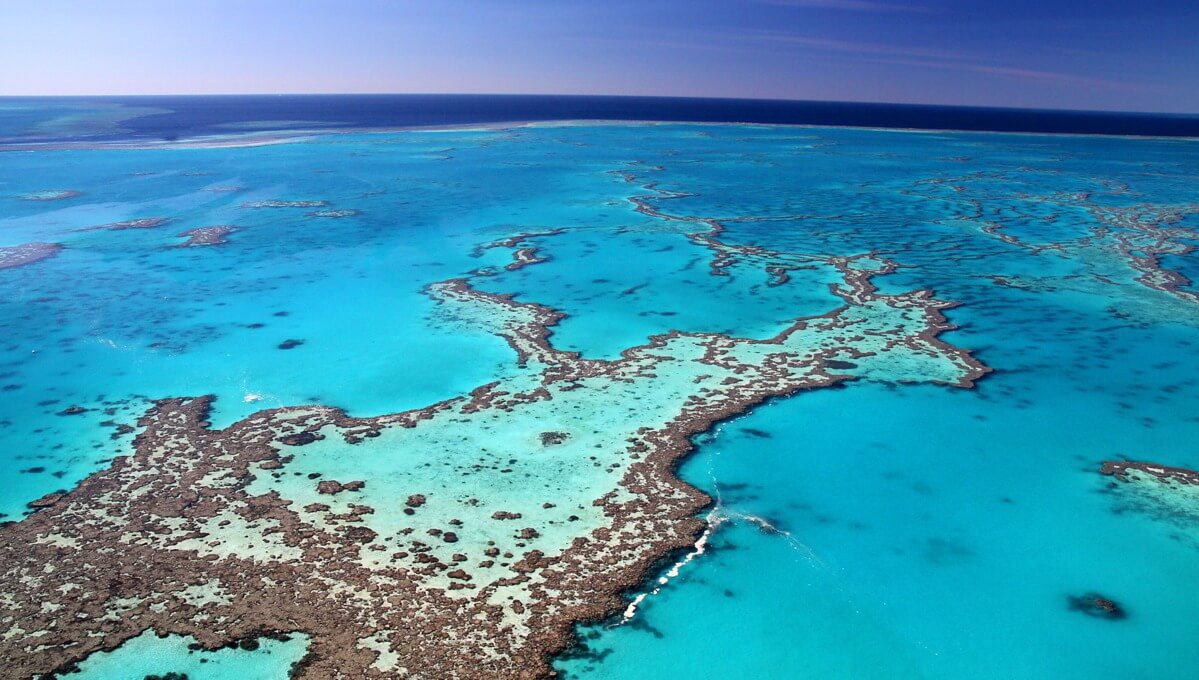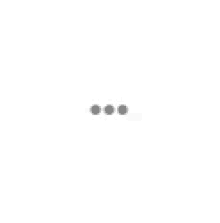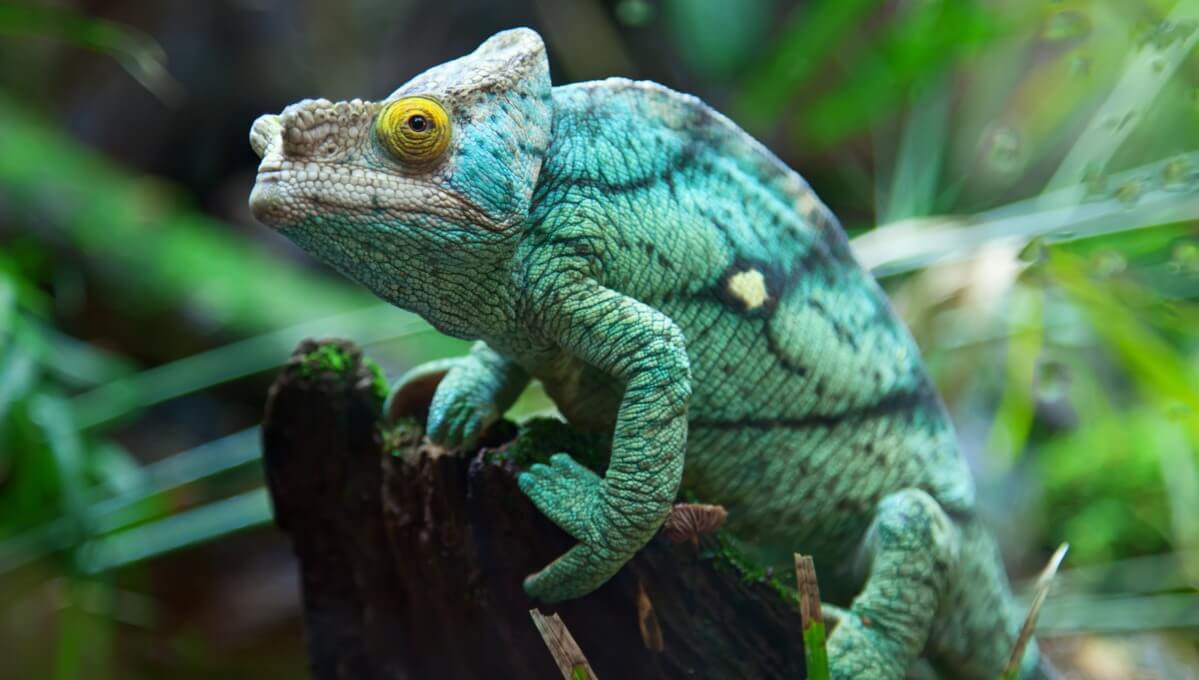 Oh, did we mention, you get to go to Antarctica, too? In January 2018, you'll be on Ponant's luxurious yacht Le Soléal, that will take you to the Falkland Islands and then to the Antarctic Peninsula where you can see penguin colonies, vast icebergs, and snow-capped peaks.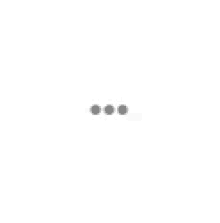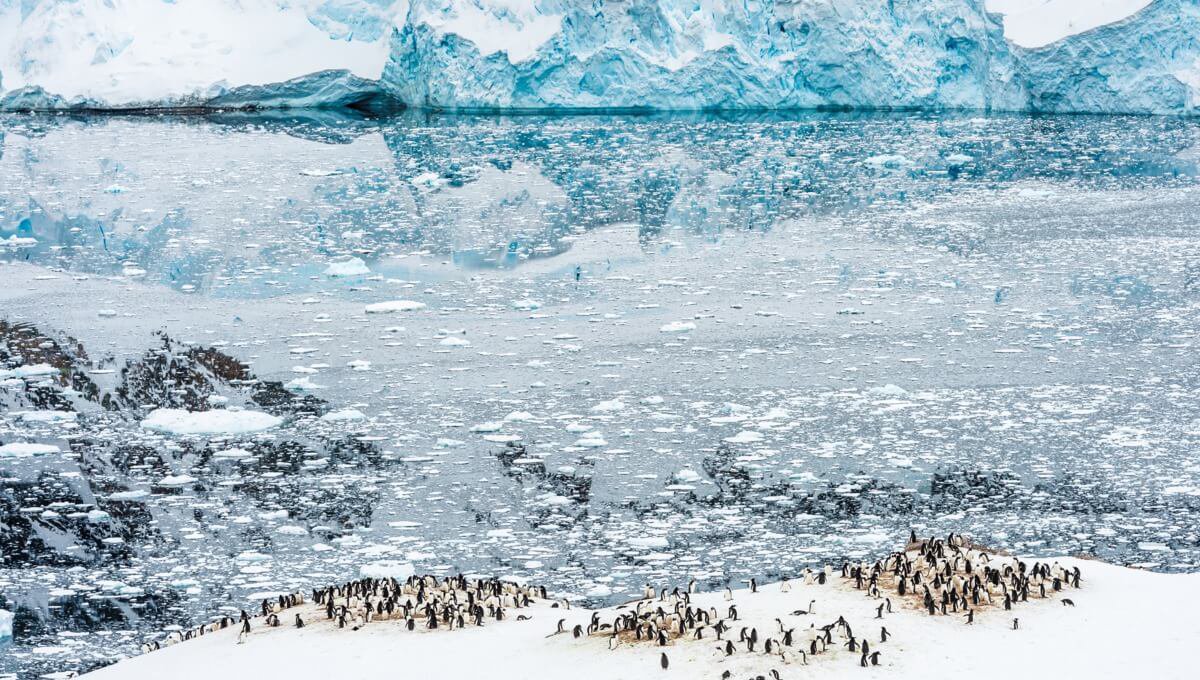 Your world tour will end on the stylish Seabourn Sojourn, but not before you've been through every facet of Asia, old and new.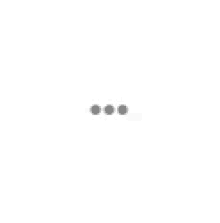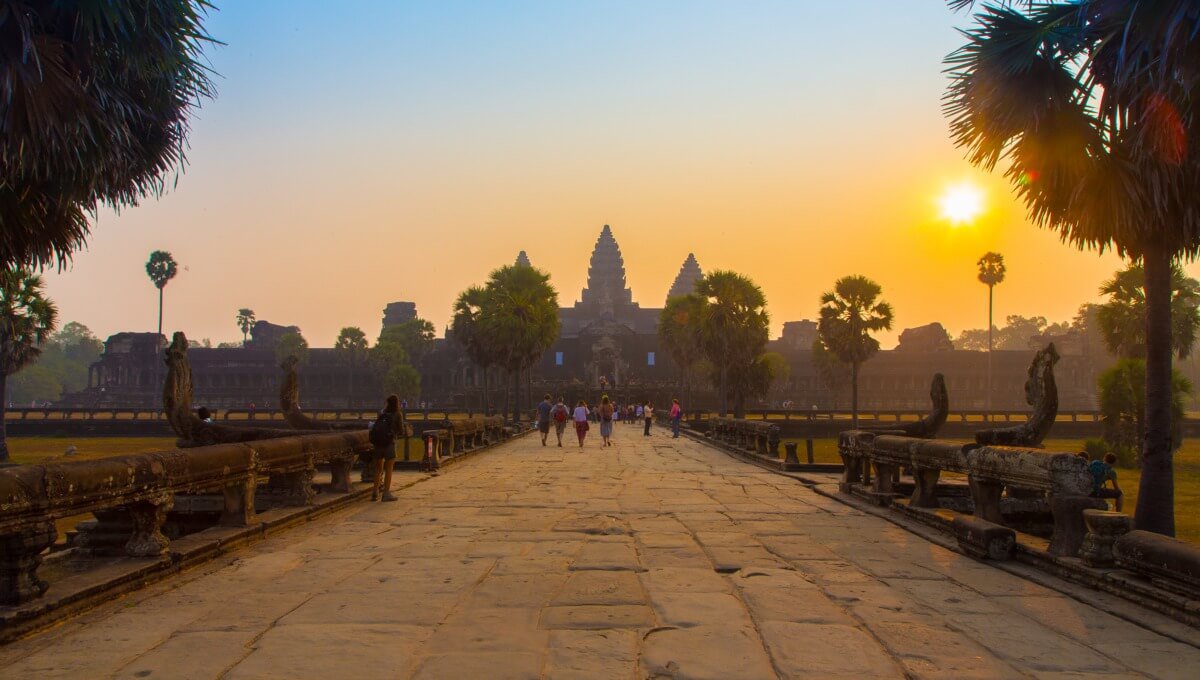 Too much fun, I know. 
So rich people, what are you waiting for?