They say, with a camera phone, everyone is a photographer, these days. But it is one thing to click a picture, and another to do it well. Felix Hernandez Rodriguez is one such brilliant photographer. He is different and you will shortly know why. 
This Mexican photographer is known to take small objects and photograph them with a totally different perspective.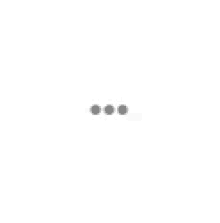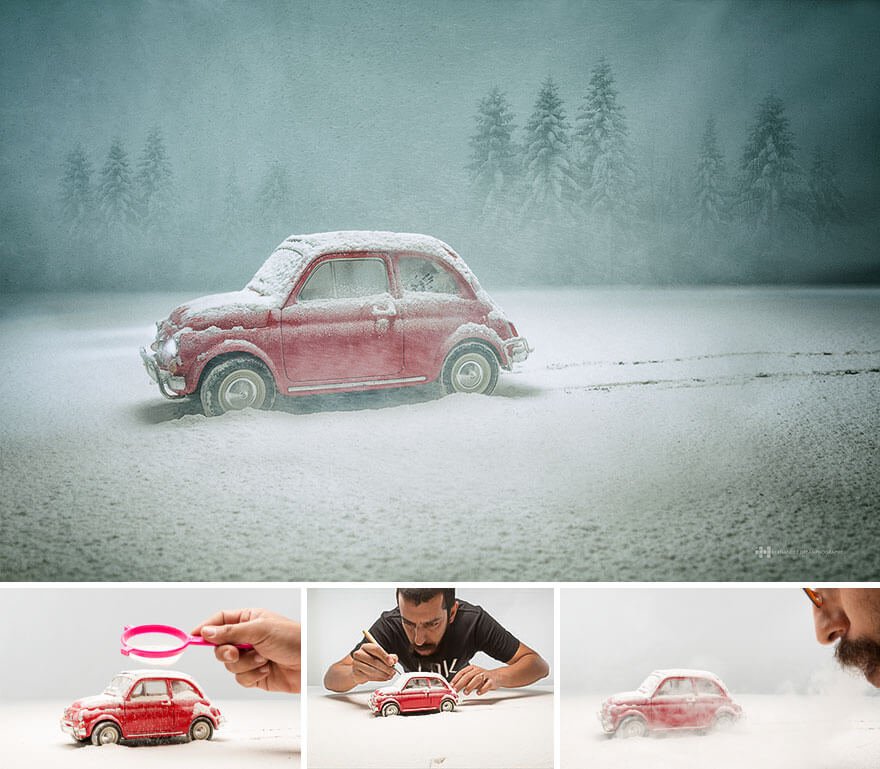 So when Audi asked him to photograph their new $160,000 sports car Audi R8, he did it in his own style. Instead of using an actual car for the photo shoot, the photographer decided to go ahead with a $40 toy model of the car. But you won't believe it if you have a look at these photos.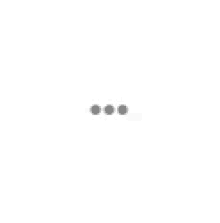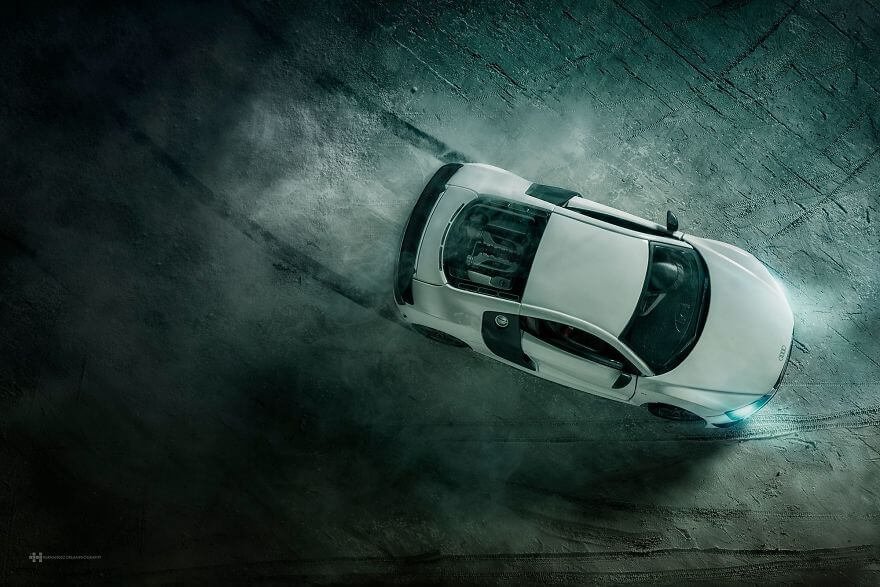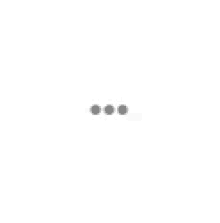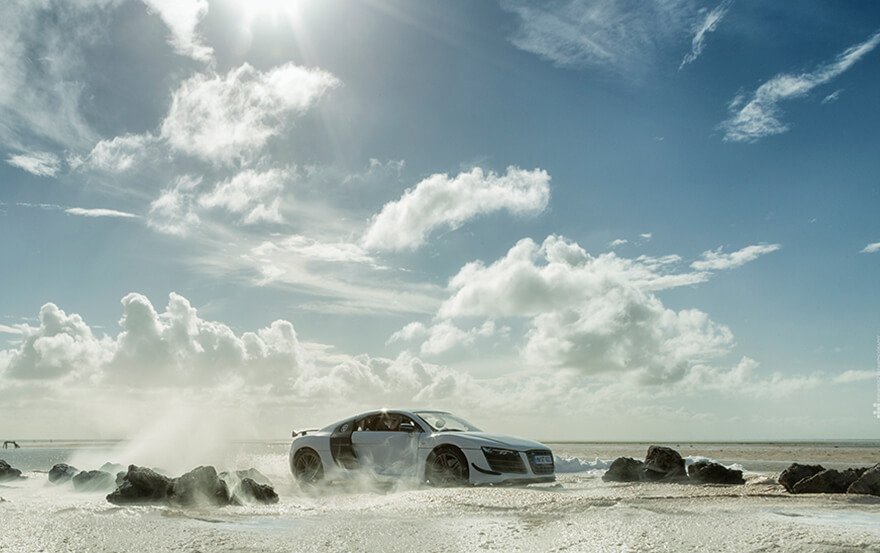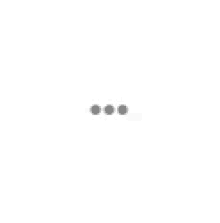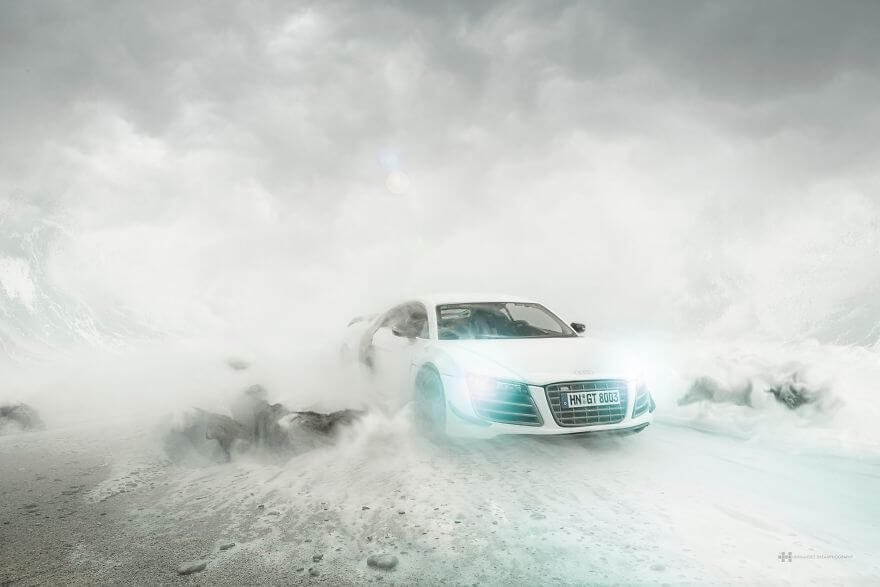 Fast cars in exotic locations. You'd expect that in an Audi photoshoot. But wait till you see how these photos were taken.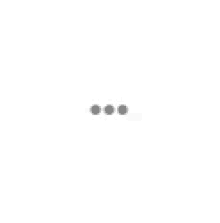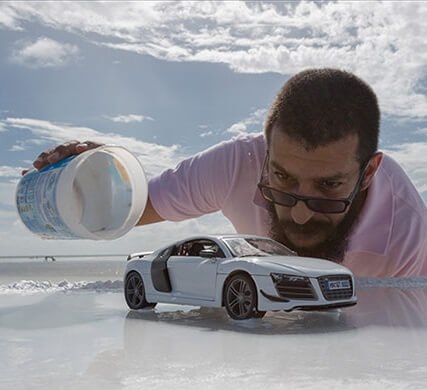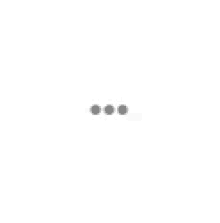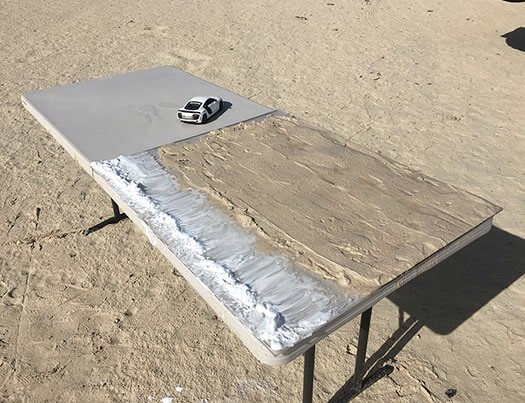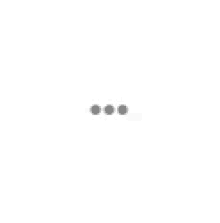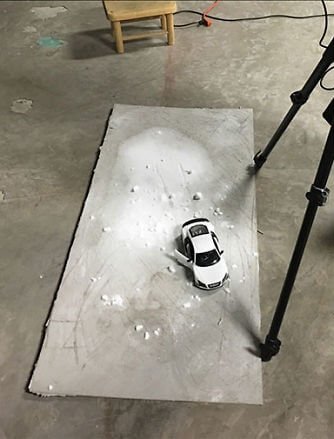 There aren't actually any fast cars. That's just a $40 toy car. And the exotic locations? Well, they are all inside the photographer's studio.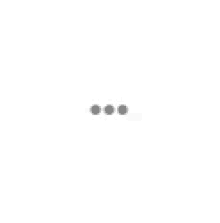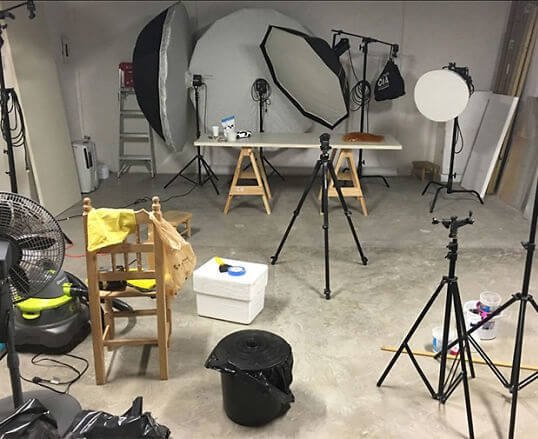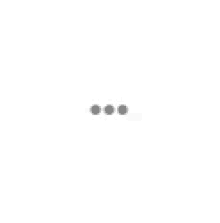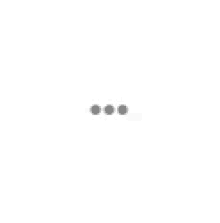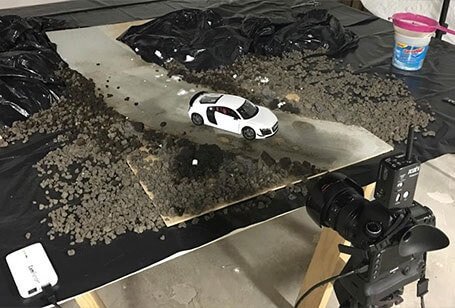 No wonder people have trust issues!
Image Credits: Felix Hernandez Rodriguez