"Home is where the pool is." They are amazing in summers, monsoons and sometimes, even in winters. They somehow hold the power to make one feel good no matter what it is in life that might be troubling them. The quality of pools matter, though, and I would like to classify pools into three categories on the basis of that: 
And today, we are going to be talking about one of those pools at filthy expensive hotels looking out over the Swiss Alps, like that of Hotel Villa Honegg — a 5-star boutique hotel, 3,000 ft (914 m) above sea level, with some of the most panoramic views in Switzerland.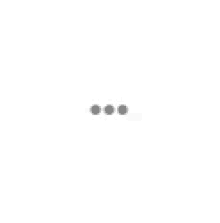 Ever wondered what 'The Stairway to Heaven' would really look like, wait no more. This rooftop infinity pool — combining a view, water and elegant steps — is just that and perhaps, more. In fact, the pool — which is situated in a 5-star, 23-room hotel — has earned itself the nickname "The Stairway to Heaven", according to Twisted Sifter.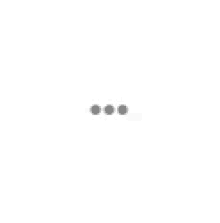 If you're already impressed and wish to spend a few days grasping all the beauty that this pool has to offer, you're going to need to have a little money in the bank. A one night stay from Friday to Saturday will cost you anything between $1,304 to $2,385, depending on how fancy you would like your suite to be.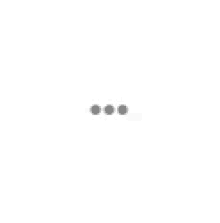 If you are unable to decide between the mountains and the water, and you have a bag full of cash waiting to be spent, this can easily be your go-to place. (Not me!)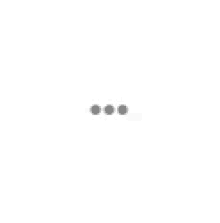 How is this even real?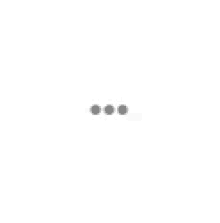 If you haven't had enough of this already, you can check out more pictures on the Villa Honegg's website.
About me? I am going to lie down in my bathtub thinking about 'The Stairway To Heaven' because that's all I can do.