Bird hits have been a serious problem for aviation. But did you know that Mumbai airport has been named as one of most most vulnerable in India to bird hits and animal incursions?
Well, this now poses a threat to around 1,000 meat shops that are illegally operating around the airport.
These set-ups include cold storages and butcher shops and are located within a 10-km radius of the airport. As these shops attract birds like crows and eagles, there has been a rise in bird-hit cases near the Mumbai airport. It has led to disruptions in flights too.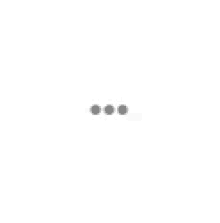 The Mumbai airport has filed a case against the city's civic body - Brihanmumbai Municipal Corporation - for permitting meat shops around the airport. It cited rule 91 of the Aircraft Act, which says that no slaughtering should be allowed within 10 kms of an aerodrome reference point to avoid birds that could pose a risk to approaching aircrafts, The Times Of India reported.
The BMC has now issued a circular that licences of the existing shops will be renewed only if they get an NOC from the Directorate General of Civil Aviation (DGCA). The process of the renewal of licences will start from March 31, Mid Day reported.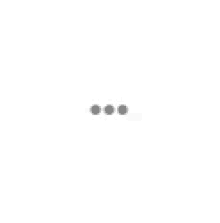 The owners are a worried lot, as the notice has given them hardly any time to procure an NOC from the DGCA. Even the DGCA is in a fix, as it has little time to go through hundreds of applications.
As BMC rules provide for a 25% fine on shops running without the NOC, the owner of a meat shop in the Mulund area of Mumbai told Mid Day:
"My shop has been here for decades, why a letter now? When I went to submit my application, the DGCA officers told me that they were already flooded with 350 applications. They could not tell me when the NOC will be issued since they were forwarding all letters to New Delhi."