Several reports have emerged in the past about about how water bodies are getting affected by rising pollution levels. The excessive chemical content even led to fire in Yamlur lake of Bengaluru, last year.
A shocking incident of thousands of fish dying in another lake in Bengaluru has come to light, which experts are linking to alarming pollution levels.
On Monday morning, in Ulsoor lake, thousands of dead fish were found lying ashore. However, the reason for the sudden death has not been confirmed yet.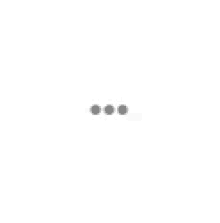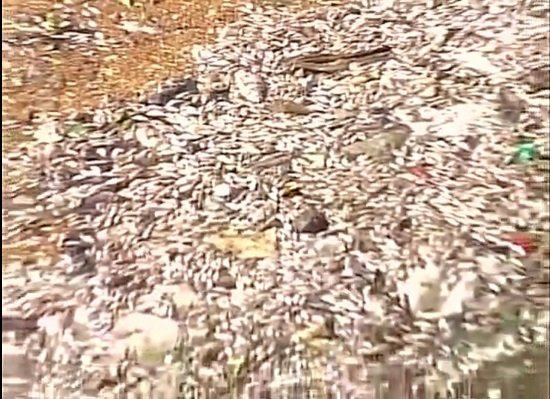 Speaking about the sudden death of fish, Vaman Acharya, former chairman of the Karnataka State Pollution Control Board, said that such incidents happen every year in the month of March, to The NEWSminute.
Watch the video here:
Such death only occurs when the level of dissolved oxygen decreases, like the case with Ulsoor lake. The untreated sewage that goes into the lake makes things very bad for the water body, he added.
Last year, in another shocking incident, white froth had started sprouting out of Varthu lake to at least a height of five feet. The reason cited was the content of too much detergent in it. It is one of the largest lakes in Bengaluru.