Thousands fled heavy fighting in South Sudan's capital Juba on Sunday as government soldiers and former rebels traded fire in a return to hostilities that has claimed scores of lives, threatening a shaky peace deal.
The battles are the first between the army and ex-rebels in Juba since rebel leader Riek Machar returned to take up the post of vice president in a unity government in April, under an accord to end a bloody civil war.
The UN Security Council held an emergency meeting behind closed doors Sunday evening to discuss the situation.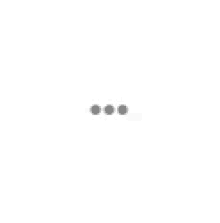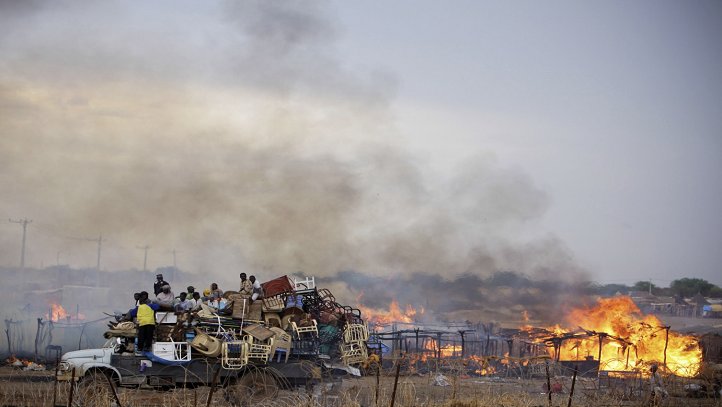 The violence began Friday when brief but heavy exchanges of fire left 150 soldiers dead on both sides, according to officials. Local media gave a higher toll of around 270 killed.
Sunday's clashes began on the western outskirts of the city, where Machar's forces and government soldiers both have bases, and then spread to other areas.
There were no immediate details of casualties from Sunday's fighting.
Several parts of the city were engulfed by the violence, including Gudele -- where Machar is headquartered -- and central Tongping near the international airport, with gunfire intensifying and subsiding at different times.
South Sudan's information minister Michael Makuei blamed the former rebels for the violence and insisted Sunday afternoon the government was "in full control of Juba".
Regional leaders, including from Kenya and Sudan, urged an end to the fighting and plan to hold a special summit in Nairobi on Monday.
UN Secretary-General Ban Ki-moon said he was "shocked and appalled" at the resumption in fighting and urged both sides to halt the violence