In a shocking incident of alleged speeding and drunken driving, three people were killed after a BMW car driven by the son of a Rajasthan MLA hit an auto-rickshaw and subsequently rammed into a police van.
The  accident happened at 2 am on Saturday in Jaipur when a speeding BMW rammed the vehicles parked on the road and also left a few policemen injured.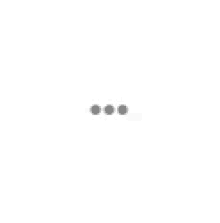 The car was allegedly driven by the 20-year-old Siddharth Meheria who is the son of independent MLA Nand Kishor Meheria. The driver of the auto rickshaw and two passengers died on the spot. Three policemen and an another passenger have suffered injuries. 
However, Siddharth came out completely completely safe due to airbags installed in his car. According a report by India Today, medical tests have confirmed that he was under the influence of alcohol while driving the car and an FIR has been lodged in this regard.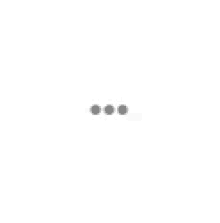 Siddharth has rubbished the allegations and has said that it was his driver who was behind the wheel. "The whole thing happened because the rain no lights on the road and the auto was cross the road at a great speed. the right side of my vehicle banged into the right wheel of the auto and then my car hit the police van," he said, reports NDTV.
He has also denied that he was under the influence of alcohol and has said that he is willing to provide compensation to the victims' families, reports ANI.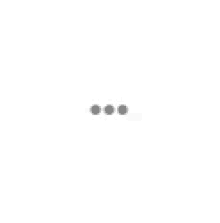 His father Nand Kishor Meheria expressed sadness over the incident and called it 'unfortunate'. 
"Siddharth was with his uncle's son, who studies engineering in Bangalore. The vehicle was driven by driver Ramesh and they were coming from the direction of Rajmandir cinema. It was dark and raining and the car hit a three wheeler which was coming from the direction of University Maharani's College. The three-wheeler did not have a radium number plate. Subsequently, the car also hit a stationary police van," he told the Indian Express.
The police are still questioning Siddharth and others regarding the case and are yet to make an arrest.
(Feature image source: Twitter| NDTV)