In a chain of incidents which has shocked the Delhi Police, three mutilated bodies have been found in the city in the past nine days. The three bodies were found within a vicinity of 10 km in three separate incidents of murder.
Police officials have launched an investigation to find out whether these incidents are mere coincidences or a handiwork of a single killer because in all three cases, the victims were first killed, cut down to pieces and then dumped at different places.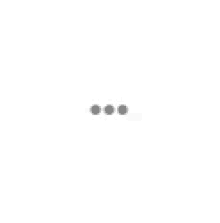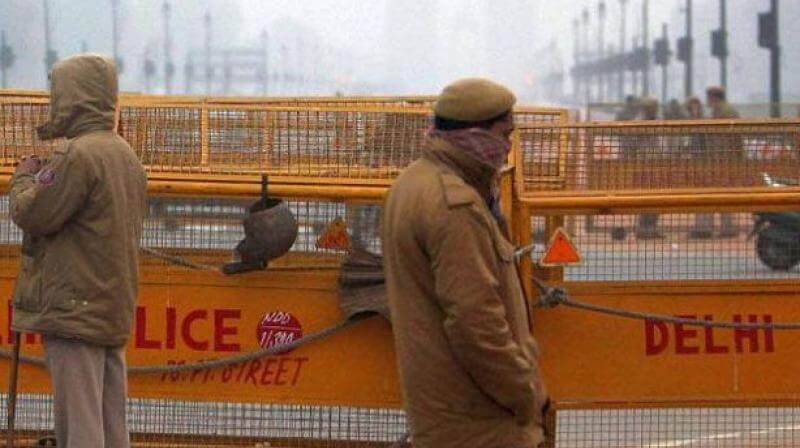 "These mutilated bodies appear to be separate murder cases. We are working round-the-clock to find the culprits and are confident of nabbing them soon," joint commissioner of police Dependra Pathak told Hindustan Times.
On December 2, a mutilated body of a man was found dumped in south-east Delhi's Sangam Vihar area. The body was cut into two parts with ears and nose been cut off from the body. The legs too were chopped off and his throat was also slit. According to reports, the man was between 35-40 years of age and was killed somewhere else before being thrown in Sangam Vihar.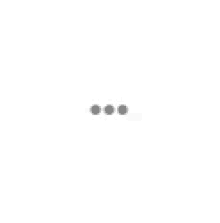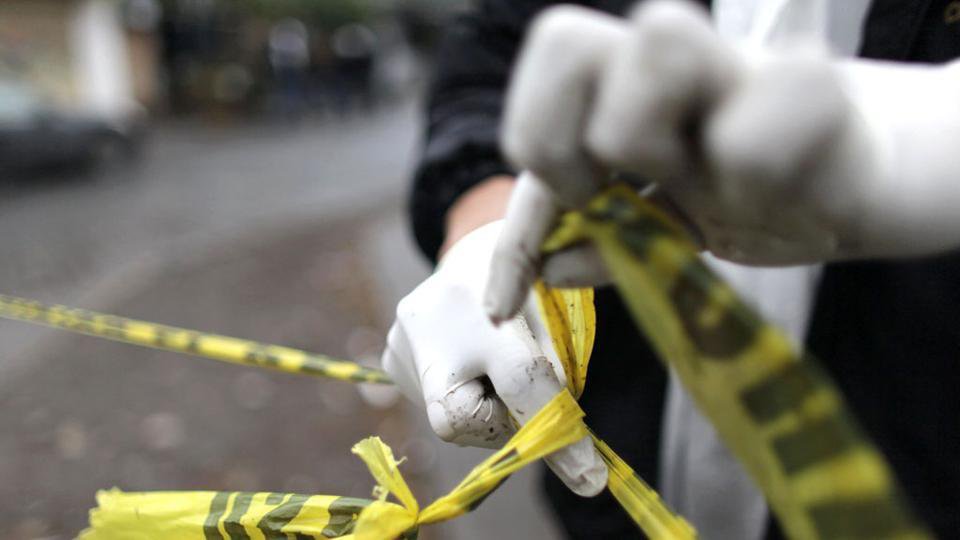 A day later, a body of a woman, with her lower portion missing, was found stuffed in a travel bag inside a drain in Amar Colony area of south-east Delhi. The body was stuffed in a black travel bag which was dumped in the drain near a bus stand on Captain Gaur Marg. The woman was in her thirties, a police officer said. Her hands were tied and the lower part of the body was missing. 
On Nov 26, a headless and decomposed body of an unidentified woman was found inside the sewer of a four-storey building in south Delhi's Vasant Vihar area. The body, stuffed in a plastic bag, was found after the foul smell from the sewer tank of a building in Munirka became unbearable. 
(With inputs from PTI)
(Feature image source: PTI)