Newly emerged reports say that three out of ten terrorists, who allegedly entered into the country earlier this month, have been killed.
According to a NDTV report, which cites unnamed government sources, the location of the rest seven terrorists has been traced. However, the report has no more information because the sources say that it might be a threat to the security plans.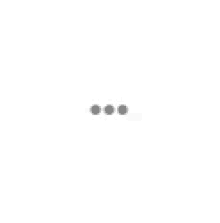 Earlier, Gujarat was put on high alert after Pakistan's National Security Adviser (NSA) Nasir Khan Janjua informed his Indian counterpart Ajit Doval that 10 terrorists have entered the state.
A heavy contingent of NSG  was deployed in the state to counter possible terror attack. Two other NSG teams were put on stand by after high level alert sounded in the state. 
A similar alert was also sent to Uttar Pradesh, Andhra Pradesh, Telangana, Goa, Madhya Pradesh, Rajasthan and Chandigarh. In the national capital, Police presence and patrolling around temples which were teeming with devotees, popular markets, iconic buildings and other places like metro stations, railway stations and bus terminus, which witness very high footfall, were stepped up.