You've worked very hard for an assignment and are convinced, you've totally nailed it. But just when the final scores are revealed, you realize that someone else beat you by half a mark. I've been in that spot and honestly, it sucks!
But looks like, this is not a very aam aadmi problem. It hits the biggies of this world too. 
Our very own Bebo came face-to-face with this problem, way back in 2001. Remember how Kareena and Ameesha made their debut in the same year with Refugee and Kaho Naa...Pyaar Hai respectively?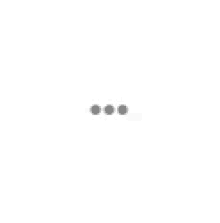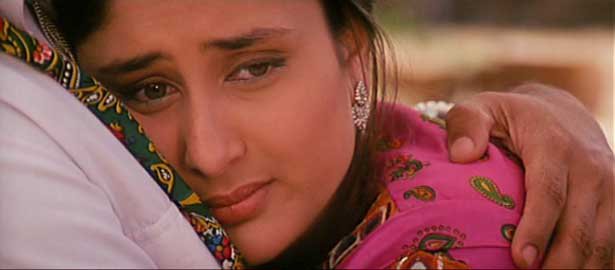 While KNPH broke box-office records, Kareena was hailed as the most promising debutante of the year, pretty much sweeping all the awards in that category.
But then, there were the Zee Cine Awards, where Kareena's winning streak was broken and she reacted just like you and I would. 
Kareena was given the Lux Face Of The Year Award, which all of us know, is pretty much a consolation prize for the Best Debutante category.
She was gracious enough to go up on stage and accept it but her reaction totally gave away her state of mind. 
Check it out:
She stormed through that crowd with such swag. And don't even get me started on that IDGAF acceptance speech.
You give me goals, Kareena!