Just a day after the world celebrated the International Tiger Day, and Tiger Shroff gave the world an explanation for his name, forest officials in Uttarakhand shared some good news that has let wildlife conservationists all over the jump in excitement.
Times Of India reported that, at an altitude of 12,000 feet, in the Askot region of Pithoragarh district, which is generally known as a habitat of snow leopards, a tigress was caught on camera. According to Bila Habib, a scientist at Wildlife Institue of India, who captured the images, this is the highest location in India where the presence of a tiger has been confirmed. Although there are some old British literary documents which mention sightings of tigers in higher altitudes, there has been no confirmed scientific or photographic evidence of the presence of a tiger.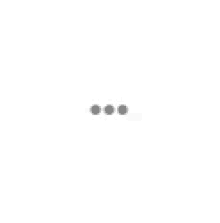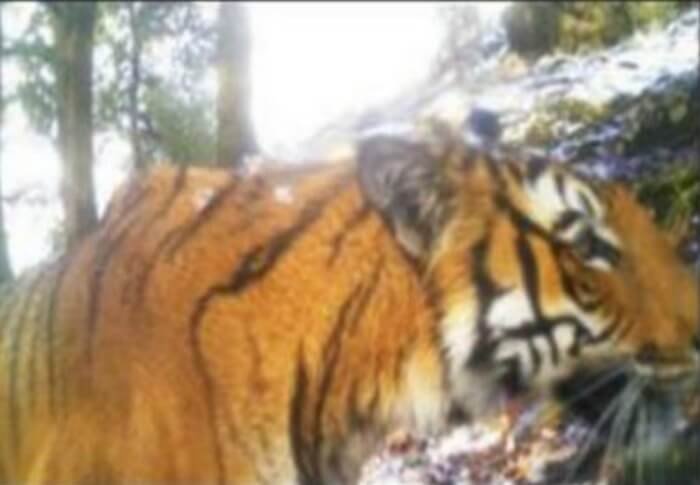 Principal chief conservator of forests, DVS Khati, told TOI, "When we saw camera trap images of the tigress at an elevation of over 12,000 feet earlier this year, it was a revelation to us". The area of the sighting is located close to the Nepal border, which has seen frequent incidents of poaching, and therefore, the information was not made public immediately. 
According to The Indian Express, the wildlife department was in talks with its counterparts in Nepal, and the Indo-Tibetan Border police, to beef up the security in the region, in order to protect the tiger(s) from poachers.
Bivash Pandav, a tiger expert at WII, told TOI, "The tigress whose images were recorded appeared to have come to Askot through the Kali river. Although such sightings are uncommon, tigers at high altitudes of 12,000 to 14,000 feet have been found surviving in Nepal."