Shah Rukh Khan has what some most would call a 'sharp sense of humour' - where he makes fun of almost everything in sight. But, then people over the years have also understood that the Bollywood star doesn't take himself too seriously either, and doesn't shy away from making fun of himself every now and then.
We look at 10 such instances where Shah Rukh made fun of himself while oozing charm and wit: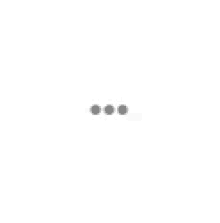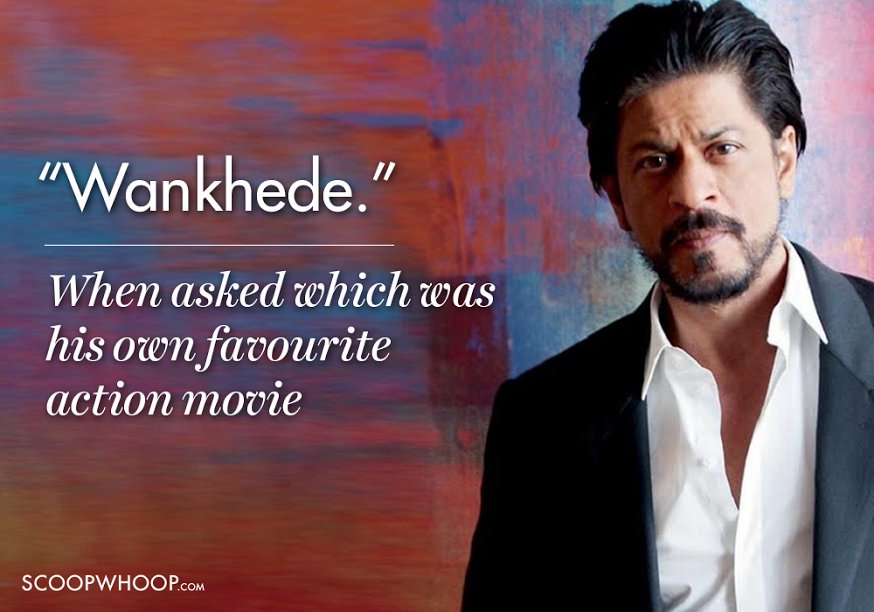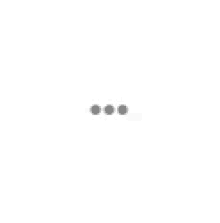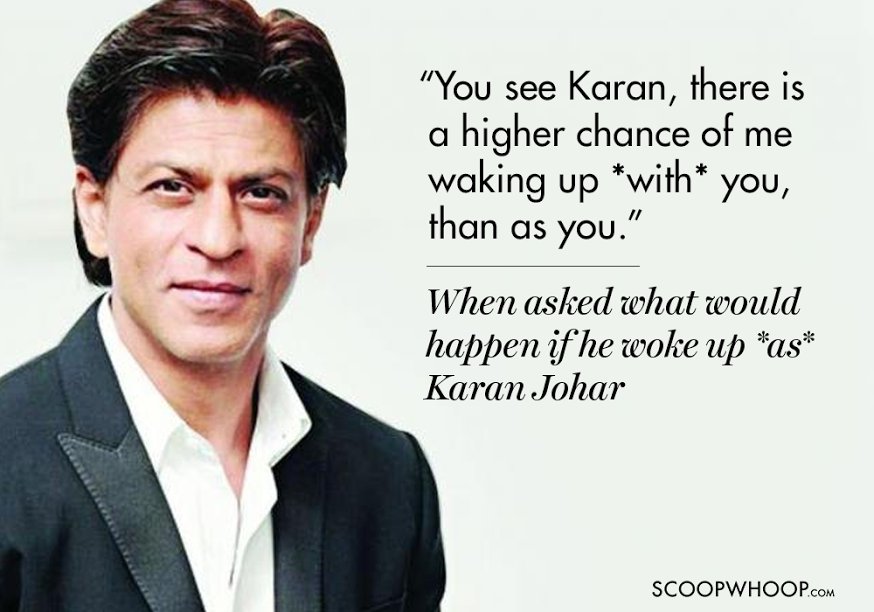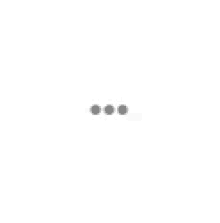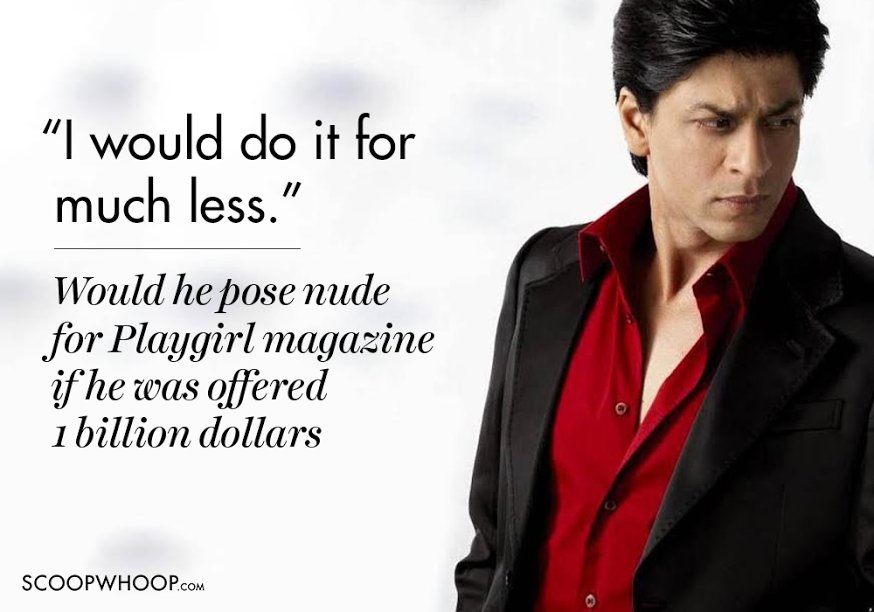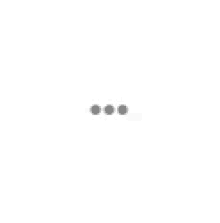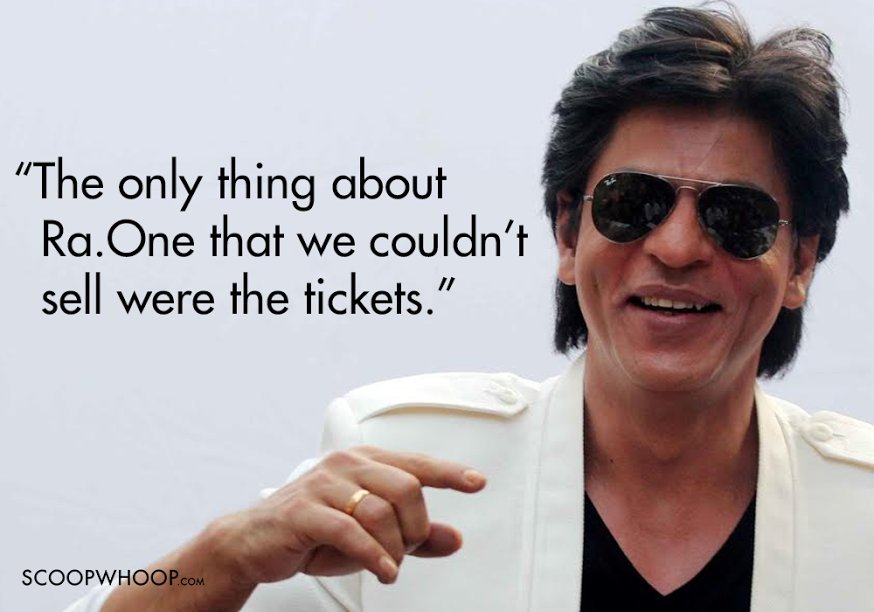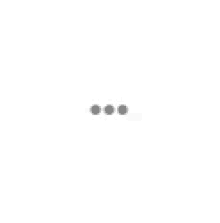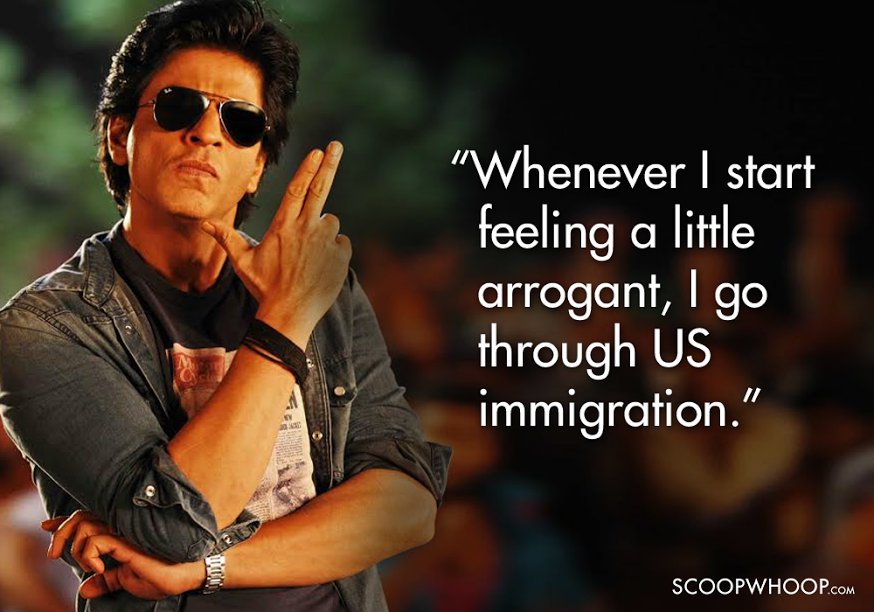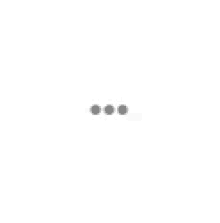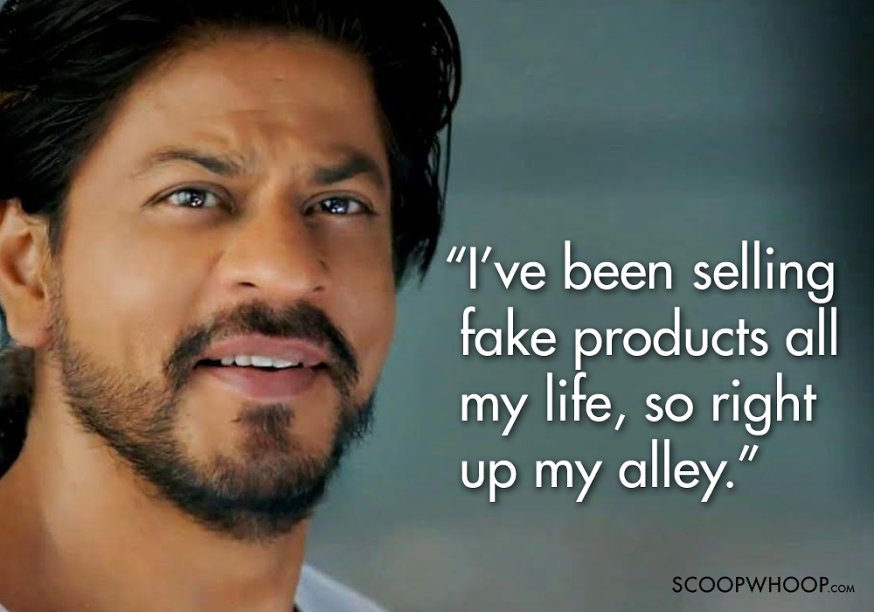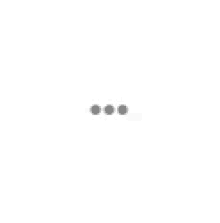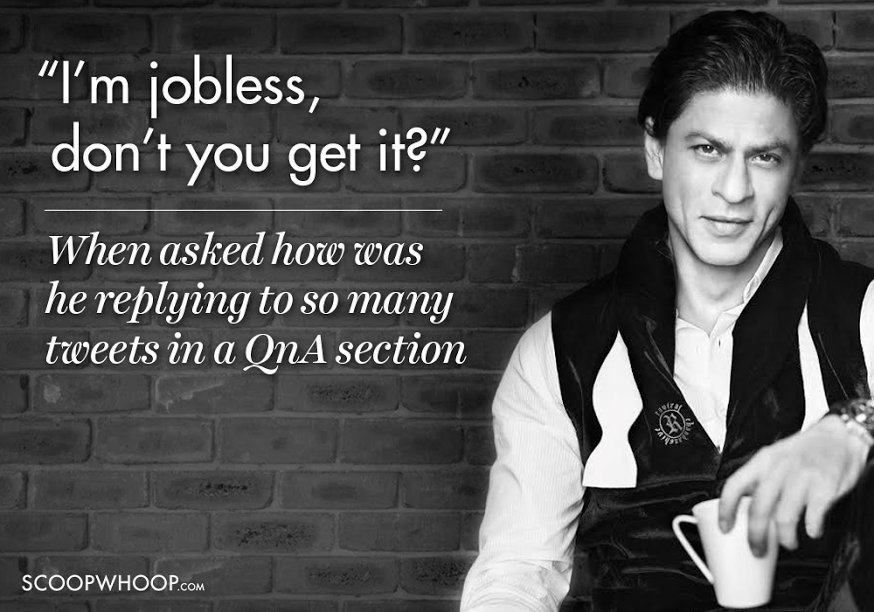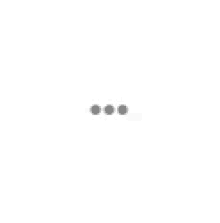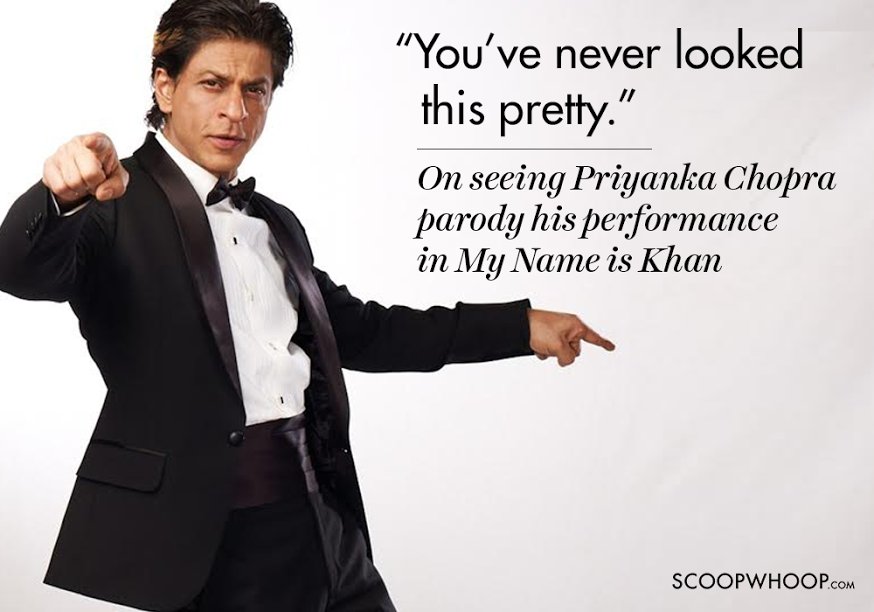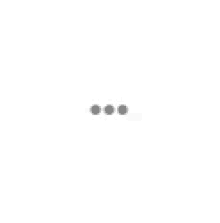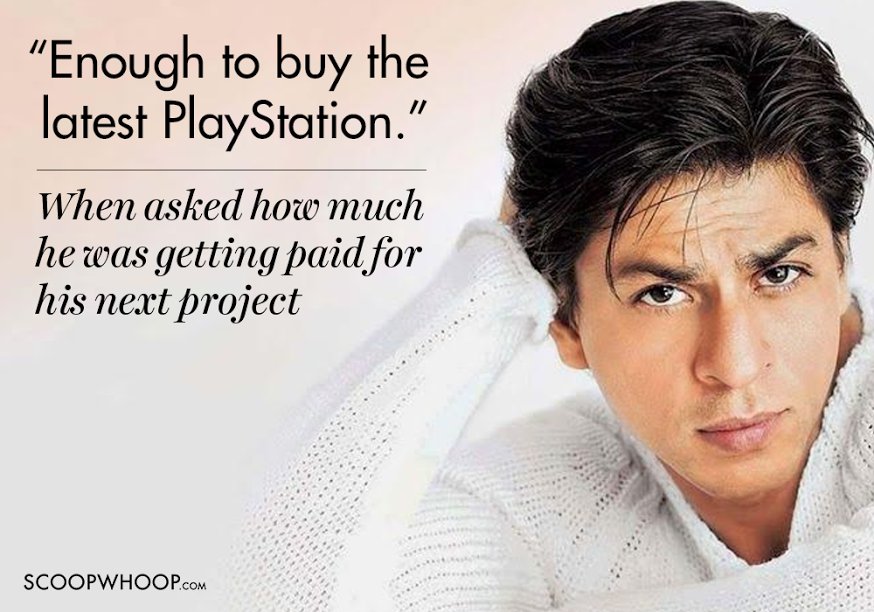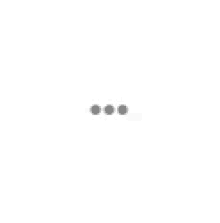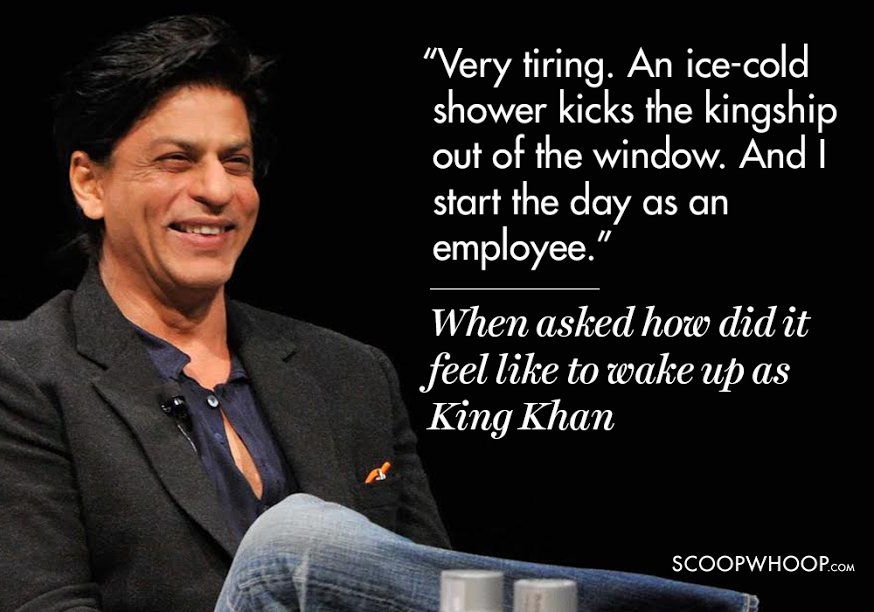 Now, that's why we adore King Khan!Design credit: Rohit Jakhu.