Social media has completely revolutionised the way we communicate. And Twitter, in particular, has made it easy for people to interact with their favourite celebrities and openly express their love for them. And this, sometimes, leads to some of the best conversations ever!
The same happened with Tisca Chopra, a known face of the Indian film industry, when one of her fans proposed her for marriage.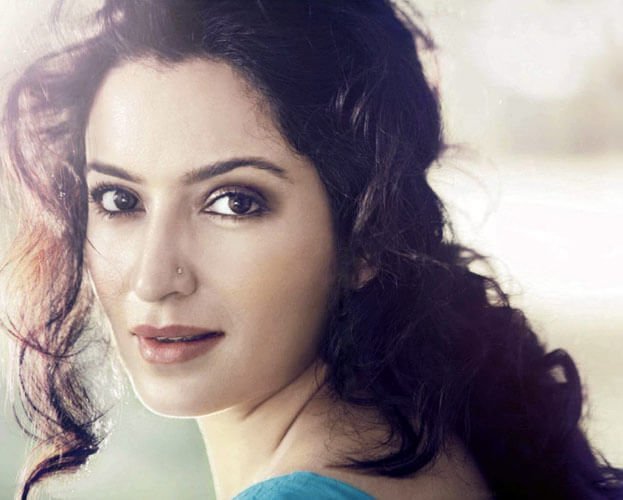 A Twitter user who goes by the name Rahul posted a tweet proposing Tisca for marriage.
@tiscatime will u Marry me?

— Rahul (@rahul_Emraan) October 12, 2016
And the quick-witted actress had a pretty clever reply to his proposal!
Was just waiting to be asked, thank you. Yes I will. Please send me all details. My husband also wants to see who I am leaving him for.. https://t.co/AqtvngLAo7

— Tisca Chopra (@tiscatime) October 13, 2016
While she didn't hear back from her suitor, her fans were quick to appreciate the actress for her comeback.
The cutest way to handle random marriage proposals - by @tiscatime. you go, girl!! https://t.co/v7Al4L618P

— hurricane hansa (@HHurricaneHansa) October 13, 2016
@tiscatime you are indeed too very much.... Multiple smart... Kaunsi aata chakki https://t.co/mgKySP9jd9

— Mohit Sharma (@mohitKBsharma) October 13, 2016
@tiscatime @rahul_Emraan 😀 Can't imagine more appropriate response than this!!! 👌👍👍

— Vinay (@ThatsmeVinay) October 13, 2016
Well played, Tisca!