France unveiled plans on Thursday to build 33 new jails and renovate older ones in a bid to ease chronic overcrowding that justice officials say breeds conditions for Islamist radicalisation of prisoners.
France's prisons rank third in Europe for overcrowding according to the International Centre for Prison Studies, with official figures showing there are 68,253 people incarcerated but places for only 58,587.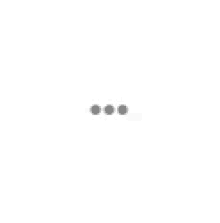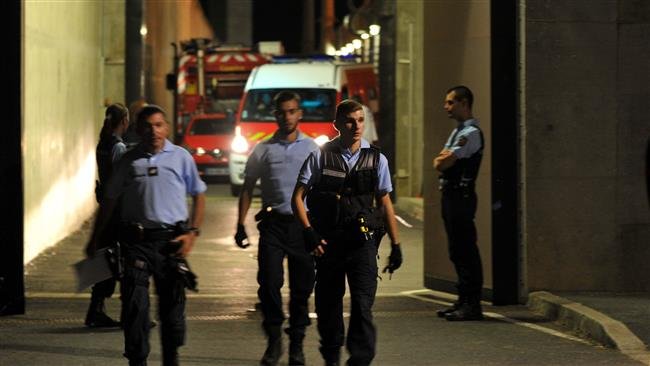 Some 325 prisoners are deemed to have links with terrorist groups. A further estimated 1,400 members of the prison population have been won over to fight for radical causes by Islamist militant recruiters.
The issue is an emotive one in France which has been the scene of bloody militant Islamist attacks, including in the capital, some of them carried out by people who had served time in French jails.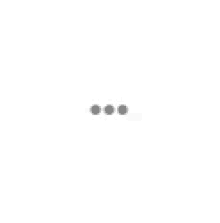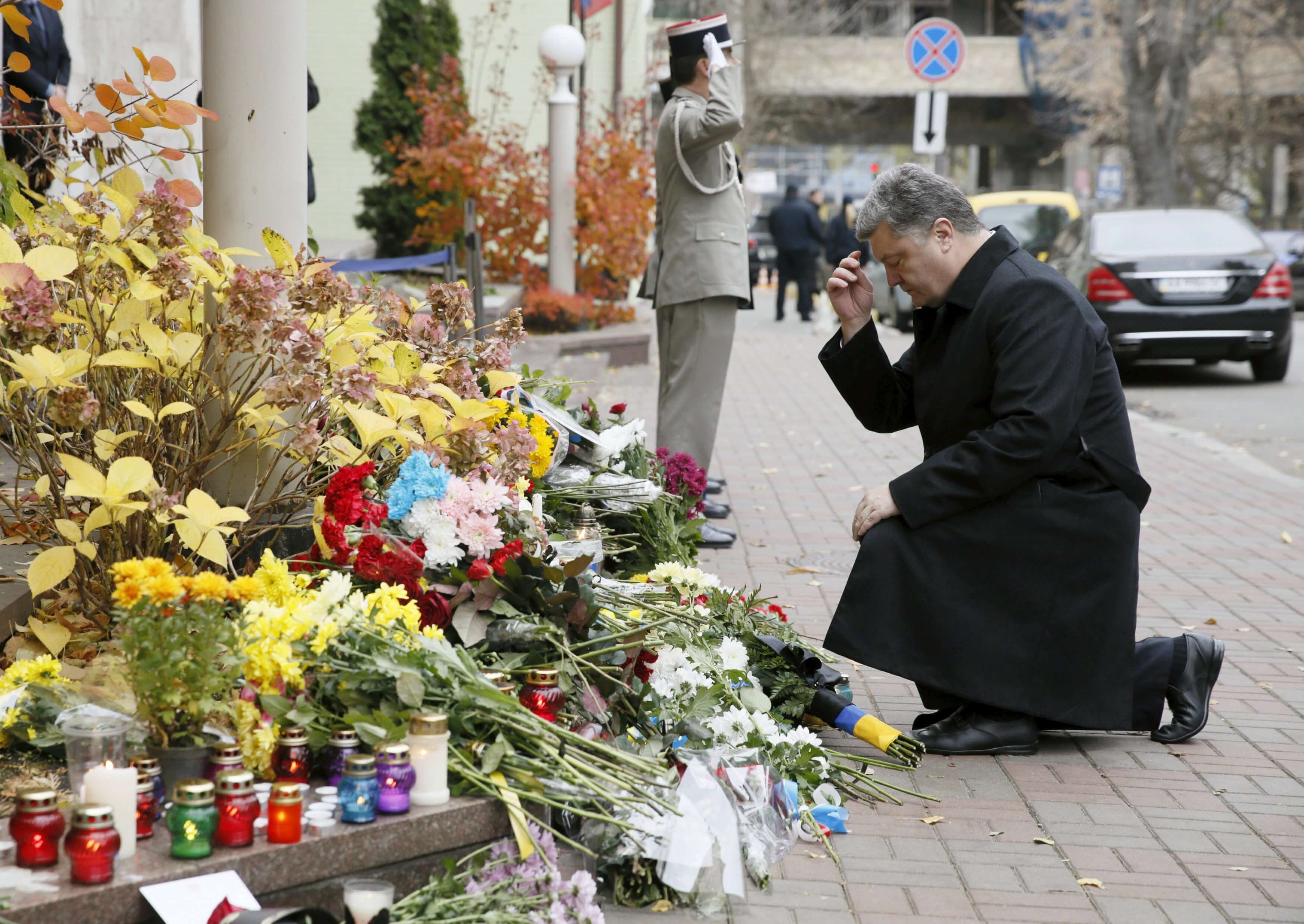 Justice officials hope the new prison expansion, which starts next year, will help alleviate the problem.
"Evangelisation prospers in overpopulated prisons because of this overcrowding and the loss of hope among some of those detained," Justice Minister Jean-Jacques Urvoas said last month.
In a first phase, nine new institutions and other extra facilities will add more than 5,000 cells to a system of 187 prisons.
"The situation is critical, especially in the short-term prisons (for people sentenced to two years or less), where overpopulation is 140 percent," said Prime Minister Manuel Valls in announcing the proposals.
(Feature image source: Reuters)