Harper Lee, who wrote one of America's most beloved literary classics, "To Kill a Mockingbird," and surprised readers with a second book about racial injustice in the U.S. South after living a largely reclusive life for decades, died at the age of 89 on Friday.
"To Kill a Mockingbird" was published in 1960 as the civil rights movement was heating up and its unflinching examination of racial hatred in the South made it especially poignant. Its theme could be summed up with the advice that Atticus Finch, the noble lawyer, gave his young daughter, Scout: "You never really understand a person until you consider things from his point of view - until you climb into his skin and walk around in it."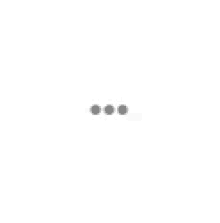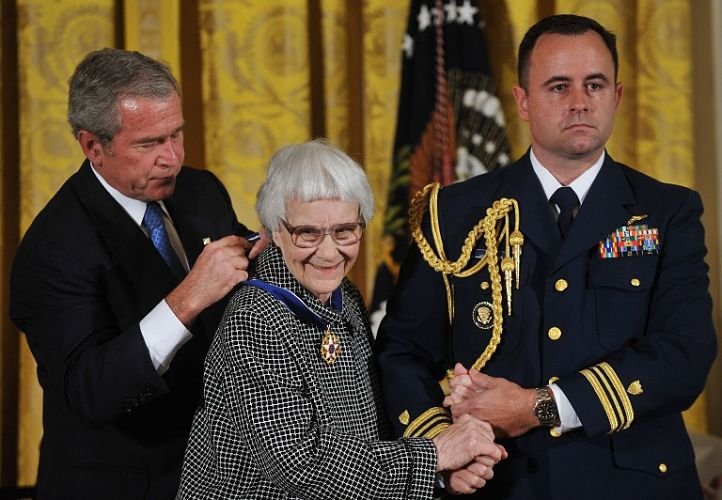 A statement from Tonja Carter, Lee's attorney in her hometown of Monroeville, Alabama, said Lee had "passed away early this morning in her sleep" there and that her death was unexpected. She would have a private funeral but no date was announced.
It had appeared that Lee's sole literary output would be "To Kill a Mockingbird," especially since she acknowledged she could not top the Pulitzer Prize-winning book. That was what made the publication 55 years later in July 2015 of "Go Set a Watchman" such an unexpected and somewhat controversial literary event.
In the first book, Finch, the adored father of the young narrator Scout, stood up to a white lynch mob and unsuccessfully defended a black man wrongly accused of raping a white woman. But in "Watchman," an older Atticus had racial views that left the grown-up Scout greatly disillusioned.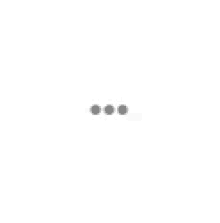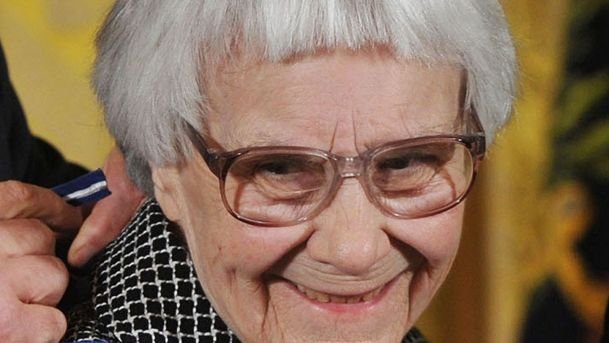 Lee reportedly had written "Go Set a Watchman" first but, at the suggestion of a wise editor, set it aside to tell a tale of race in the South from the child's point of view in the 1930s.
For many years, Lee, a shy woman with an engaging Southern drawl who never married, lived quietly and privately, always turning down interview requests. She alternated between living in a New York apartment and Monroeville, where she shared a home with her older sister, lawyer Alice Lee.
After suffering a stroke and enduring failing vision and hearing, she spent her final years in an assisted living residence in Monroeville.