What does it take to prevent a divorce? A compromise, understanding or a chance to start the relationship anew? 
But far from the traditional methods of reconciliation, a judge in Indore has tried to save a marriage by advising the husband to gift a Sari to his wife.  
According to a Times of India report, a divorce petition hearing in the courtroom of Khargone chief judicial magistrate Gangacharan Dubey turned into a moment of comic intimacy when the husband Sanju started praising his wife and displayed a Sari he bought for her in the courtroom.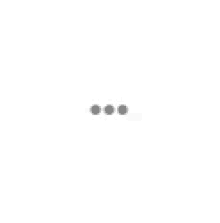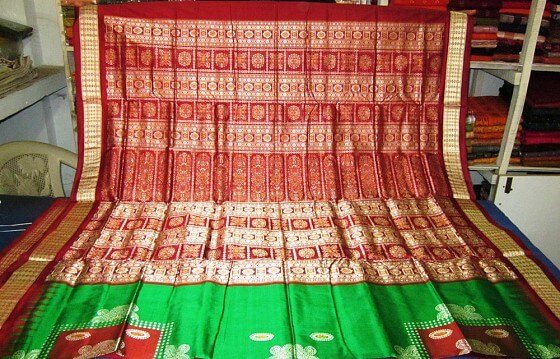 The report quoted Sanju as telling his wife: "You are very beautiful and when you wear this, you will look stunning."
Interestingly, the idea of Sari was given to Sanju by none other than the judge himself. The judge's suggestion was based on his observation that Sanju's wife, Ranu had felt lonely and ignored by her husband, the report added. 
Despite that, Ranu was not impressed after which judge also ordered Sanju to take his wife shopping. 
In his observation, the judge Dubey also said that women worked hard all day and all they want was care and appreciation.
Feature image source: ScoopWhoop/Representational Image