Who says actors and actresses can't be friends? Proving that old adage wrong, are Varun Dhawan and Arjun Kapoor. The two appeared on the latest episode of Koffee With Karan, and were a house on fire!
Here are the incredible highlights from the show incase you missed it.
Talk about memorable moments...
1. Varun officially breaks his silence on his relationship status, sigh ! 
While it is not news that Varun has been dating but the actor never really confirmed it officially. Till now. Varun indirectly without naming anyone revealed he is in a relationship with a special someone. But he does leave the mystery unsolved whether she is his rumored girlfriend Natasha Dalal. Did you say heartbreak?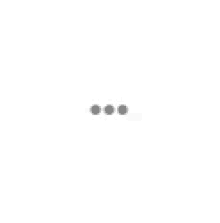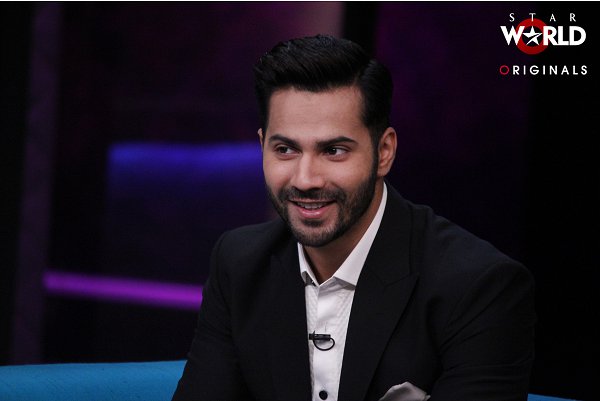 2. Varun and Arjun sure looked happy & 'gay' !
Well we all know they both are great actors and they have passed the test yet again by gracefully completing Karan's impromptu acting challenge. It was surely fun to see Varun teasing Arjun by quite an unusual pick up line ' I have forgotten my wallet'. Freshly out of the closet and rather shy in the beginning, things between them escalated pretty fast as Varun suddenly slid down onto Arjun's lap making big puppy eyes at him and talking gibberish in a language (at Karan's directions).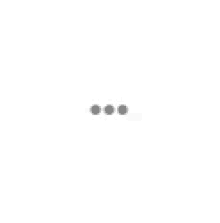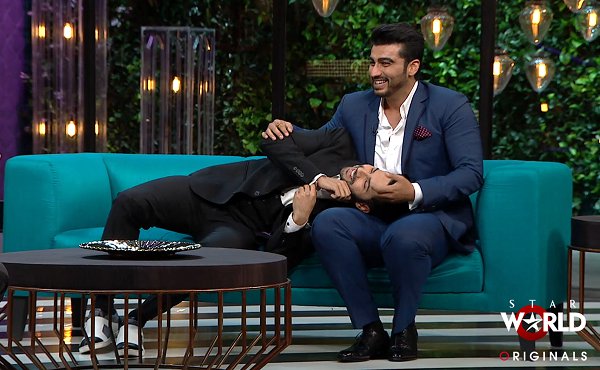 3. Varun loves being NUDE !
Though that's good news with a great body like Varun's, according to Arjun, this quest for six-packs was inspired by Varun's self-proclaimed nudist tendencies! Varun revealed, as a child he used to run around the house in his underwear, even if there were guests over. If not an actor he would have most probably followed the path to enlightenment – philosophical and nude are his thing apparently!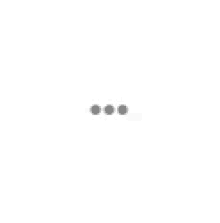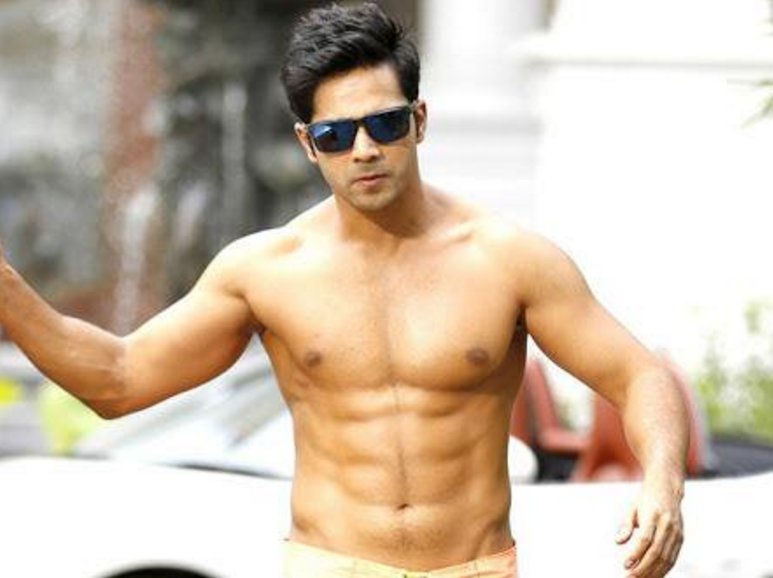 4. Arjun on his relationship status..
Ladies, Arjun is single. The actor revealed on the show, that he is not great with commitment and is single, currently. But Karan's question on his sex life, sort of cleared the air. When asked how he manages his sex life, prompt comes the reply, 'have it'. That's quite honest, we must say.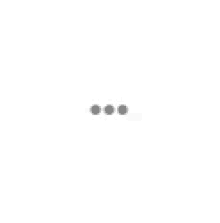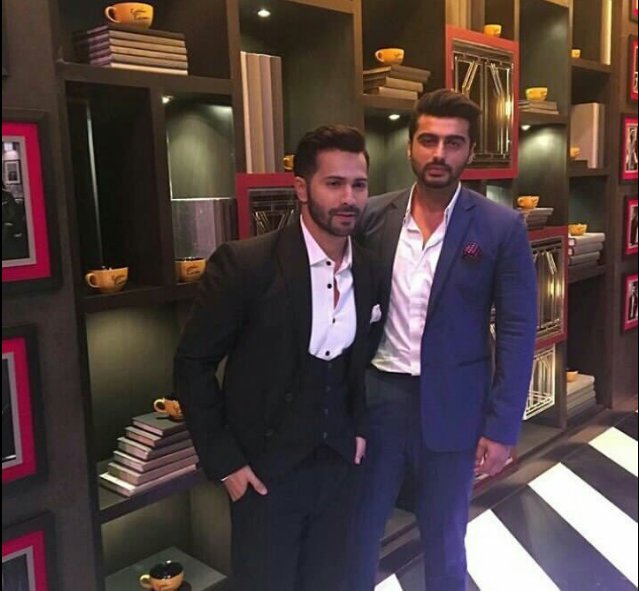 5. Do we have a new director on the block?
While Arjun and Varun's brother, Rohit are actual childhood friends, the duo became friends during their Barry John's acting class. In fact Varun directed a movie 'White mountain', convincing Arjun to be a part of it. 
FYI… This was the same movie that Varun showed Karan for his audition for Student of the Year and the rest is history.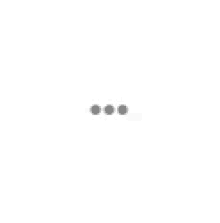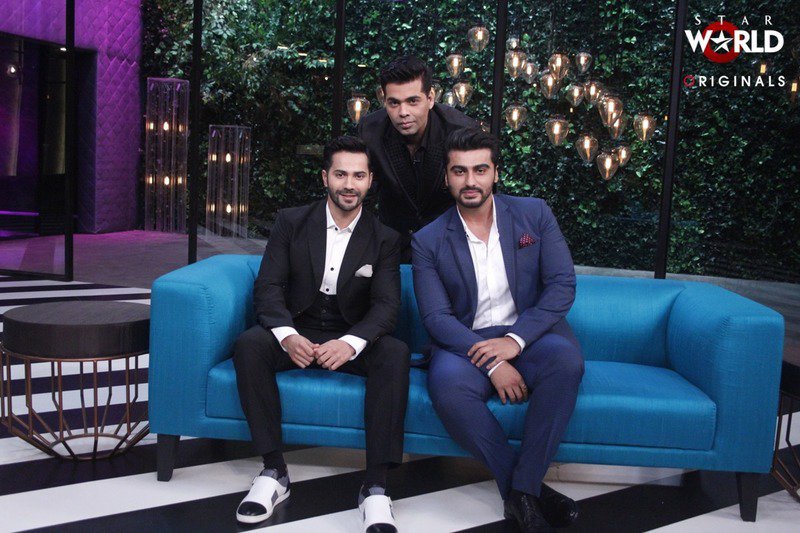 6. Varun has a weird nickname.
We all know Fubu is Arjun, while Varun is called VD by his loved ones. But Arjun and his friends have a different nickname for Varun. Arjun spilled the beans on this one on the couch – it's Ajgar Jurrat or the snake – from Vishwatma. The reason behind this rather rare, unusual nickname is because Varun is that one friend who will unabashedly talk about the elephant in the room – unafraid of the consequences, putting people in awkward situations.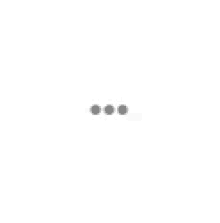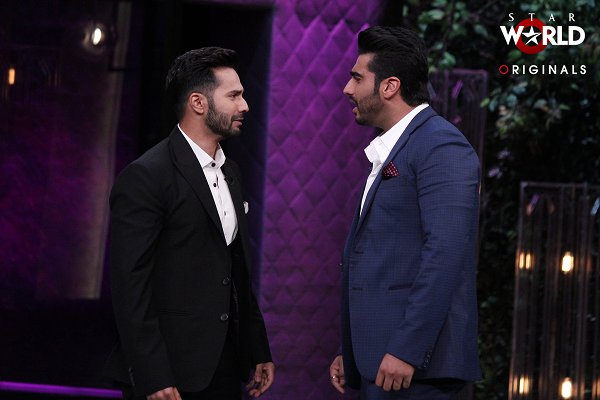 7. Arjun reveals his rather 'awkward' secret! 
After Varun's nudist tendencies, Arjun reveals he roams around the house in just his shorts and has a peculiar rule he lives by– 'If I have a bath, then I have to get out of the house.' Basically if he has gotten ready and taken a bath, staying in the house is not an option.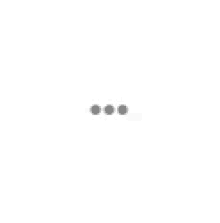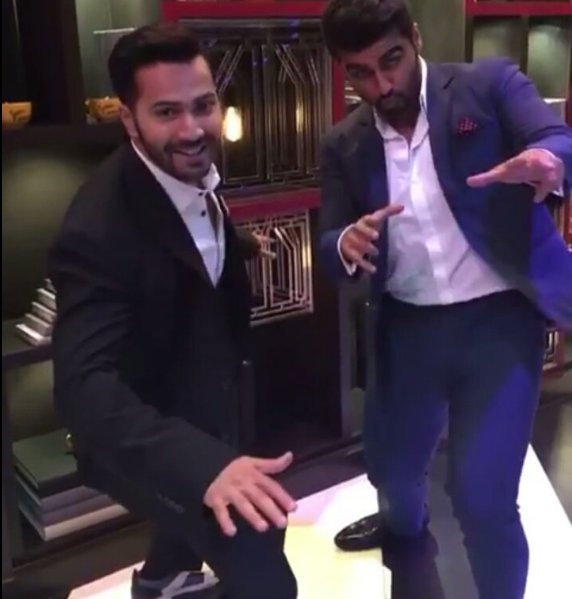 8. Who is a 'big'ger star?
The two best friends keep their friendship aside and share a healthy competition during work. When Karan asks Varun if he thinks he is a bigger star than Arjun, Varun honestly replies in the affirmative. He also mentioned that Arjun knows how he feels and there is no bad blood between the two. While Arjun candidly agreed, the next minute, he replied with a resounding YES, when asked if he thinks that he has a bigger *you know what* than Varun. Hmm.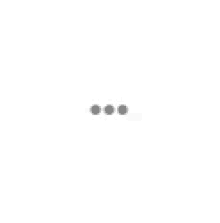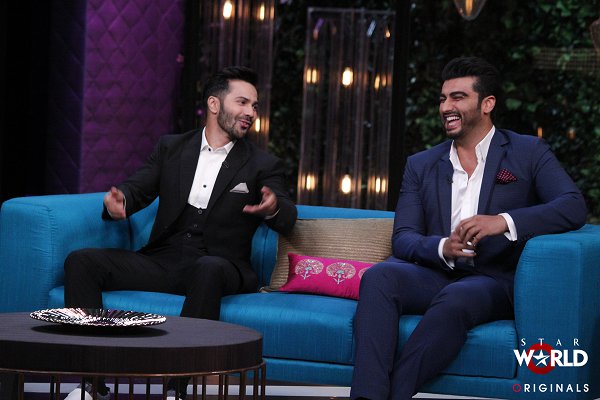 9. What's KAI ZALA?
Another acting challenge? Well they are all set. To make it more fun, Karan directed them to speak in a language other than Hindi. While Arjun played the young, angry Punjabi munda, Varun was hilarious as a Marathi mulga. Throughout the scene, he kept repeating 'Kai Zala?' over and over again! After trying to control his laughter for a while, Arjun finally cracked up. We all know now what to say to them if you got a chance to meet them !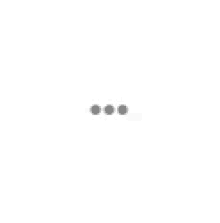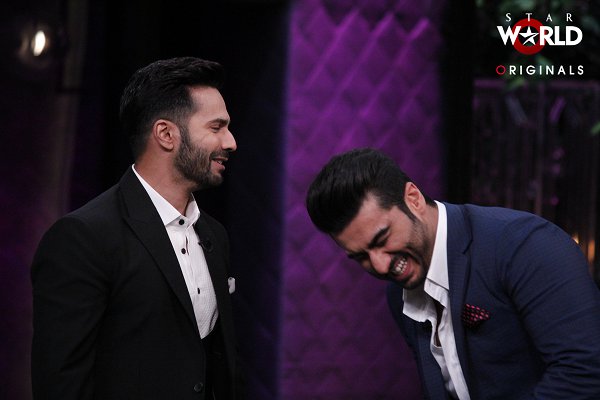 10. And the hamper goes to ...
ARJUN KAPOOR, while there were some fun questions the duo mutually agreed on few. Like listing their contemporary Siddharth Malhotra last in terms of preference and somehow both agreed on killing Katrina Kaif and Ranveer Singh.  Ranveer, because he is competition, we wonder why Katrina was killed off ?
Koffee With Karan airs every Sunday at 9 pm on Star World and Star World HD.