The latest Google Photos update will surely benefit all the lazy bums and procrastinators.
Often when we go on a trip or vacation, we make sure to take a lot of pictures to capture those unforgettable memories. But when we return, we don't always have the time to organise and share them and picking out the best ones among the lot surely seems tedious. And later, they just end up being on our computer.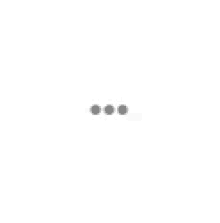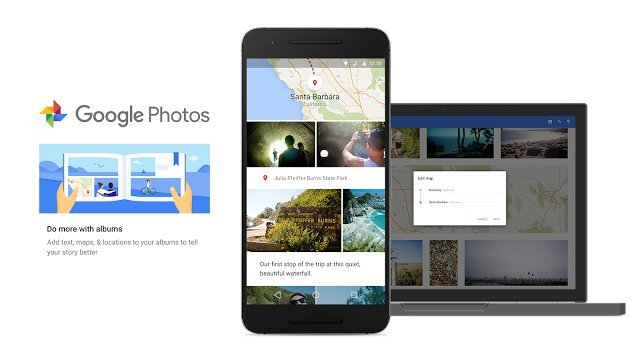 So, Google Photos has added a new feature that can create smart albums on its own without users involvement in the process.
Google, in a blog post said,
"Starting today, after an event or trip, Google Photos will suggest a new album for you, curated with just your best shots. It'll also add maps to show how far you traveled and location pins to remember where you went—because it's not always easy to recall the late-night diner you hit on your road trip, or which campsite you pitched the tent in when arriving after dark."
This is how it will work:
Google Photos knows the location and time you snapped photos or took video, so it can cleverly guess that the 100 photos you shot last weekend was a trip you may like to remember. From there, it places those photos in their own folder.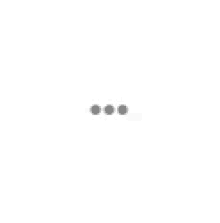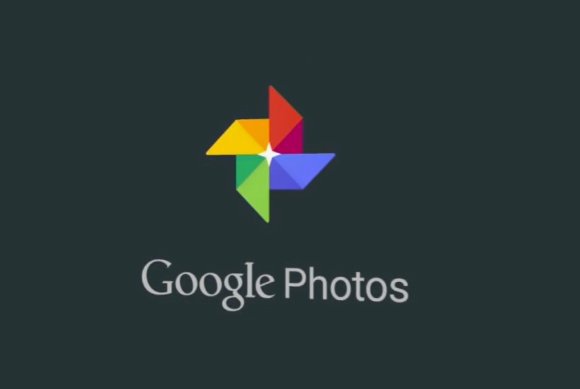 There's more. 
Users can also add text captions to the album and turn on collaboration to let their friends and family members add their own photos to the album. A user can also manually add maps, texts, and location pins to their new as well as existing albums.
The new album experience in Google Photos has been rolled out on Android, iOS, and the web.
Watch this video to get a better understanding of Google's latest feature: