Prime Minister Narendra Modi addressed a 'Parivartan rally' in Agra today where, as expected, he spoke on demonetisation. 
Modi was in Agra to launch the Pradhan Mantri Gramin Awas Yojna, his flagship scheme for providing houses to the rural poor. 
"In 2022, when India will celebrate 75 years of independence, the poorest of Indians must have their own home," he said. In the speech, beginning with a 'Bharat Mata Ki jai' chant, Modi also expressed solidarity with the families of the victims of the train mishap.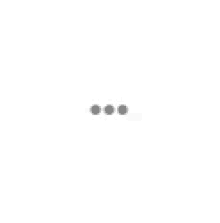 Here are the top 10 things Modi said:
Watch the full speech here: