In an unprecedented move, the Catholic Bishops' Conference of India (CBCI)--the top decison making body of the Catholics community, accepted that discrimination towards minorities exists in the society and sought to abolish all forms of prohibition. 
It was the first time in history that the Church made such an admission.
Titled as 'Policy of Dalit Empowerment in the Catholic Church in India', the admissions are written in a 44-page document which directs all the 171 dioceses to submit plans within a year to end all kinds of discrimination against Dalit Christians, reports Indian Express.
The document slams dual practices based on caste discrimination and warns of strict action by the Church authority.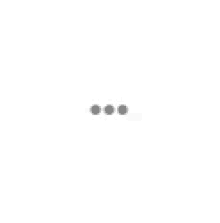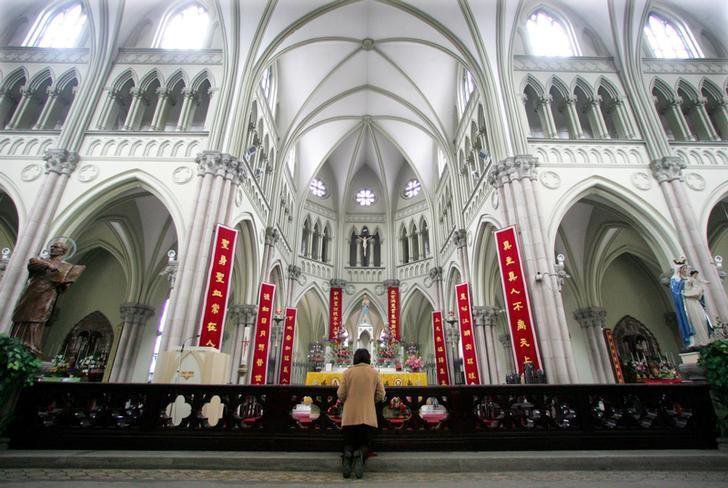 Speaking to the newspaper, Baselios Cardinal Cleemis Catholicos, president, CBCI, said, "It's a revolutionary step. We are admitting that it's a grave social sin, an issue and a problem. It's a sin, if you are going by the Christian spirit. This is a step to end the practice of discrimination within the church. It's a message as well as an introspection."
The policy document admits that 12 million Dalit Christian members out of the total 19 million members face discrimination in the country. The document also added that their participation in the level of leadership in the diocesan administration and religious orders is almost nil.
However, it also admits that some positive changes have come in terms of more acceptance of the rights and dignity of Dalits because of the efforts made by Dalit outfits and the Church.