Leading car manufacturer Toyota has moved the National Green Tribunal arguing that the idea to ban diesel vehicles across the country was like a "corporate death penalty" as it impacts the existence of the company. 
In its plea, the automobile company said ban on the registration of diesel vehicles manufactured by the applicant company is "unfair and unjust" as it was complying with all the laws and any restriction would severely impact its sales and the livelihood of thousands of people engaged in the automobile sector.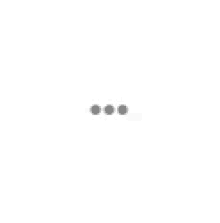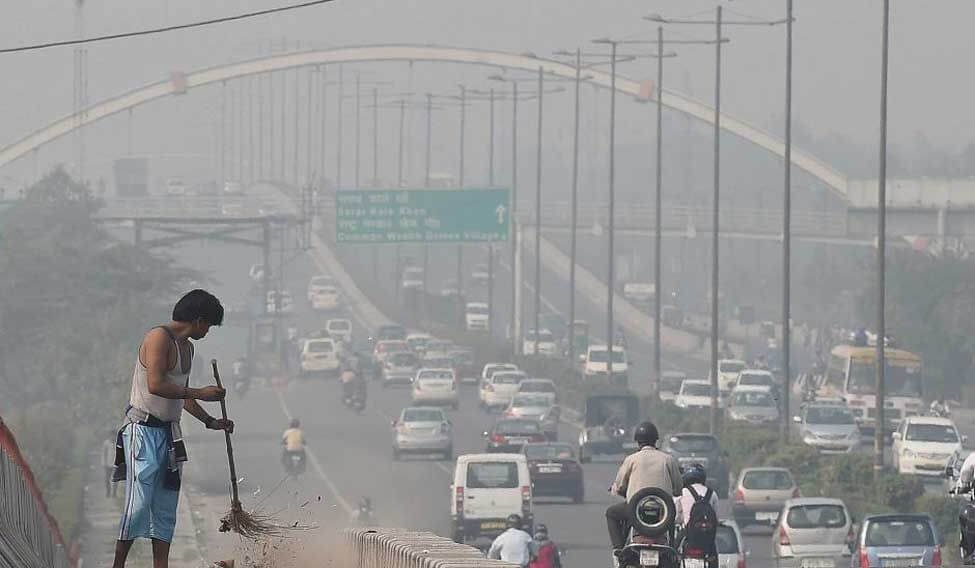 "The applicant company is being penalised for no fault or violation on its part thereby making the order banning registration of diesel cars as unjust and unfair on the company. The imposition of ban on registration of diesel vehicles is in the nature of a corporate death penalty as it impacts the very existence of the company. A ban order is an extremely harsh/excessive punishment and ought to be imposed in circumstances where a party commits a serious violation and not when there is no violation," Toyota said. 
The petition, which is likely to come up for hearing before a bench headed by NGT Chairperson Justice Swatanter Kumar on August 2, has sought impleadment in a case filed by lawyer Vardhaman Kaushik on air pollution in Delhi. 
The plea, filed through advocates Vijay Sondhi and Cauveri Birbal, said there is no link between engine capacity and emission levels and as per Motor Vehicles Act "the engine capacity of a motor vehicle is not even a factor that is taken into consideration by the government for prescribing the applicable mass emission standards".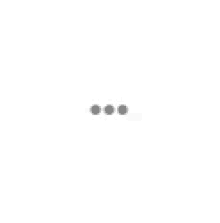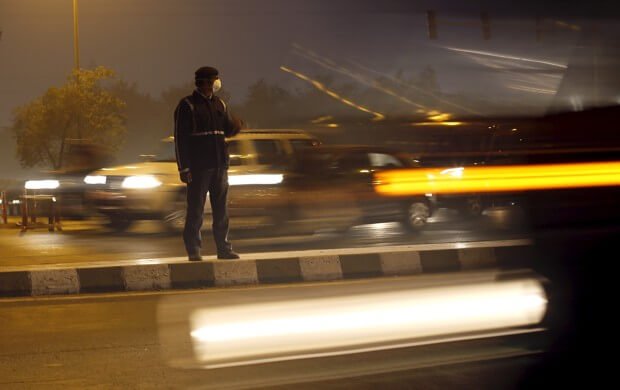 On December 11, 2015 the tribunal had banned registration of new diesel-run vehicles in Delhi-NCR noting that diesel was the prime source of pollution. Later, the Supreme Court ordered that the diesel-run SUVs and cars having engine capacity beyond 2000 cc would not be registered in Delhi and National Capital Region. 
Subsequently, the tribunal, which was restrained by the apex court from dealing with matters on air pollution in Delhi, expanded the ambit of hearing by seeking responses on worsening air quality in metropolises like Mumbai, Kolkata and Chennai.
(Feature image: Reuters)