Without a doubt, Barack Obama has been the most popular American President in recent memory. He gave the world a message of hope, and throughout his Presidency, tried to create better lives for the people of his country. Everything he did, he did with grace. And along with his unquestionable integrity and down-to-earth mannerisms, he became the perfect role model for everyone.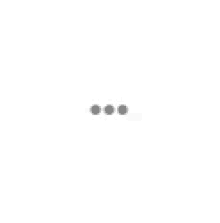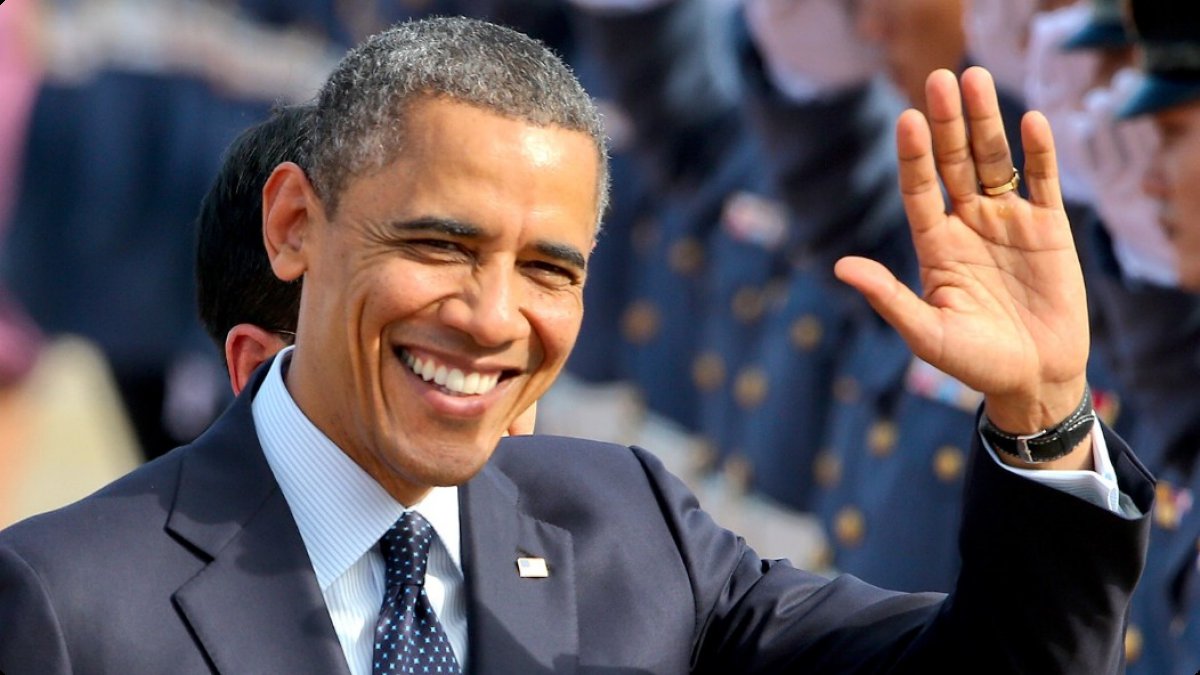 Before he was the POTUS, Barack Obama was a student at Columbia University in New York. But he was unlike any other student. Having a Kenyan father and a white American mother, young Barack had a hard time fitting in anywhere. And that part of his life is the subject of a new Netflix movie called Barry, the teaser for which released last month.
Actor Devon Terrell plays Barack Obama in the movie.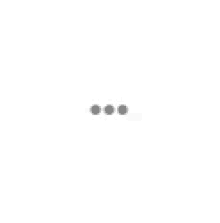 Set in New York City in the early 1980s, the movie chronicles the struggles young Barack had to face, and the trailer also shows a scene where he was at the receiving end of racism.
Watch the complete trailer here.
The movie, directed by Vikram Gandhi, was screened at the Toronto International Film Festival, and will release on December 16 this year.