If you do not turn off the lights before you sleep in the night, anyone who watched the trailer of Lights Out will agree that you do just the right thing.
Based on David F. Sandberg's two-minute short film Lights Out, the movie (named after it) follows the story of Rebecca (Teresa Palmer) and her younger brother Martin (Gabriel Bateman) as they're tormented by a spirit that draws its power from the darkness.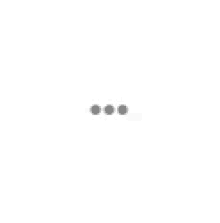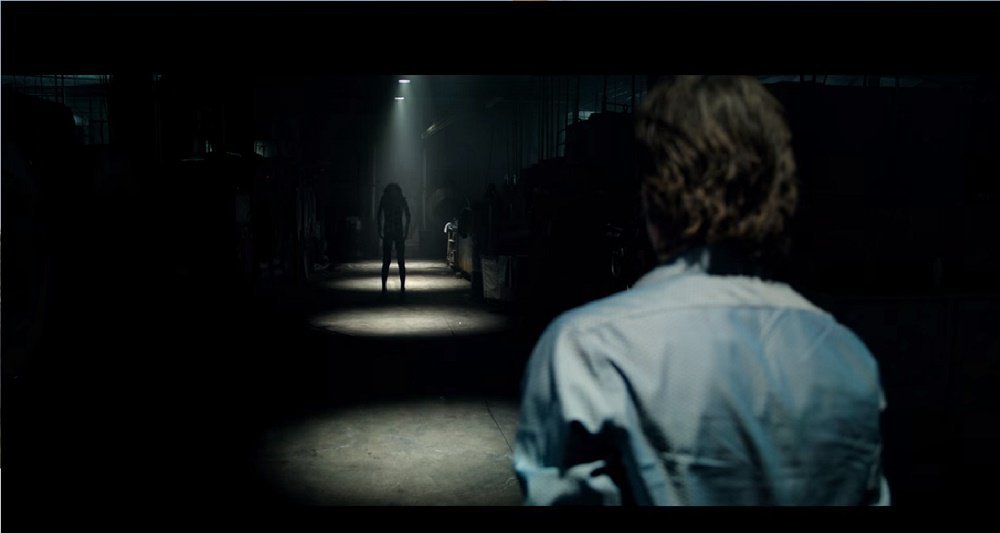 With every flicker of the light, the figure of a woman draws closer as its victims struggle to keep the light around to draw it away.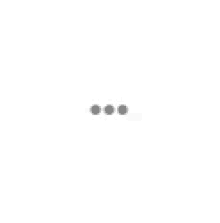 James Wan, the director behind horror hits The Conjuring and Insidious, is one of the producers and that explains the reason for your not turning off the light before you sleep tonight.
Goodluck getting over your nightmare tonight.