Trains manufactured by Spanish firm Talgo may soon undertake trial runs at speeds between 160 and 200 kmph on the existing tracks on the Delhi-Mumbai route.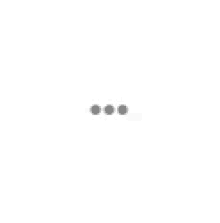 Depending upon the results of the trial runs, the railways will consider introduction of high speed trains on other routes too, a senior Railway Ministry official said.  Talgo will conduct the time validation trial on Delhi-Mumbai corridor soon, the official said.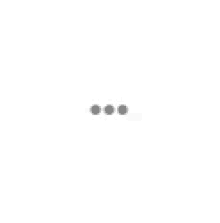 "We will be issuing the permission letter to Talgo after getting the Railway Board's approval for importing the rake to India. They (Talgo) have offered to do the trial with no cost to railways," said the official.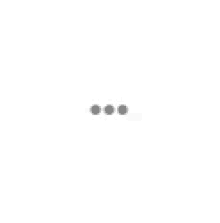 Here are some of its key features: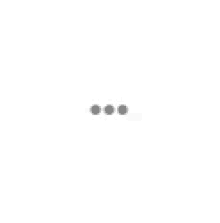 (All images sourced from Talgo.com)
(With inputs from PTI)