After winning two consecutive Assembly polls in West Bengal, Mamata Banerjee on Friday added yet another feather to her cap with her Trinamool Congress being extended the 'national party' status by the Election Commission. 
#FLASH All India Trinamool Congress (AITC) gets national party status, confirms ECI

— ANI (@ANI_news) September 2, 2016
The Mamata Banerjee-led outfit is now the seventh national political party of India and the party got this status after fulfilling one of the three conditions laid down by the poll panel.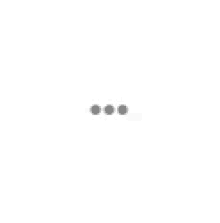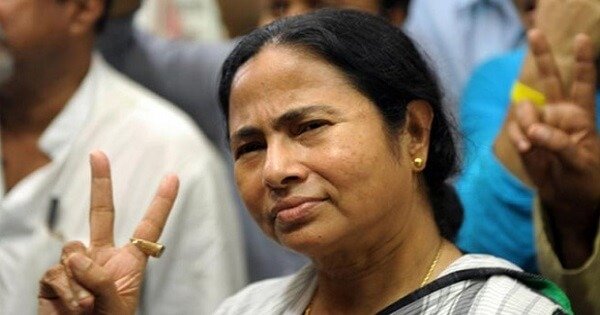 At present, BJP, Indian National Congress, BSP, NCP, CPI and CPI(M) are the six recognised political parties and TMC will be the latest one to join them.
The Election Commission had recently laid down its 3 conditions for a political party to get the status of 'National party':
TMC qualified for the status as it fulfilled the last condition. Apart from West Bengal, Trinamool Congress has presence in states such as Manipur, Arunachal Pradesh and Tripura.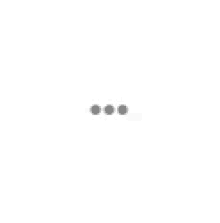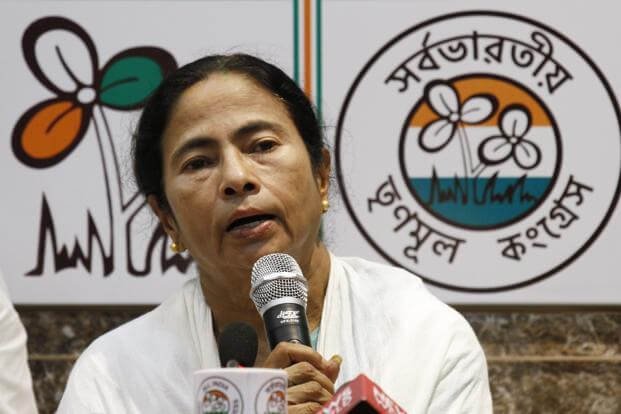 The poll panel had on August 22 amended a rule whereby it will now review the national and state party status of political parties every 10 years instead of the five. Had the rule not been amended, Trinamool Congress would not have been recognised as a national party as it had not performed well in the Arunachal Pradesh Assembly polls and would have lost the state party status there.
Recognition as a national or a state party ensures that the election symbol of that party is not used by any other political entity in polls across India. Other registered but unrecognised political parties have to choose from a pool of "free symbols" announced by the commission from time to time. 
Besides, these parties get land or buildings from the government to set up their party offices. They can have up to 40 'star campaigners' during electioneering. 
(With PTI inputs)