A truck driver in Bhopal lost his life after he jumped into a river fearing 'gau-rakshaks'. His truck, carrying a load of wheat, accidentally hit three stray cows on the highway, killing them. 
Fearing vigilante justice, the driver, along with another man, his cleaner, tried to escape by jumping into a river. The driver's body was recovered on Saturday, The Indian Express reported.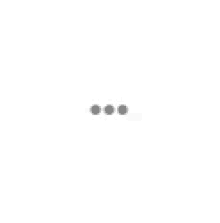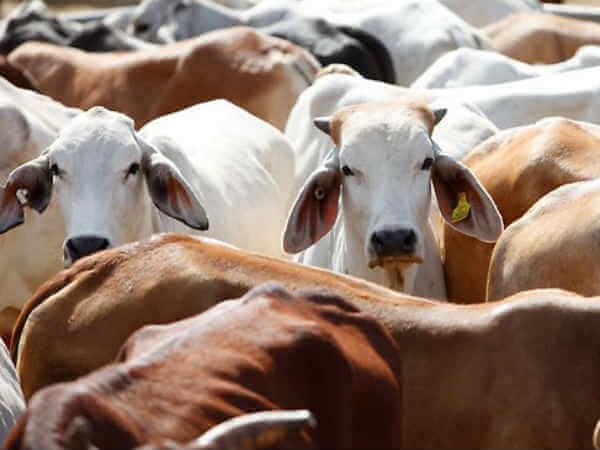 The 45-year-old driver, Manu Singh, accompanied by his cleaner, 22-year-old Mohsin Raees Khan, was driving a truck full of wheat on Barna road near Sultanpur late Thursday night when his truck hit three stray cows on the road, killing them. 
A crowd began to gather around the incident and nearly a 2-hour long jam ensued, and as the two tried to flee the scene in the truck, their vehicle was hit by another truck.
This is when both men decided to jump into the river. Though Mohsin was found alive, the search conducted by divers could only come up with the lifeless body of Singh.
The incident comes within a day of Prime Minister Modi's denunciation of self styled 'gau-rakshaks' as a criminal nuisance. In the past months, several incidents related to cow vigilantism has made it to newsrooms. 
The truck was the last of three wheat-laden trucks, on their way to Gujarat for delivery. 
(Feature Image Source: PTI)