France truck attacker Mohamed Lahouaiej Bouhlel had long plotted the carnage that killed 84 people, prosecutor Francois Molins has said, with the assistance of five suspects who have been formally charged. 
A week after Bouhlel rammed a truck into a crowd which had been enjoying a Bastille Day fireworks display, killing 84 people, Molins said on Thursday that photos on his phone showed he had likely already staked out the event in 2015. 
It also emerged that one of the five suspects in custody, a Tunisian named Mohamed Oualid G, had filmed the scene of the crime the day after the carnage, as it crawled with paramedics and journalists.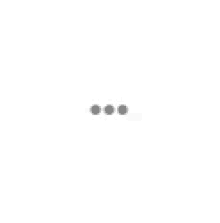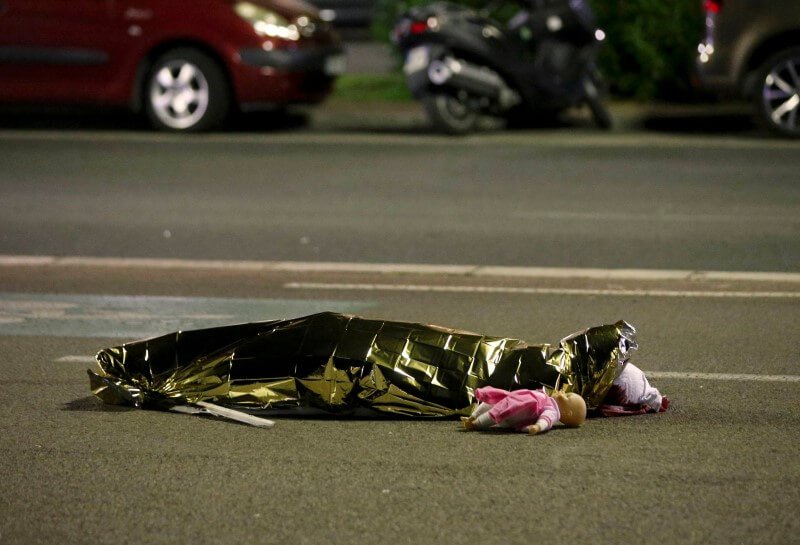 The five suspects were brought before anti-terrorism judges on Thursday and charged. They are 22-year-old Franco-Tunisian Ramzi A, 37-year-old Tunisian Chokri C, 40-year-old Tunisian Mohamed Oualid G, 38-year-old Albanian Artan H, and his wife Enkeledja Z who holds both French and Albanian nationality. 
None of the suspects were known to intelligence services, and only Ramzi A, who was born in Nice, had a criminal record for robbery and drug offences. This suspect led police to discover a Kalashnikov and a bag of ammunition, however the purpose of the weapons was unclear. 
Ramzi, Chokri and Oualid were charged with being accomplices to murder by a terror group. Ramzi and the Albanian couple faced a second charge, of breaking the law on firearms in relation to a terrorist crime. 
The three latter suspects are accused of providing Bouhlel with the gun he fired at police officers before he was shot dead.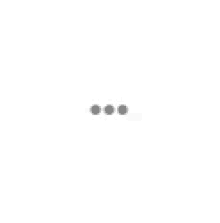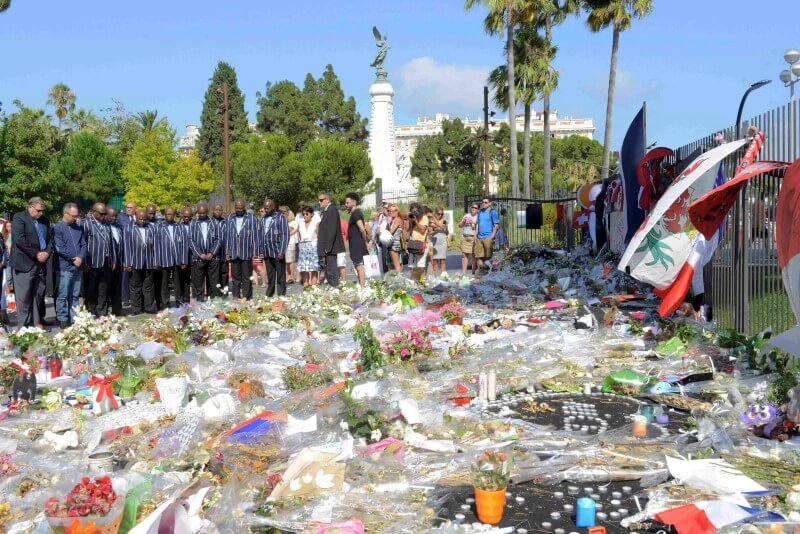 More than 400 investigators have been poring over evidence since the grisly attack, the third in France in 18 months, and it was analyses of Bouhlel's telephone records that led them to the five suspects. All five have been remanded in custody. 
While the Islamic State group claimed the attack, describing Bouhlel as a "soldier", investigators have not found direct proof of his allegiance to the jihadists. 
Many people interviewed by investigators described the Tunisian father of three as "someone who did not practise the Muslim religion, ate pork, drank alcohol, took drugs and had an unbridled sexual activity", Molins said earlier this week. 
However initial details of the investigation revealed that he had been fascinated with jihad for a while. On May 26 last year, he took a photo of an article about the drug Captagon, an amphetamine used by jihadists in Syria.
(Feature image source: AFP)