South Carolina's Indian-American Governor Nikki Haley has accepted President-elect Donald Trump's offer to serve as US ambassador to the United Nations, a leading American newspaper reported today. 
The move, which will be announced later today, comes as Trump advisers are seeking to diversify his ranks and marks his first female appointment to a cabinet-level post, The Washington Post reported.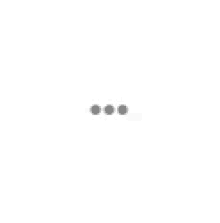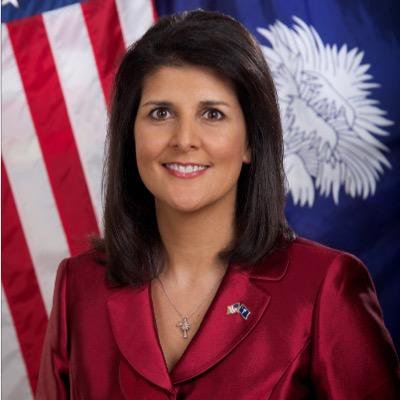 Trump's plan to offer the job to 44-year-old Haley, a rising Republican star and daughter of Indian immigrants, was first reported by the Post and Courier. "The move, expected Wednesday, continues the steep political rise of the daughter of Indian immigrants that started six years ago when the Bamberg native was elected as South Carolina's first female and minority governor," the leading newspaper of South Carolina had said. 
Haley, who is serving her second term, has worked on trade and labour issues as governor but brings little foreign policy experience. Her views on various US military and national security matters usually fall within the Republican Party's hawkish mainstream. 
Trump met with Haley last Thursday at Trump Tower in New York as part of the round of meetings the president-elect has held. The Post and Courier noted that Haley has taken at least eight trips abroad since taking office in 2011, including visits to Germany. 
If chosen, Haley, would be the first woman and minority to join Trump's administration and would replace Samantha Power as the next US Ambassador to the UN, the Wall Street Journal reported. She would also be the first ever Indian-American Cabinet rank official in any administration.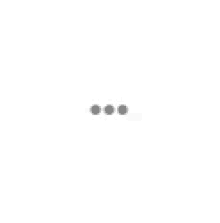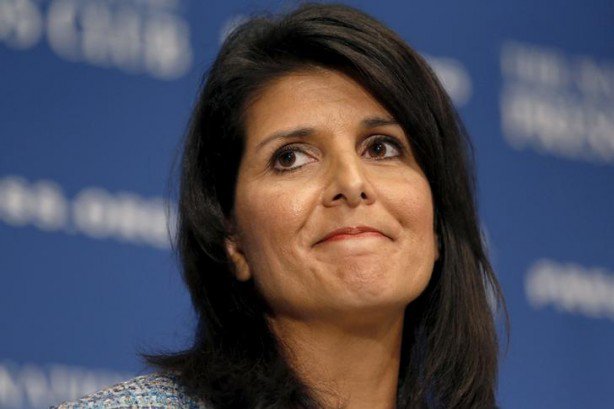 The Cabinet position would require confirmation by the Senate. Reports also said that former Massachusetts Governor Mitt Romney, a Haley ally, is said to be Trump's likely choice for secretary of state, a position Haley was previously speculated for last week.
 "The planned nomination to the cabinet-level post, confirmed by multiple sources with knowledge of the decision, is likely to raise questions about Haley's qualifications for a major foreign policy role since she has little diplomatic experience as state lawmaker and governor," the daily said. 
Haley, the daughter of Indian immigrants, was a vocal critic of the real estate mogul on the campaign trail. She later voted for Trump, lamenting that she was "not a fan" of either candidate. Born Nimrata "Nikki" Randhawa, Haley is the first minority and female governor of South Carolina, a deeply conservative state with a long history of racial strife. 
As the youngest governor in the US and only the second Indian-American to serve at the helm of a US state, she has been characterised as a rising star within the Republican Party.